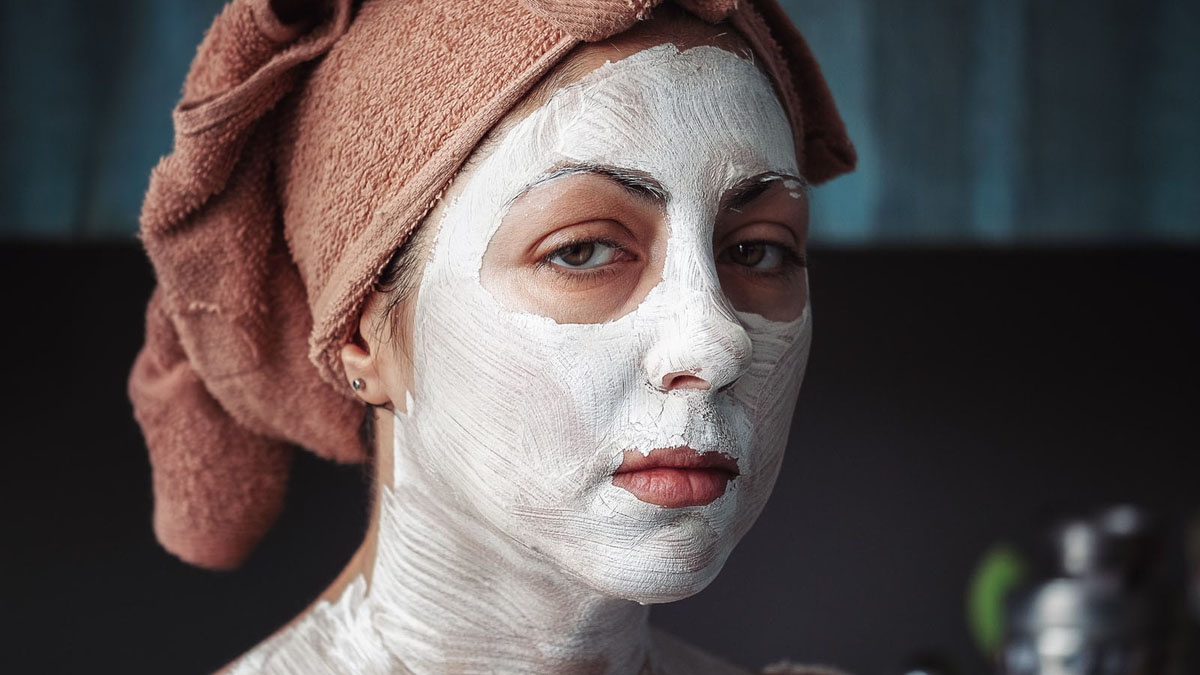 About
Skin is the largest organ of the human body, so it makes sense to have doctors who specialize in working with it. Dermatologists specialize in treating many forms of skin disorders, as well as issues with hair, nails, and mucous membranes. While well known for performing cosmetic procedures, they also deal with issues such as psoriasis, eczema, lupus, acne, and hair and nail disorders.
Industries
Skills
Connect with an Expert
... still looking for an expert Dermatologist.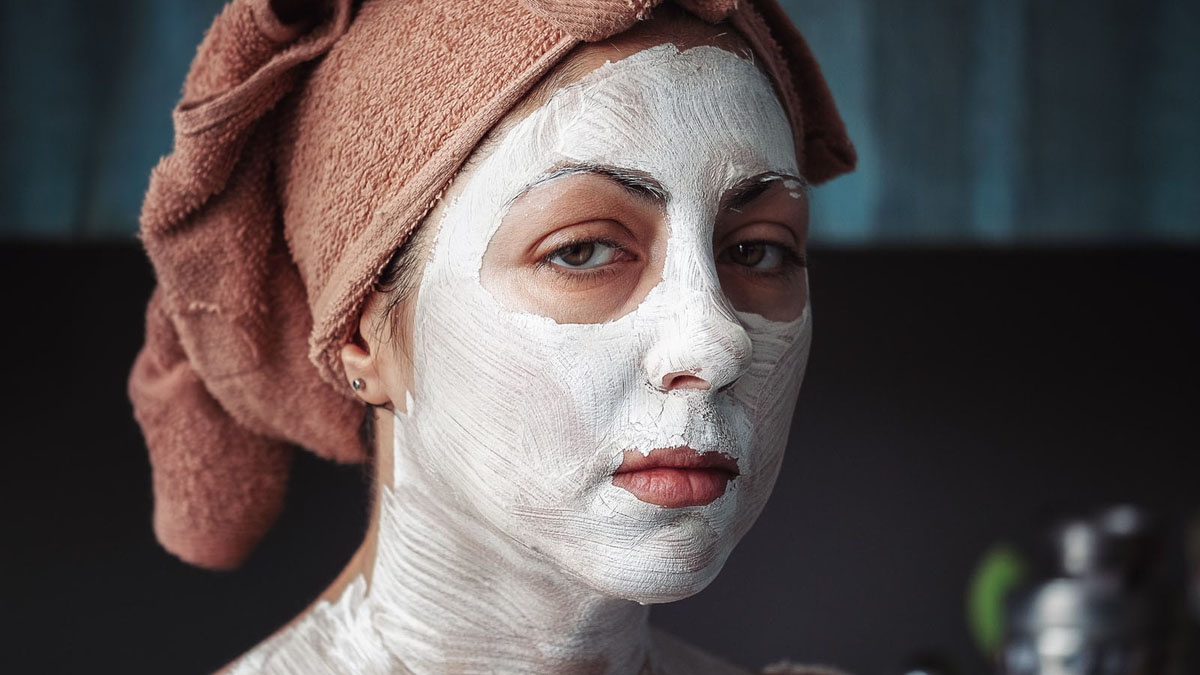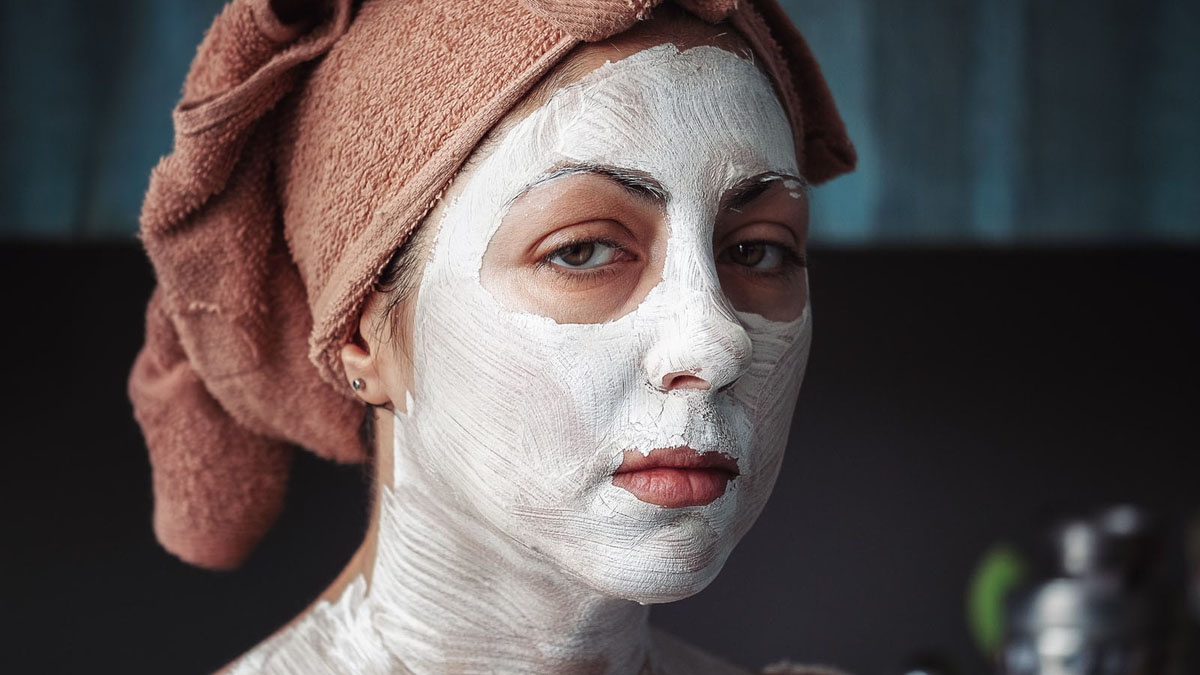 Content Library: Dermatologist