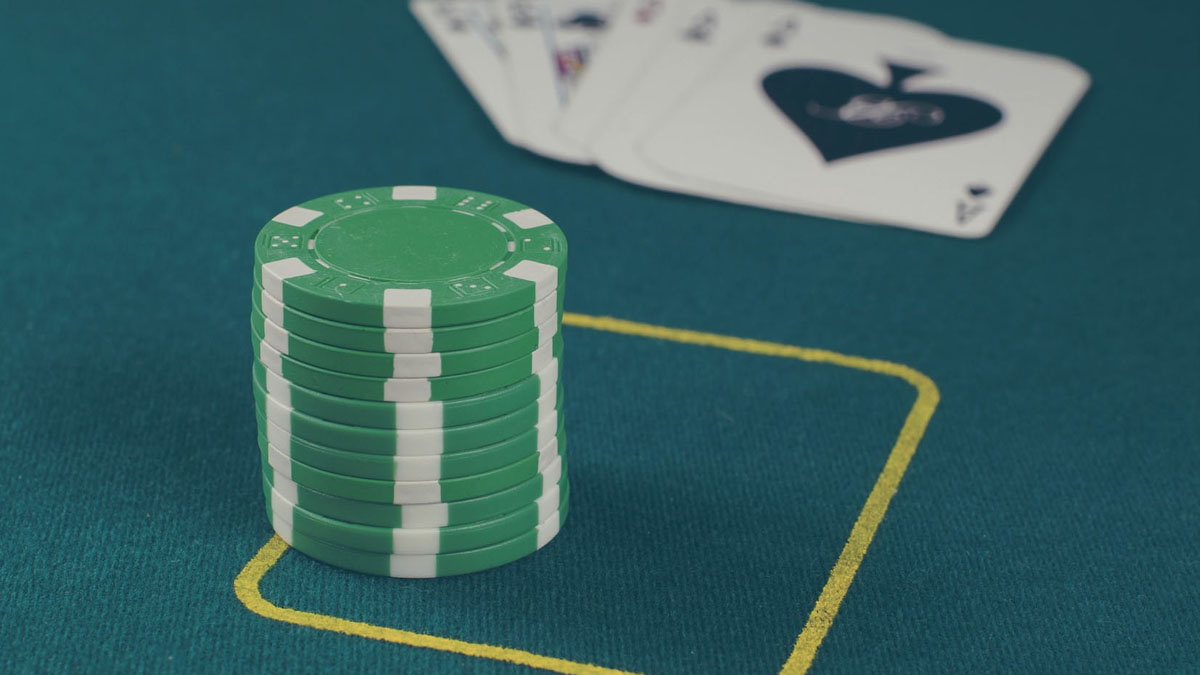 About
Croupiers, sometimes called dealers, are responsible for overseeing gambling activities at a casino. Beyond dealing cards, a croupier's role is to oversee the conduct of games, especially in the distribution of bets and payouts. Croupiers are typically licensed by the gaming commission and are employed by casinos.
Industries
Skills
Connect with an Expert
... still looking for an expert Croupier.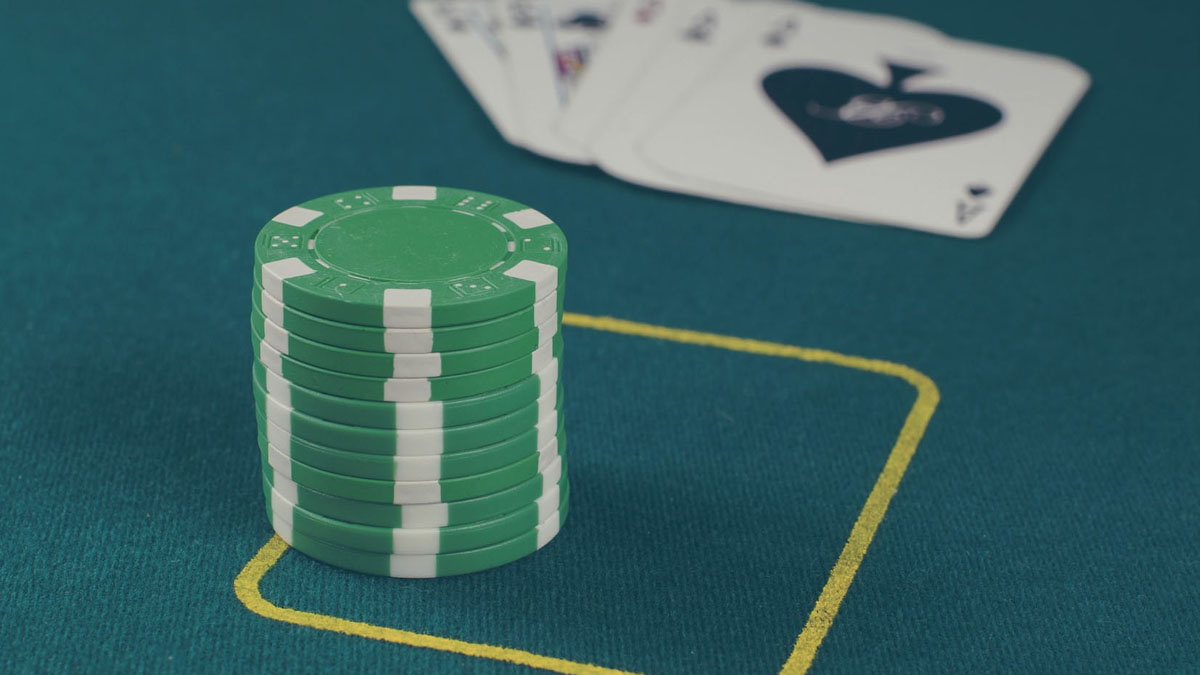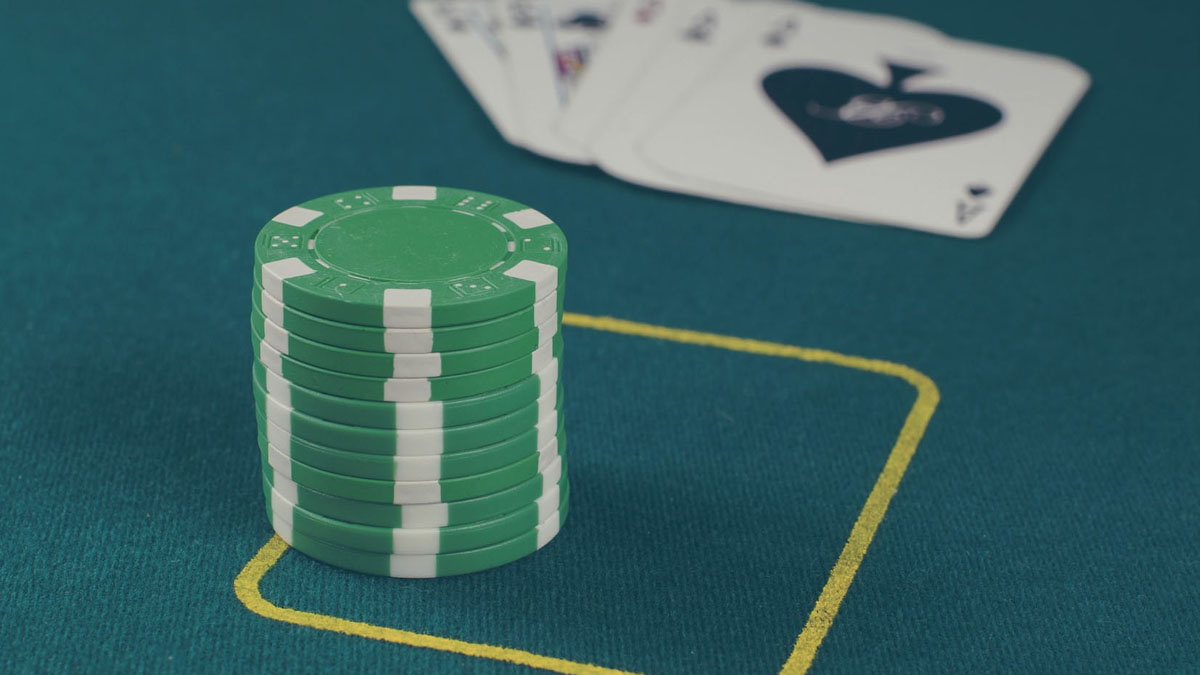 Content Library: Croupier