About
Croupiers, sometimes called dealers, are responsible for overseeing gambling activities at a casino. Beyond dealing cards, a croupier's role is to oversee the conduct of games, especially in the distribution of bets and payouts. Croupiers are typically licensed by the gaming commission and are employed by casinos.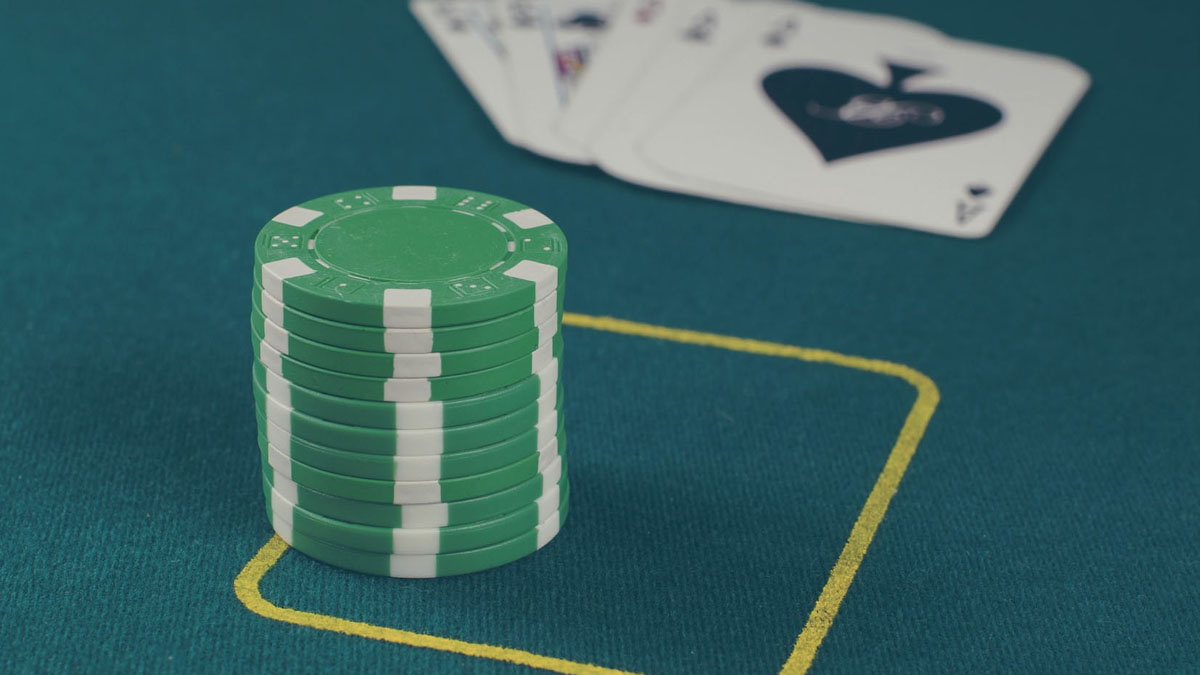 Your Path to Croupier
See the jobs and skills you need to move towards Croupier.
lockUnlock
Unlocking this Path is 1 credit.
Experts
Fondo experts are professionals who can help guide you on your path.