Career navigation made better.
Fondo matches you with new opportunities and industry experts to help you design your unique career journey.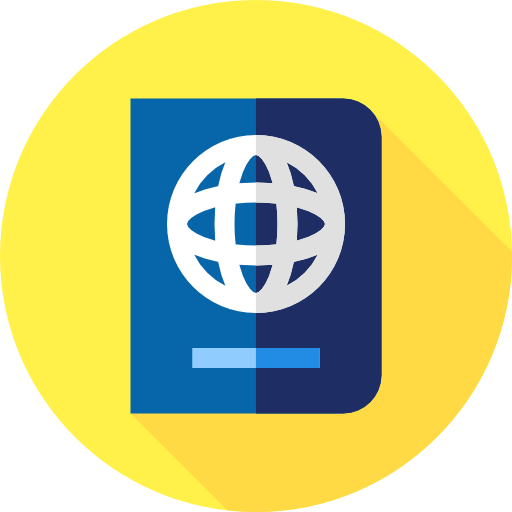 Tell Fondo about your skills, interests, and goals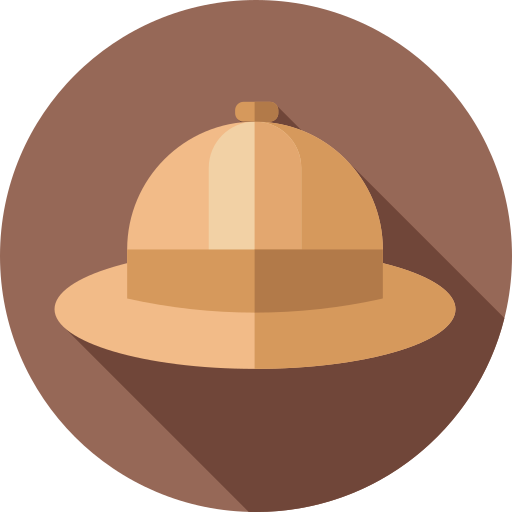 Explore a landscape of personalized career options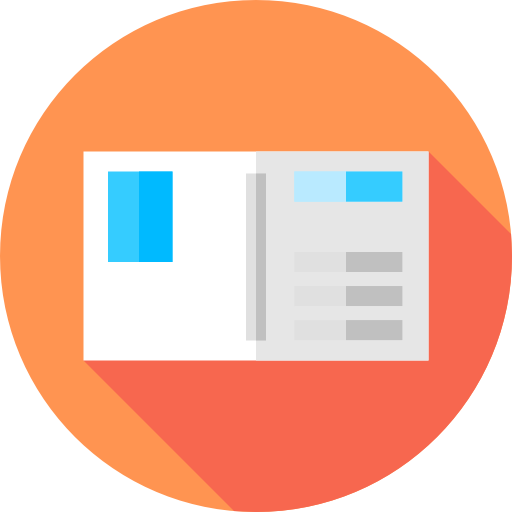 Get connected with industry experts for Q&A and guidance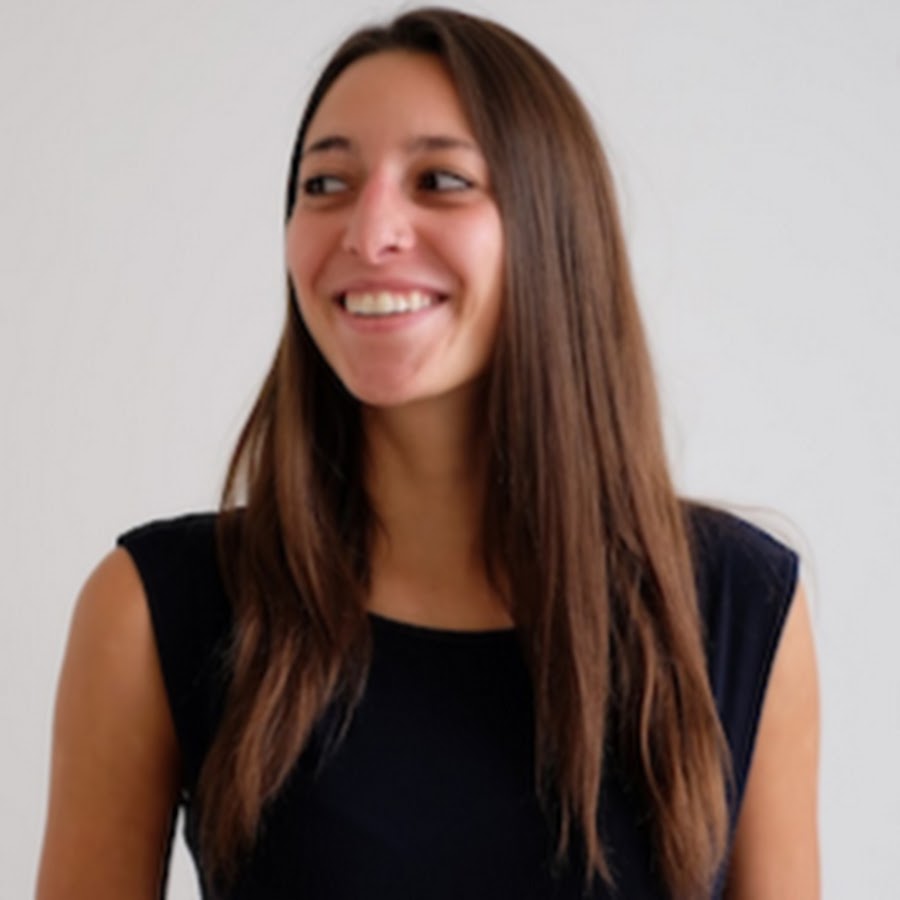 Fondo has a refreshing out-of-the-box approach to job searching. Unlike any other type of career resource I've tried, Fondo gets personal with me, Carol.

I've been able to learn more about where I really fit in the business world - what makes me tick - to stumble upon a job I didn't even know existed.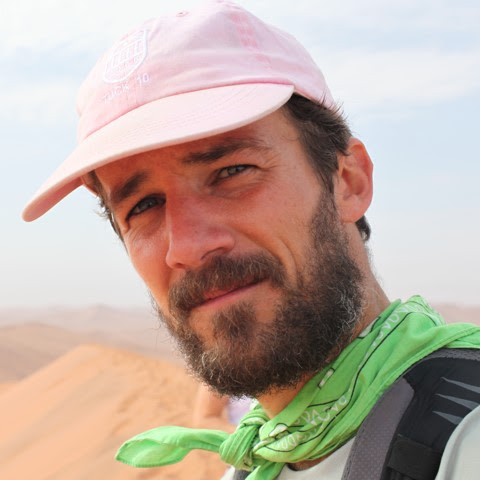 Fondo broadens your job outlook by focusing on what you actually like to do, not what you think you ought to do.

I'd never really considered packing up the computer and literally getting my hands dirty in the real world, but Fondo's got me thinking!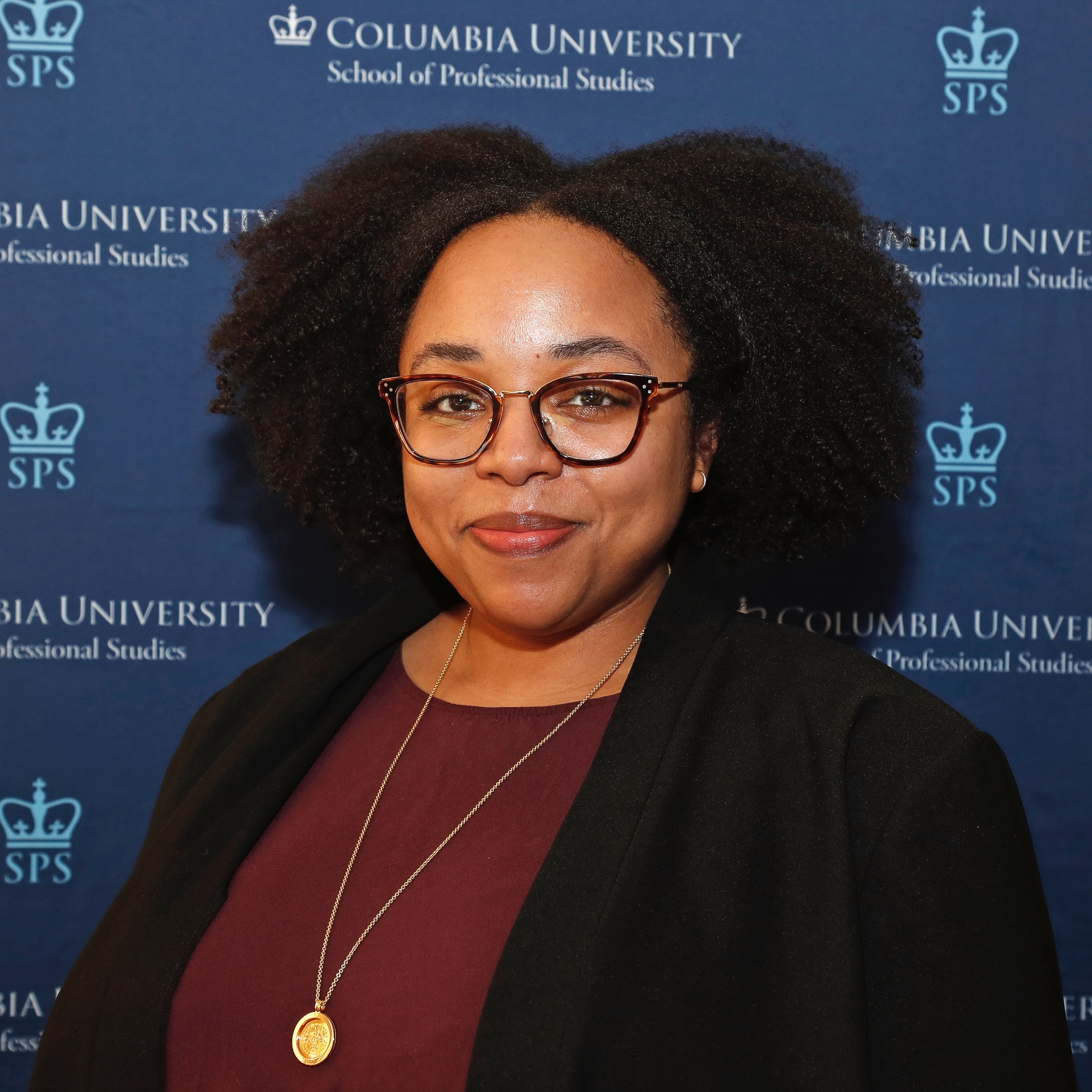 Fondo leverages our existing capabilities and skillsets to expand the awareness of our potential, an area where many of us have a surprisingly difficult time thinking outside of the box.