Say hello to hyper-personalized career insights.
Bid farewell to generic career advice.
Fondo blends human curation with machine learning to help you make better decisions about your career journey.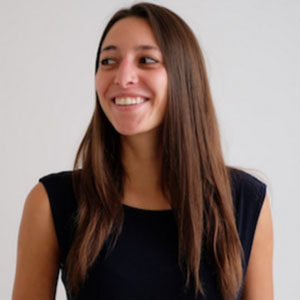 Fondo has a refreshing out-of-the-box approach to job searching. Unlike any other type of career resource I've tried, Fondo gets personal with me, Carol.

I've been able to learn more about where I really fit in the business world - what makes me tick - to stumble upon a job I didn't even know existed.
tonalityClick here to start with a simple question...

Tap the statements with which you most agree.

You can choose up to 8.

This quick self-assessment will help Fondo to start to get to know you.

Based on your answers below, we'll pre-populate a full skills inventory in order to help you narrow down the jobs and paths that are right for you.
Real-time insights
Too many career tools are fixed and generic. They don't allow any space for you to be... well, you.
Fondo gives you real-time guidance and insight, powered by a balanced blend of data science and human career coaches.
Connect with experts
Most of us go to friends and family for career advice, but let's be honest: their well-meaning ideas can be way out of sync with what's really going on in the world.
Fondo magically matches your skills and goals with industry professionals who can help you take the right next steps.
Earn as you learn
Whether it's ploughing through an assessment or going through yet another automated application system, a job search isn't exactly rewarding. In fact, it's usually a real grind.
With Fondo, you'll earn badges and rewards based not just on what you complete, but also the things you explore and discover along the way.
Visualize options and opportunities
The world of work is changing so quickly, but the ways we navigate our career journeys are still stuck in the slow lane: linear resumes, static profiles, and single-player games. Urgh.
Fondo enables you to easily visualize your departure and arrival points, plus all the routes you can take to get to your destination. Think of us as your personal career GPS.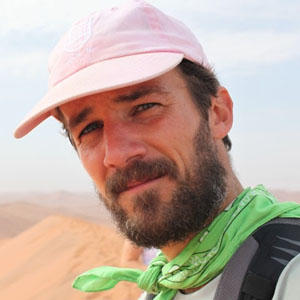 Fondo broadens your job outlook by focusing on what you actually like to do, not what you think you ought to do.

I'd never really considered packing up the computer and literally getting my hands dirty in the real world, but Fondo's got me thinking!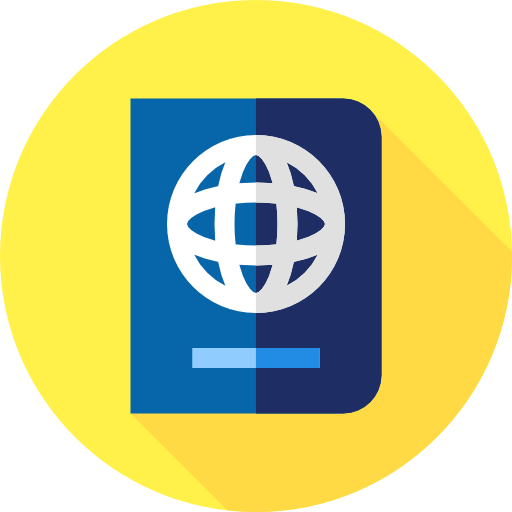 Tell Fondo about your skills, interests, and goals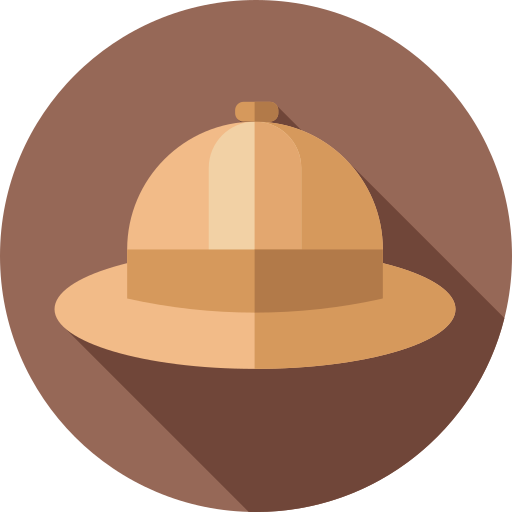 Explore a landscape of personalized career options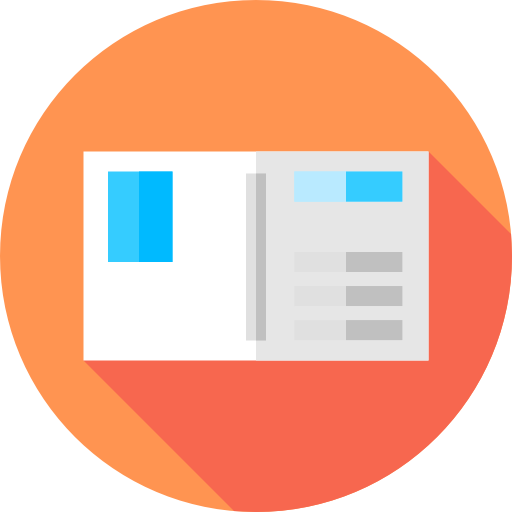 Get connected with industry experts for Q&A and guidance
Whereas we used to have a career ladder, now we have a career jungle gym. You need to climb sideways and sometimes down; sometimes you need to swing and jump from one set of bars to the next.
— Reid Hoffman