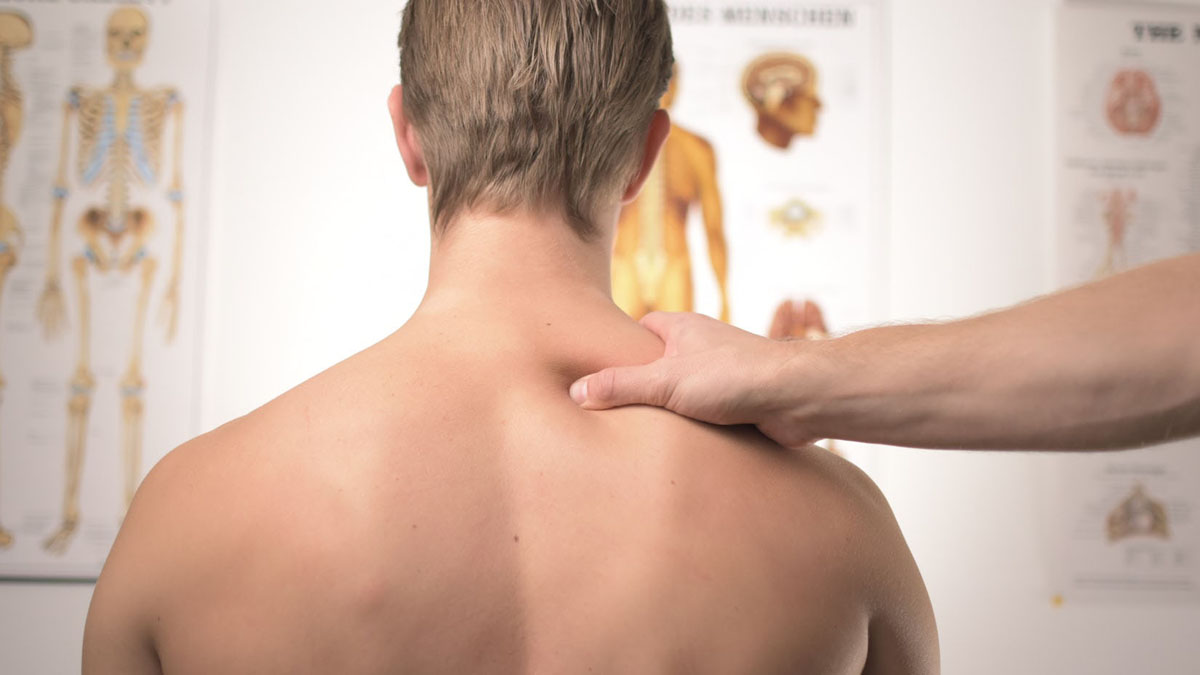 About
Massage therapists perform massage therapy - the act of manipulating soft tissue and joints in the body. Massage is used as a relaxation therapy, but also to remedy mobility and pain issues, and to promote general wellness.
The term 'masseuse' is used to describe a female who gives massages, while 'masseur' is the equivalent term for a male.
Massage therapists can specialize in many different types of massage - also known as modalities. There are many modalities in massage therapy, and each modality employs different techniques; some of the most popular modalities are Swedish massage, deep-tissue massage, and sports massage.
Industries
Skills
Connect with an Expert
... still looking for an expert Massage Therapist.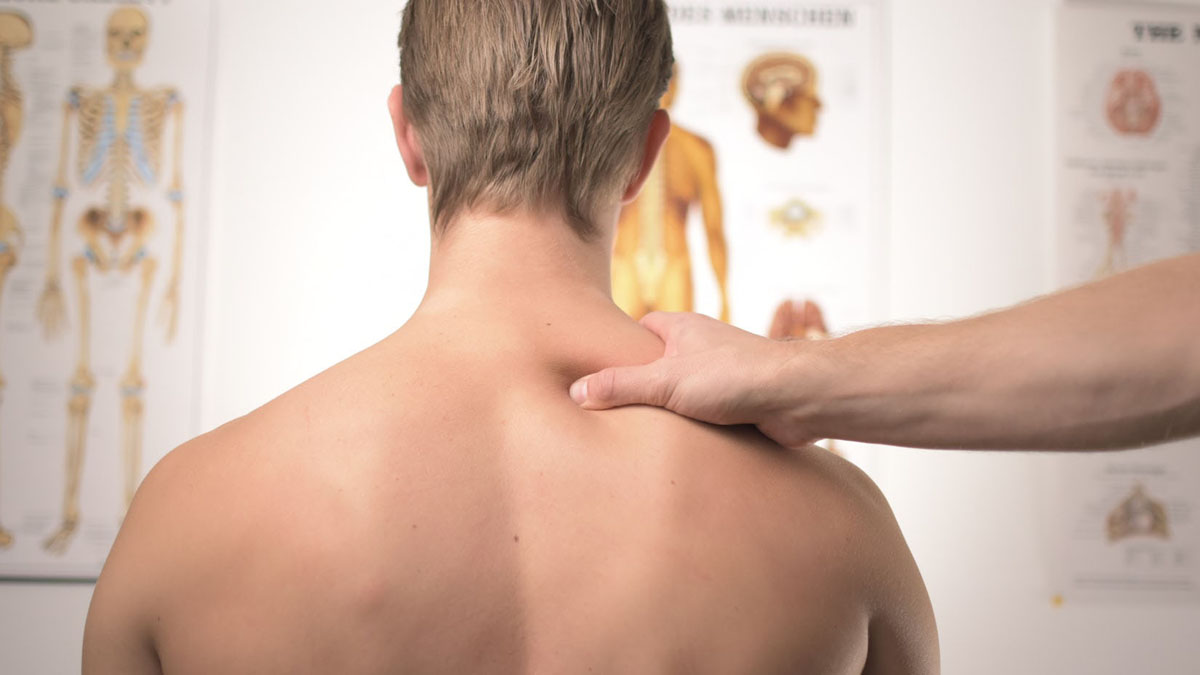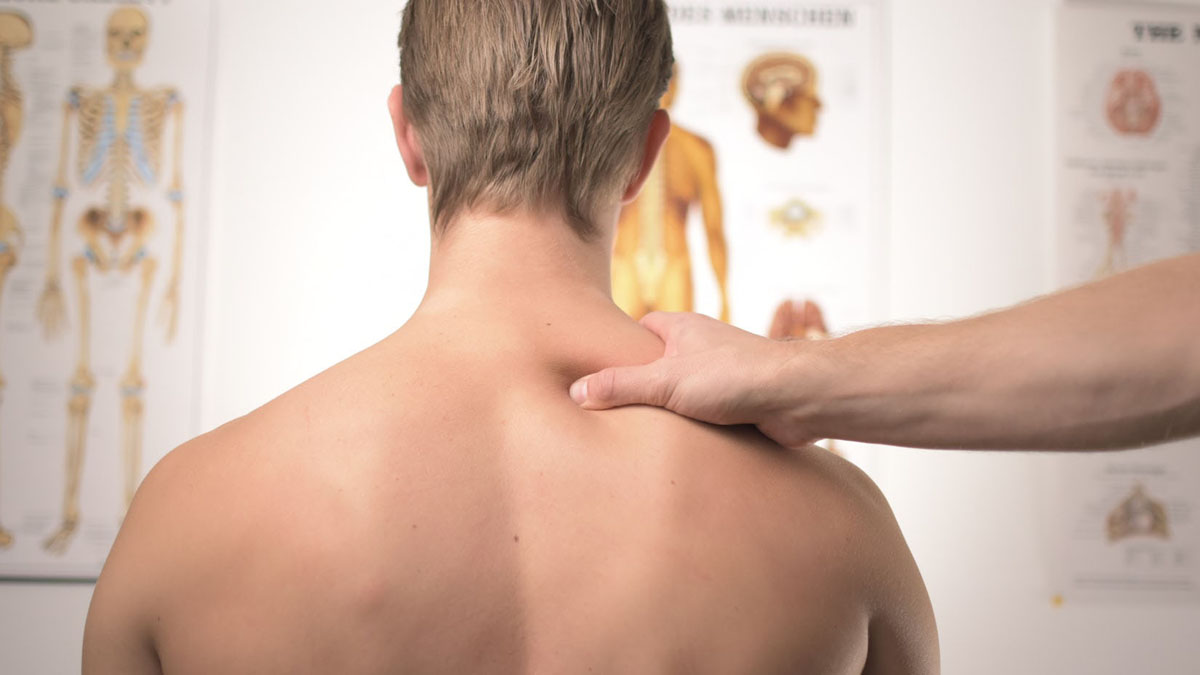 Content Library: Massage Therapist