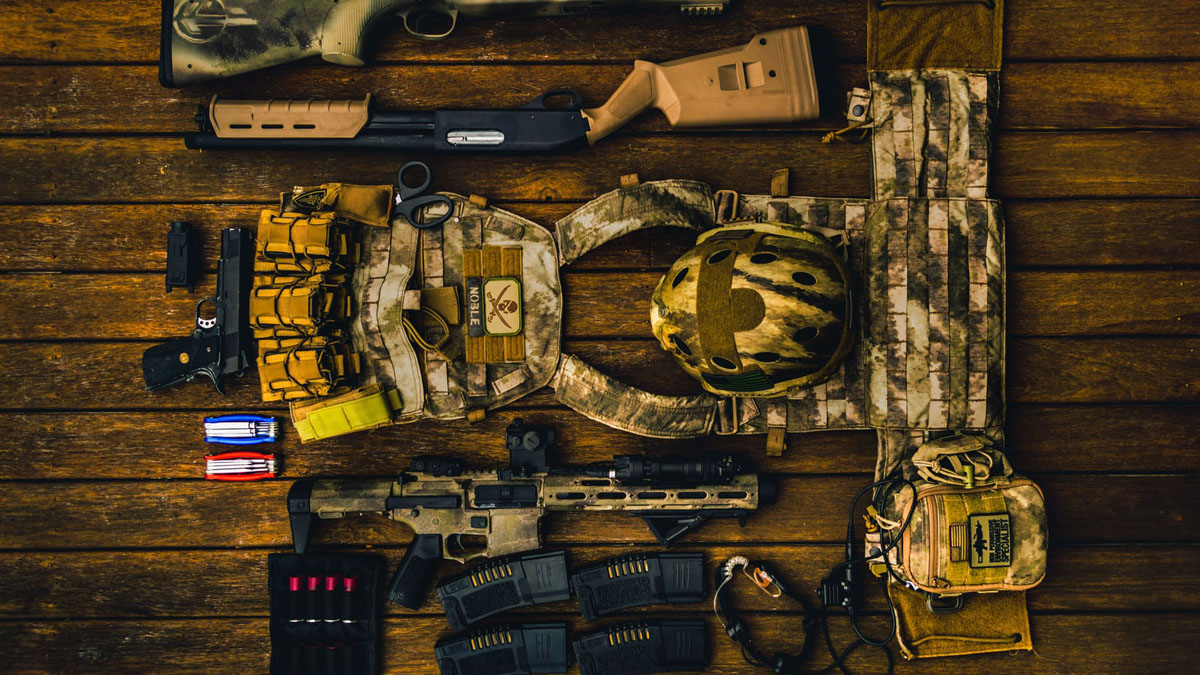 Artillery and Missile Officer
About
Artillery and missile officers manage military personnel and weapons operations. Normally specializing by type of artillery, their work includes directing artillery crew members as they position, maintain, and fire guns, cannons, and rockets. Some officers spend a lot of time in field training exercises; others work in underground launch command centers, submarines, or aboard ships.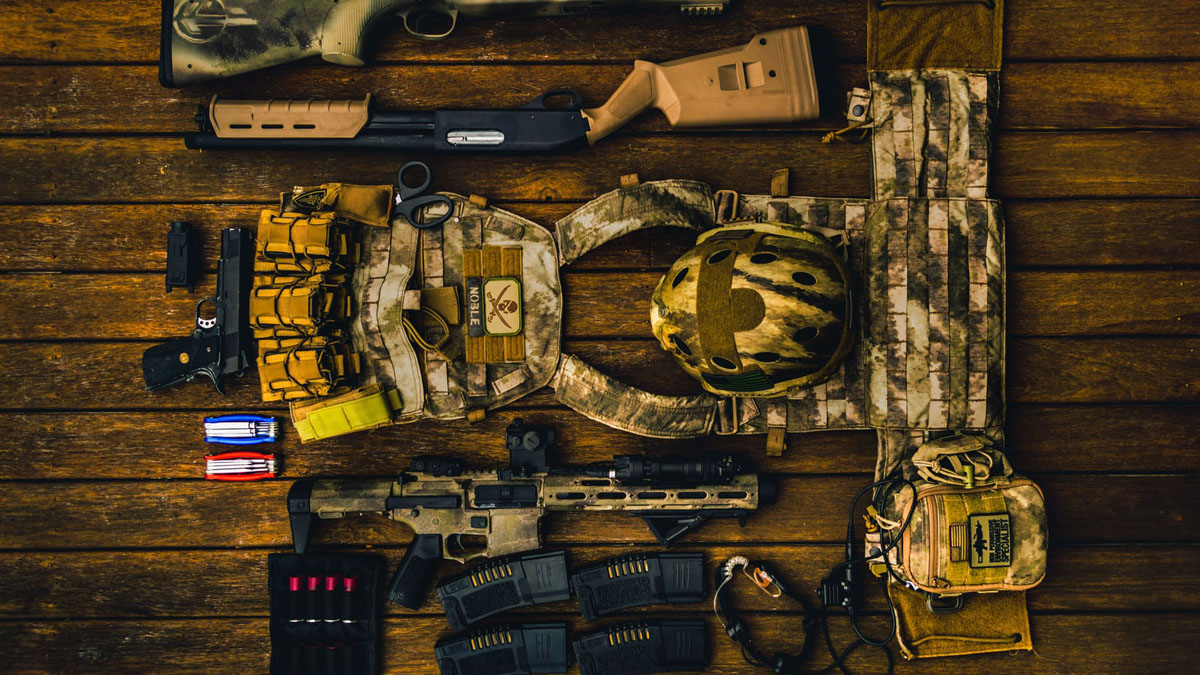 Your Path to Artillery and Missile Officer
See the jobs and skills you need to move towards Artillery and Missile Officer.
lockUnlock
Unlocking this Path is 1 credit.
Experts
Fondo experts are professionals who can help guide you on your path.