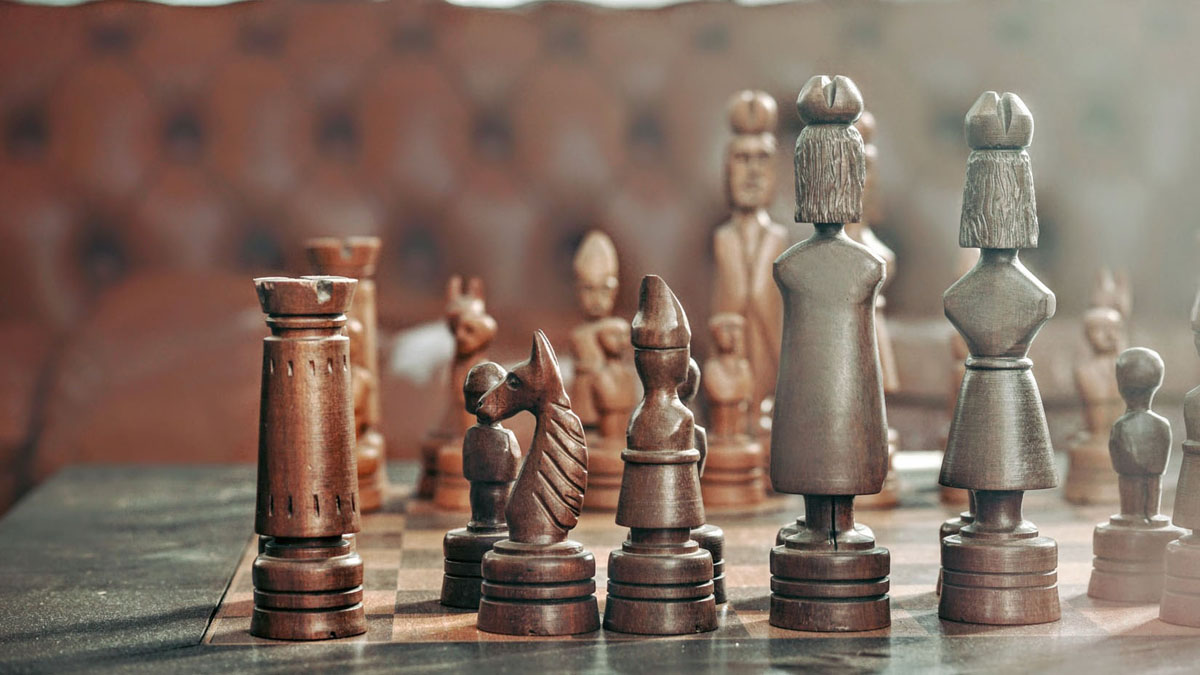 About
Probate is the process of proving a deceased person's will is valid, and then administering the estate of the deceased.
Probate lawyers advise personal representatives, also called executors, and the beneficiaries of an estate on how to settle the final affairs of the deceased.
Their four main duties are ensuring property is properly appraised and valued, assisting with the sale of property, distributing assets to estate beneficiaries, and determining any taxes owed.
Industries
Skills
Connect with an Expert
... still looking for an expert Probate Lawyer.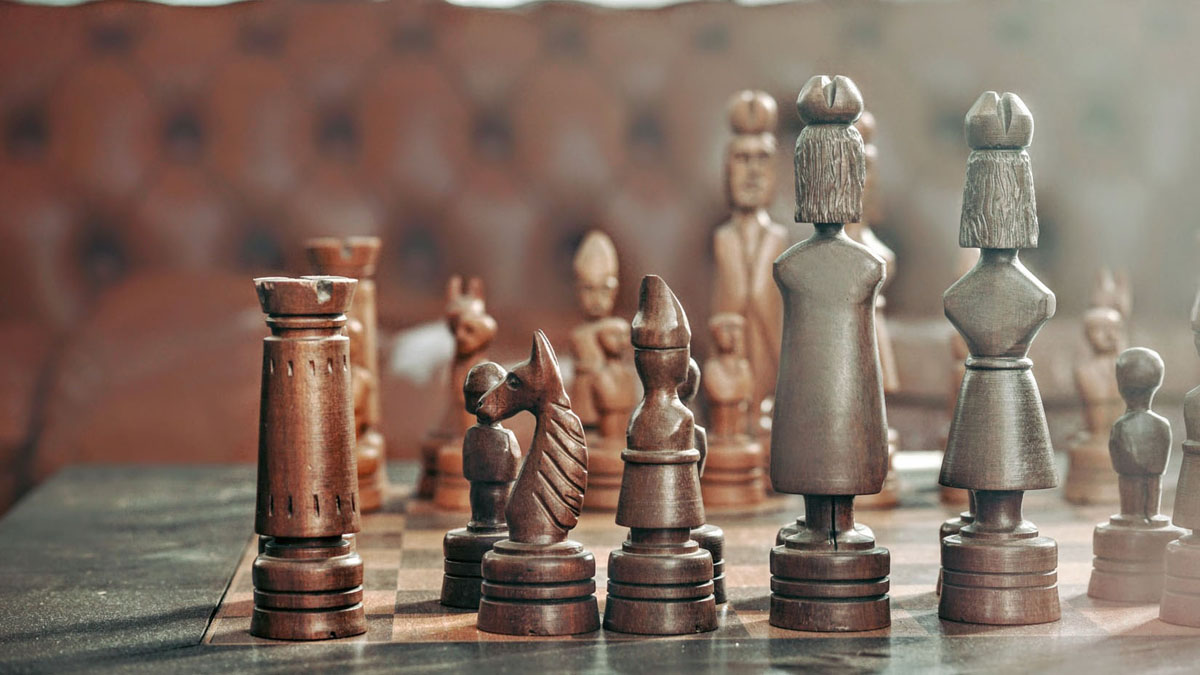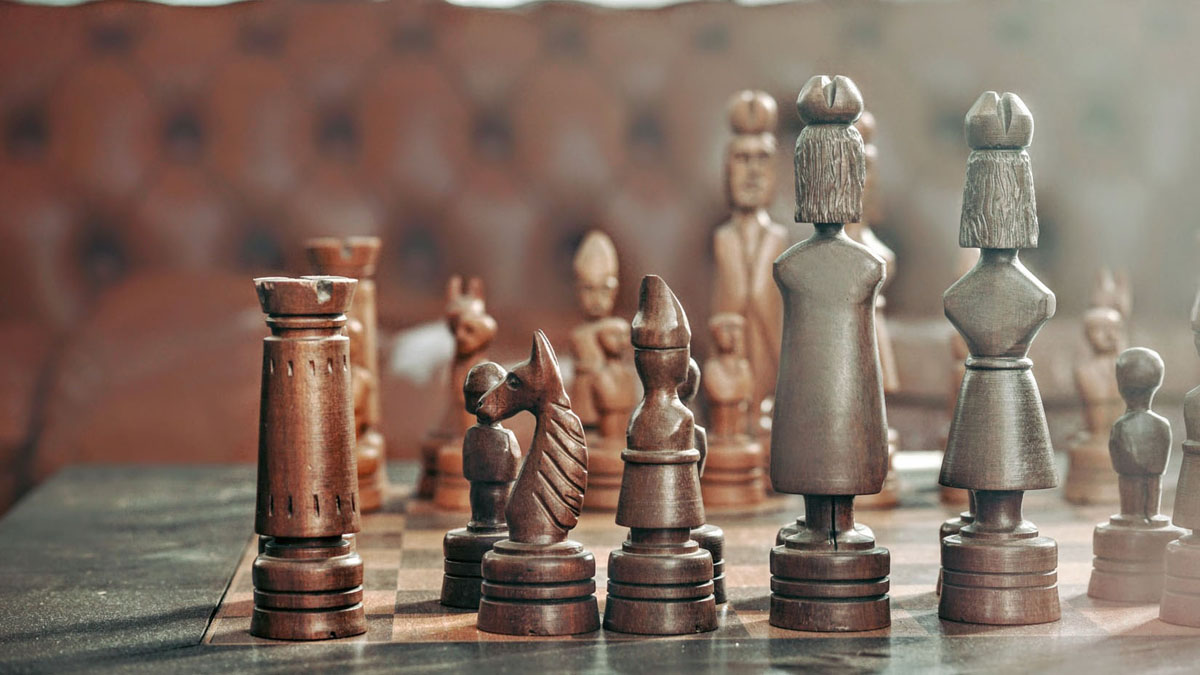 Content Library: Probate Lawyer