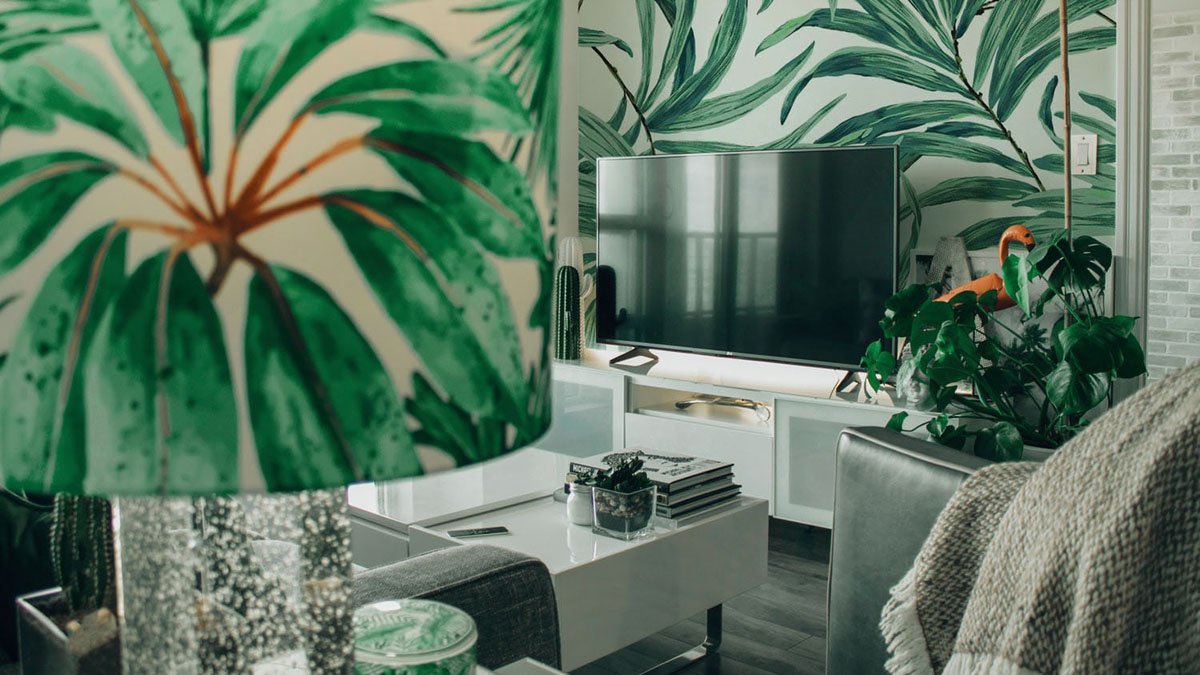 About
Interior designers plan, design, and furnish interiors of residential, commercial, or industrial buildings. Their role is to formulate designs which are practical, aesthetic, and conducive to intended purposes, such as raising productivity, selling merchandise, or improving lifestyle. Designers often specialize in a particular field, style, or phase of interior design.
Industries
Skills
Connect with an Expert
... still looking for an expert Interior Designer.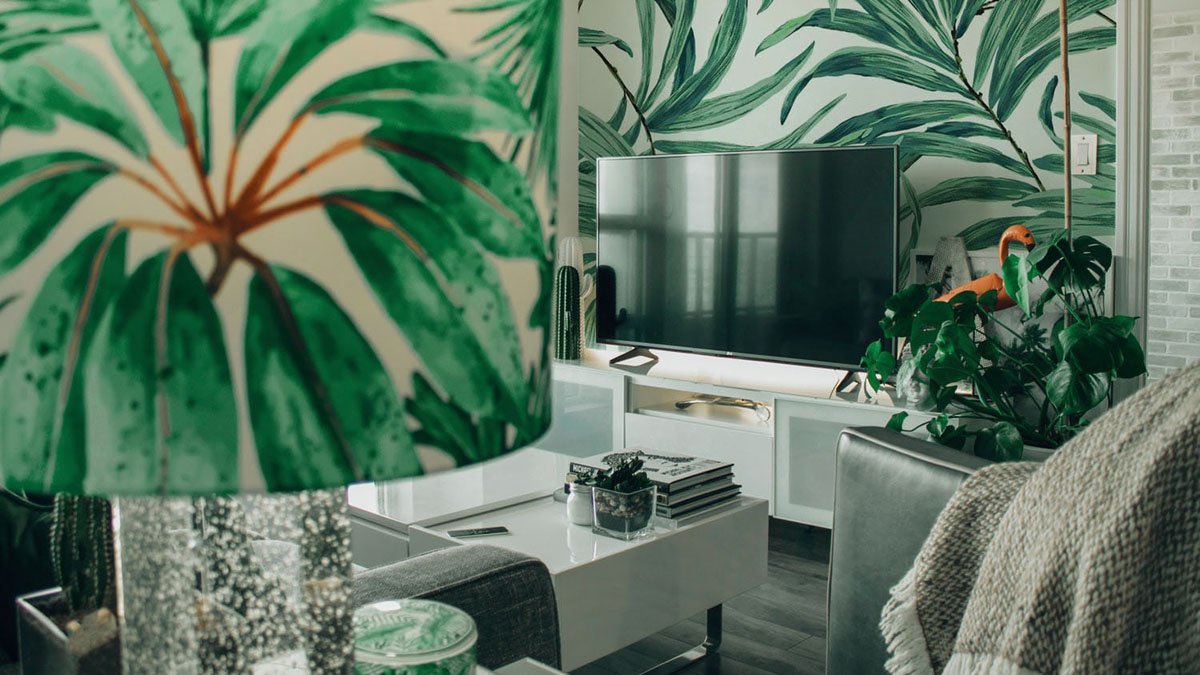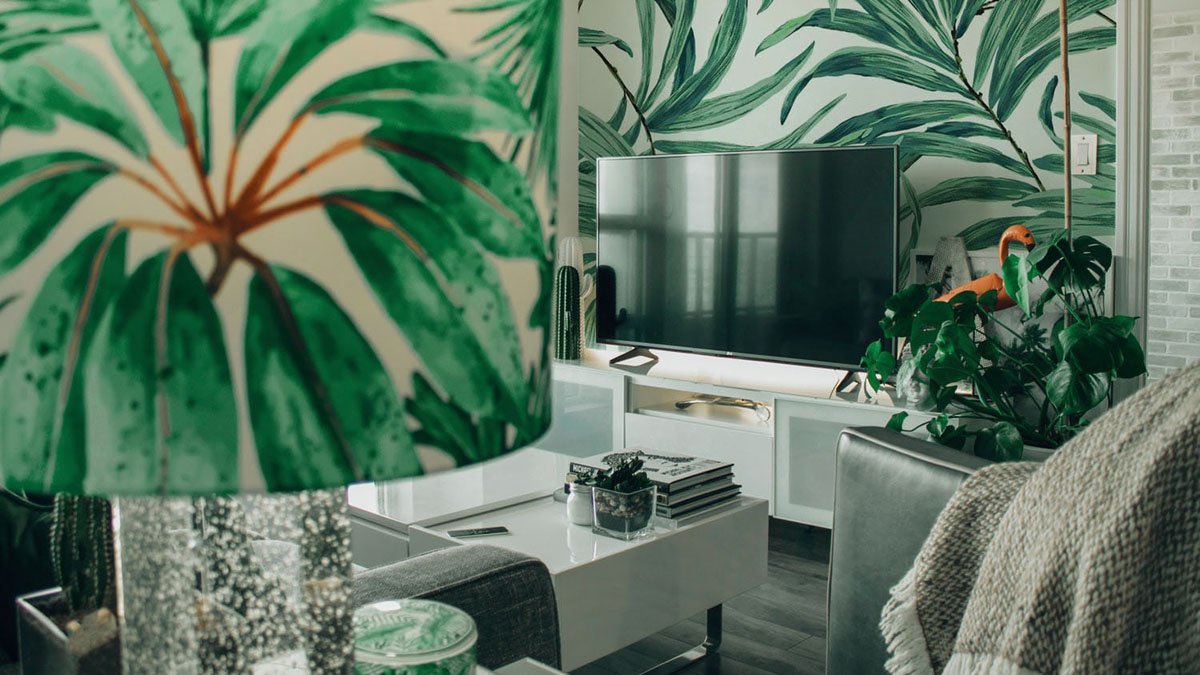 Content Library: Interior Designer