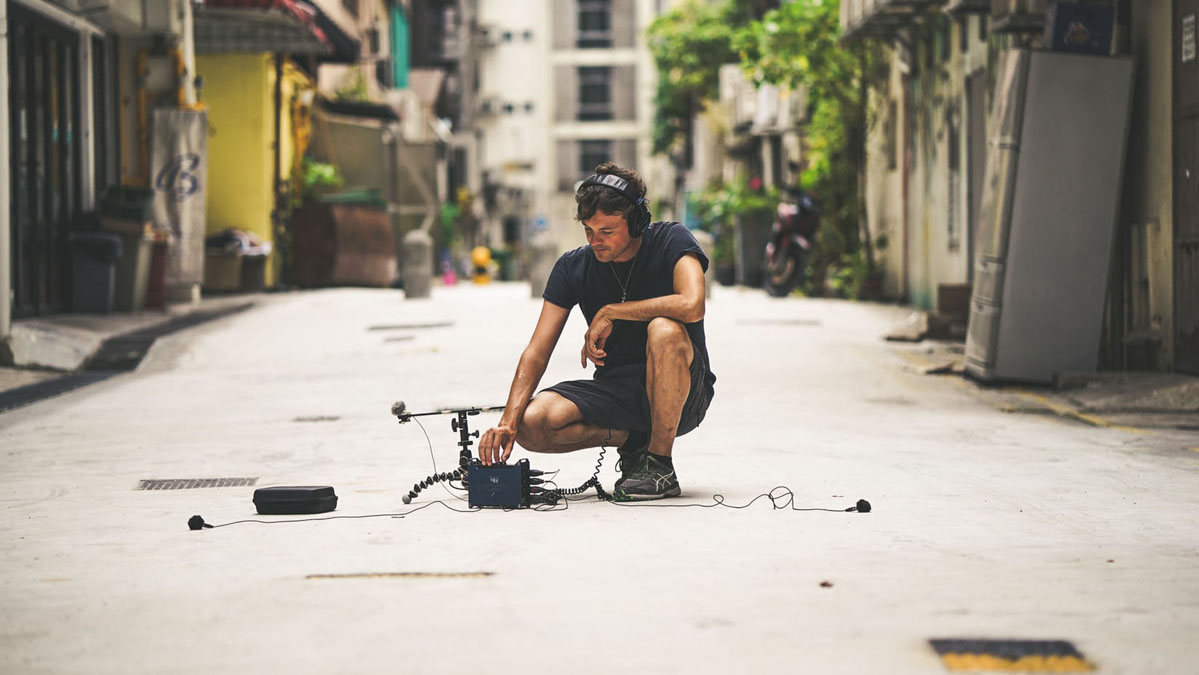 About
Foley Artists create sound effects for motion pictures. They use a variety of objects to create the sounds of footsteps, crashes, violent acts, and other incidental noises in a film or television production.
Industries
Skills
Connect with an Expert
... still looking for an expert Foley Artist.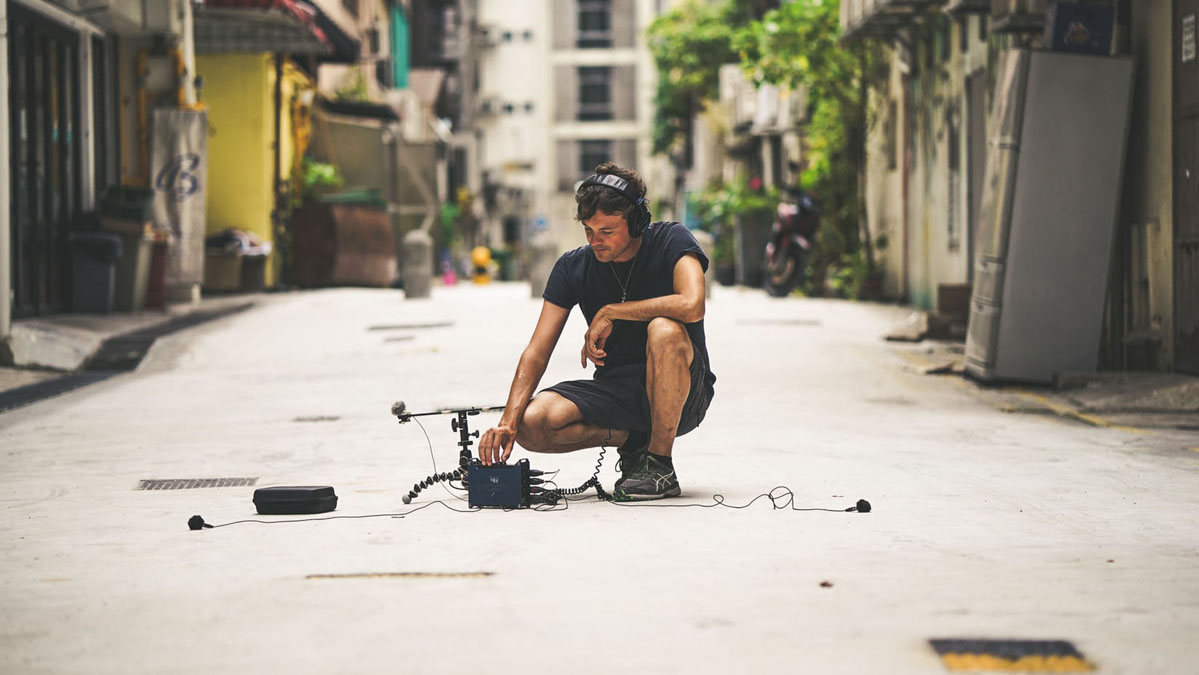 Your Path to Foley Artist
See the jobs and skills you need to move towards Foley Artist.
lockUnlock
Unlocking this Path is 1 credit.