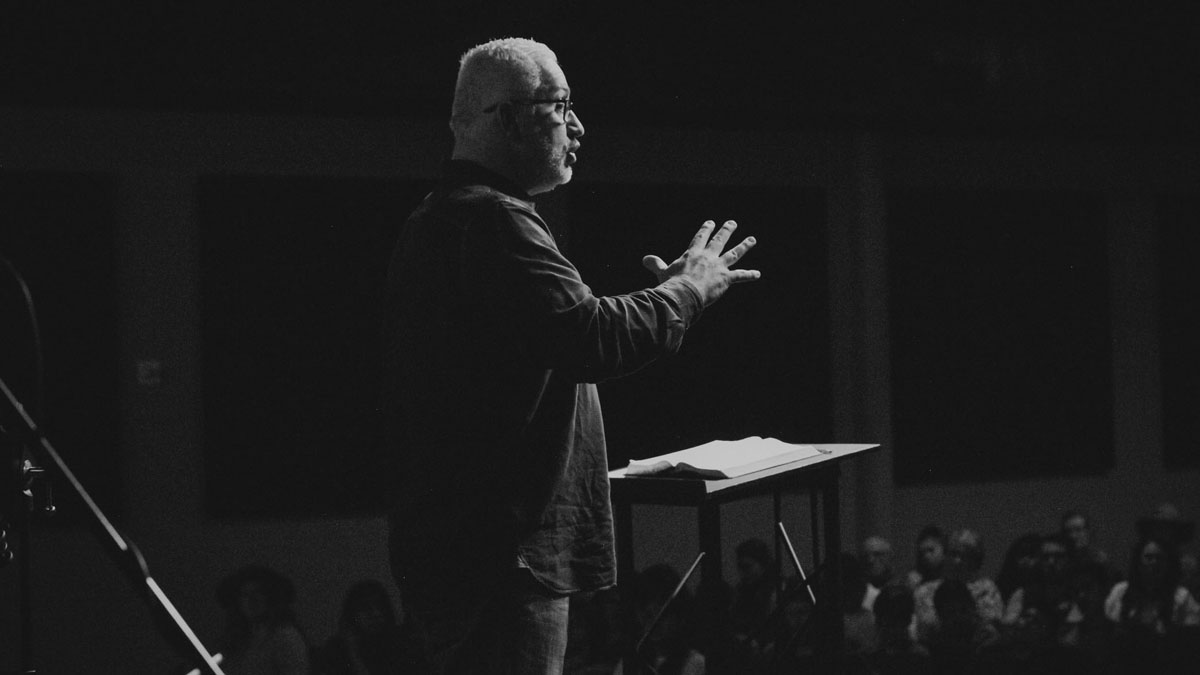 About
Speech pathologists help individuals with a range of disorders related to speech and language.
They work with people whose speech is affected by emotional issues, learning disabilities, injuries, and physical impairments.
Speech pathologists are usually licensed by a local or national governing body, and conduct a range of testing and therapy to help their clients manage and overcome speech-related challenges. They often work closely with physicians, psychologists, and teachers, and other professionals.
Outlook
Employment of speech-language pathologists is projected to grow 27 percent from 2018 to 2028, much faster than the average for all occupations. As the large baby-boom population grows older, there will be more instances of health conditions that can cause speech or language impairments, such as strokes or dementia.
Industries
Skills
Connect with an Expert
... still looking for an expert Speech Pathologist.
On the Web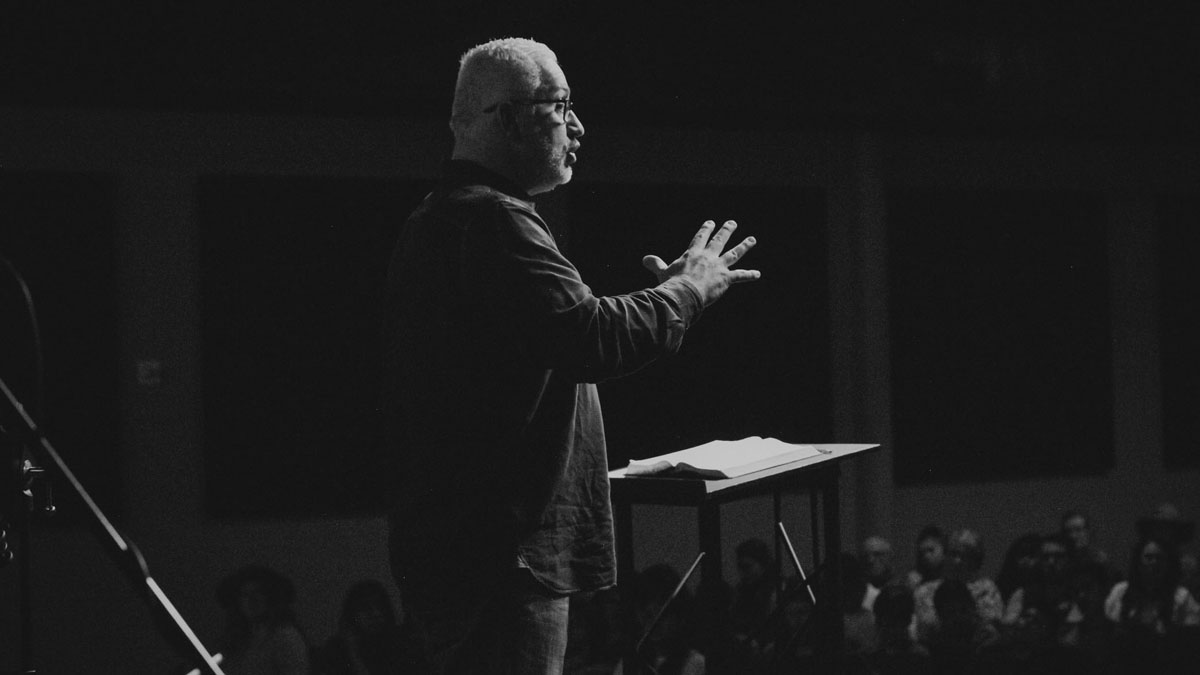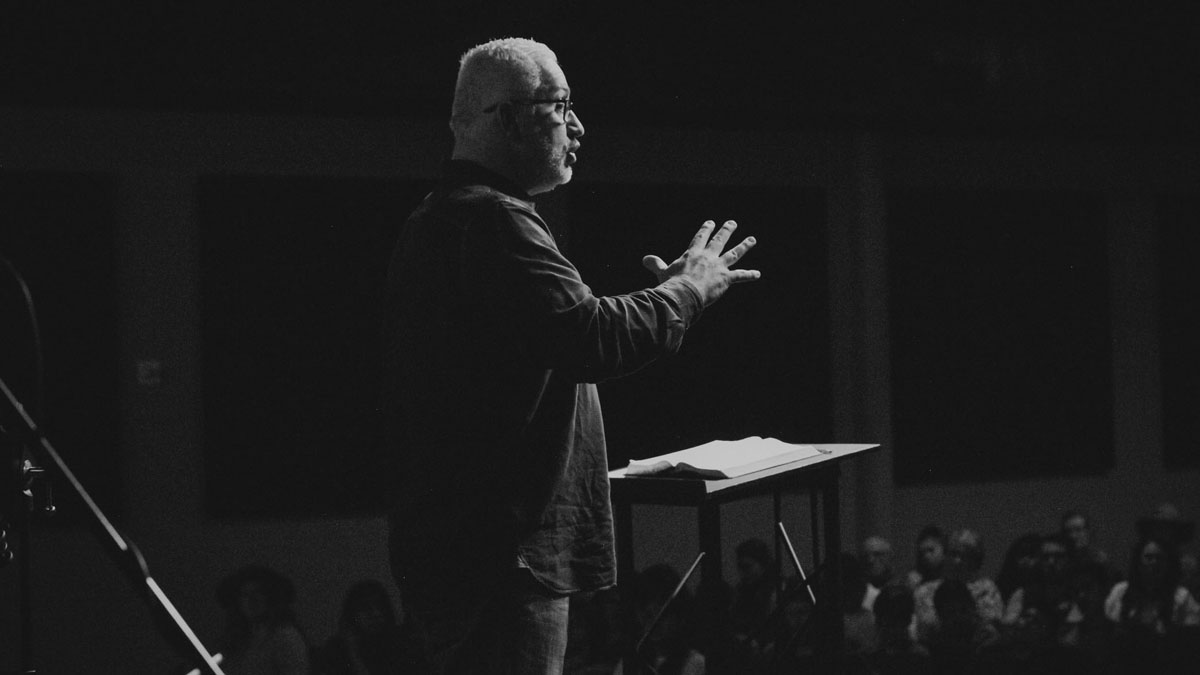 Content Library: Speech Pathologist