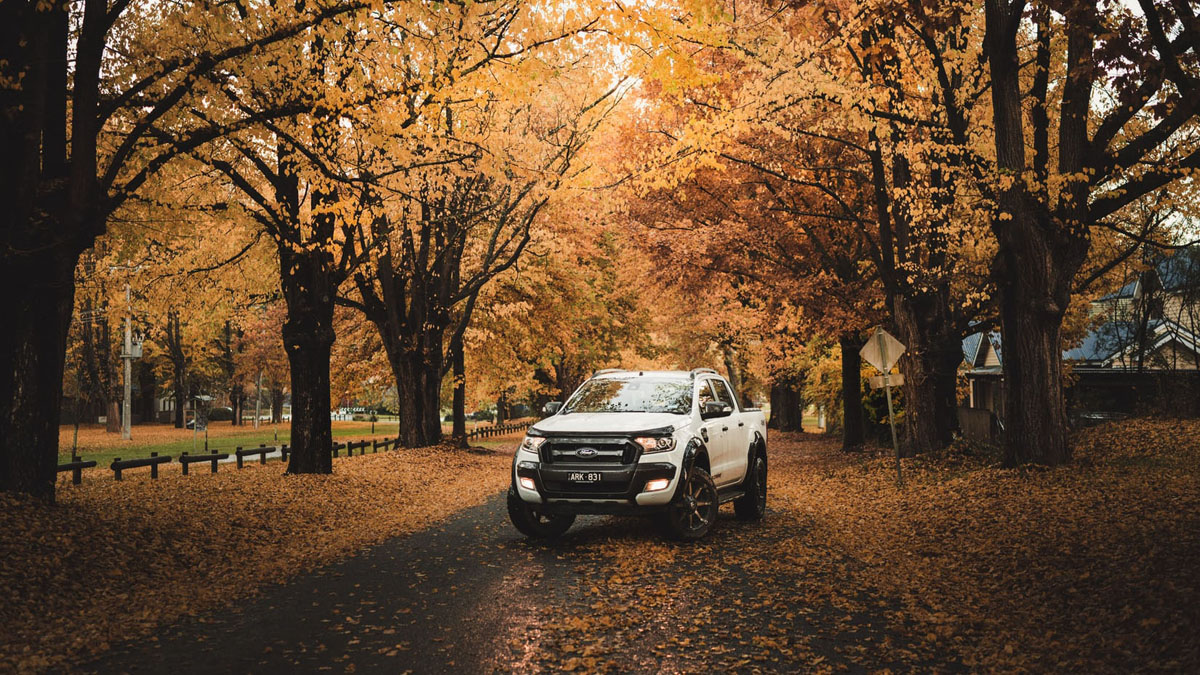 About
Park rangers have been around since Medieval times. They're entrusted with protecting and preserving parklands – whether national, state, provincial, or local parks.
Not all park rangers actually work in parks: some are called upon to work at historic trails, national monuments, battlefields and historic sites.
No matter their place of work, the primary goal of rangers is to protect natural resources, ecosystems, and wildlife, and the people who visit them.
Industries
Skills
Connect with an Expert
... still looking for an expert Park Ranger.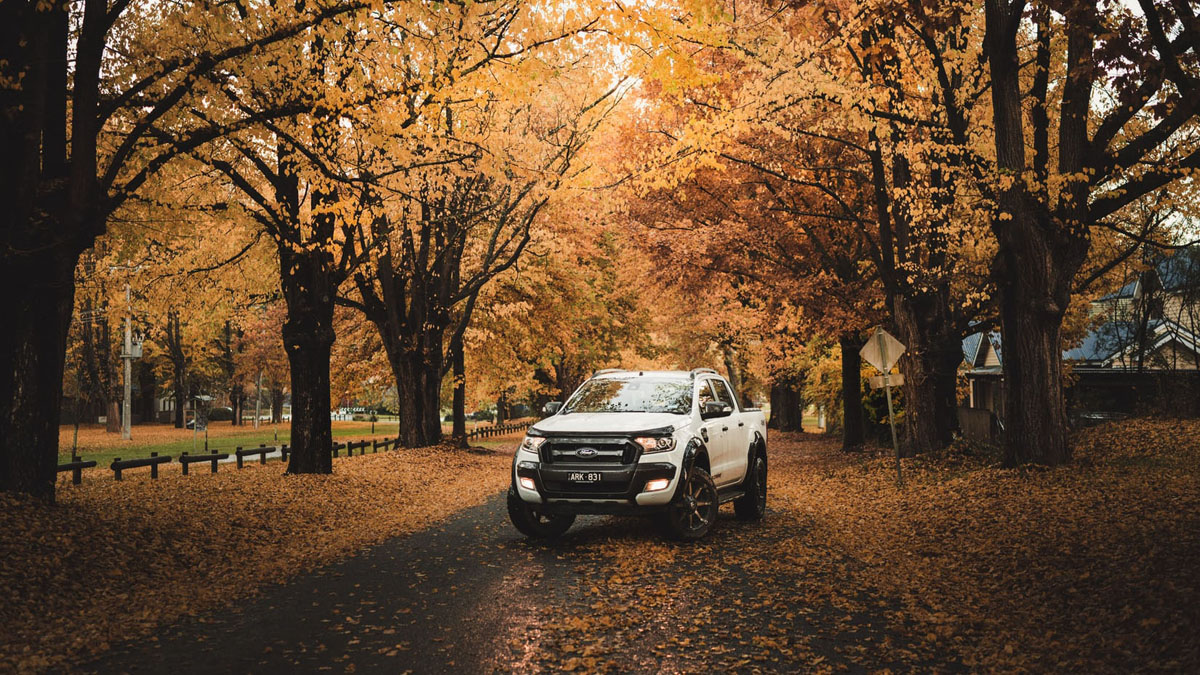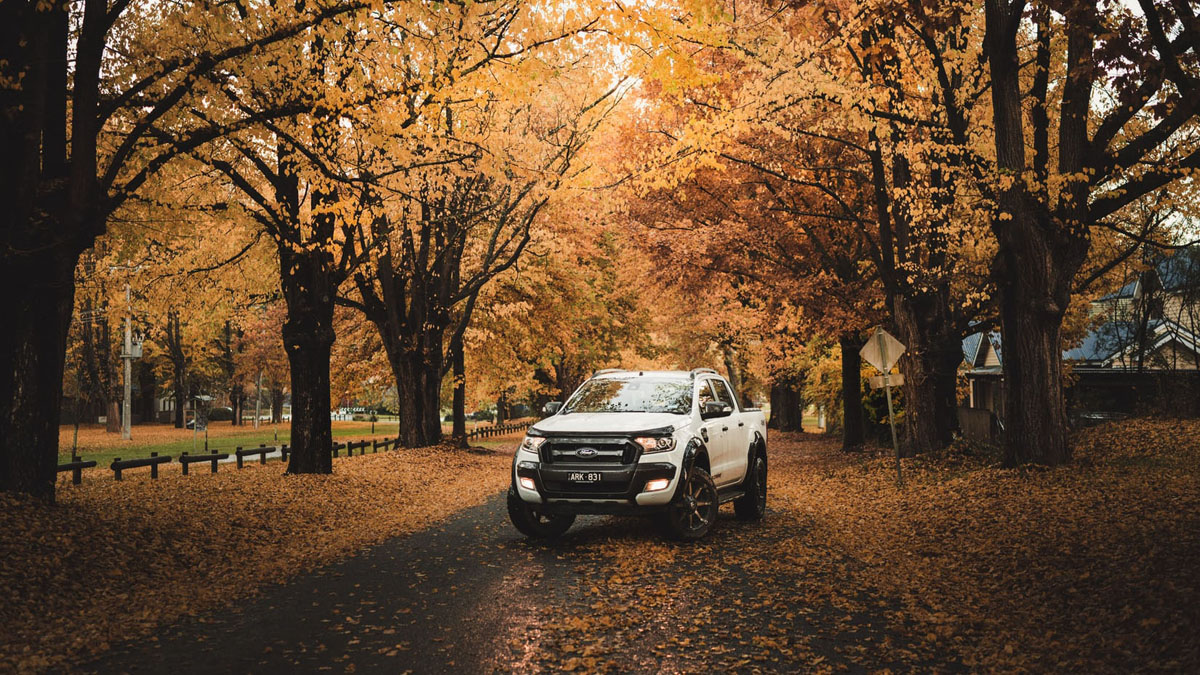 Content Library: Park Ranger