About
Flight instructors are responsible for teaching students how to fly in a variety of settings using methods that include textbook education, simulators and live flight training. Flight instructors use ground-school classes both to teach students the basics of flying an aircraft and to help them prepare for the written test they can expect to face when applying for their pilot's license.
Industries
Skills
Connect with an Expert
... still looking for an expert Flight Instructor.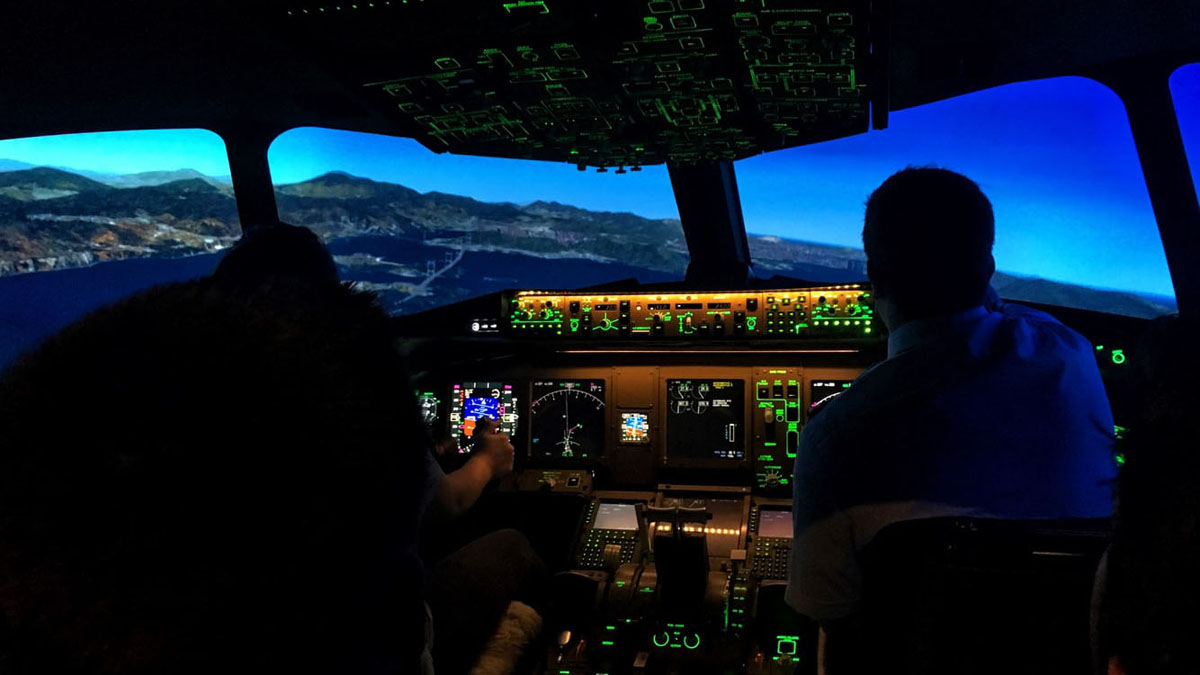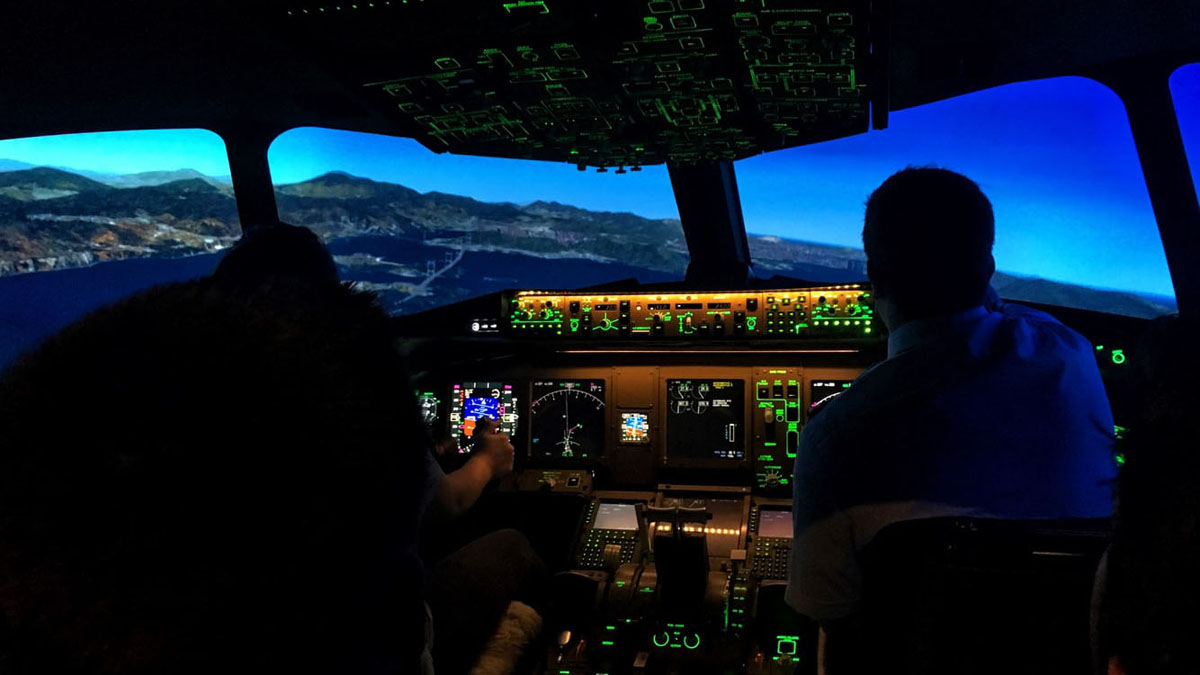 Content Library: Flight Instructor