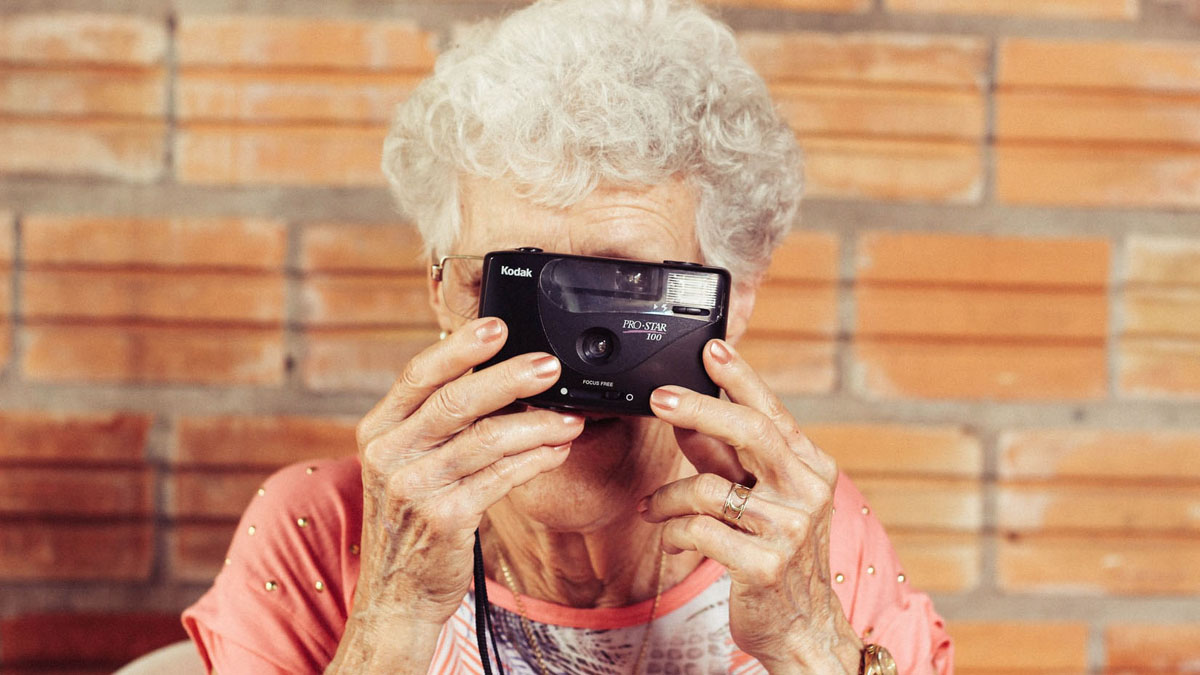 Octogenarian Service Provider
About
The world's population continues to age: more people are living into their 80s, 90s and 100s. There will be more opportunities to provide services to these groups across a range of industries and sectors.
Industries
Skills
Connect with an Expert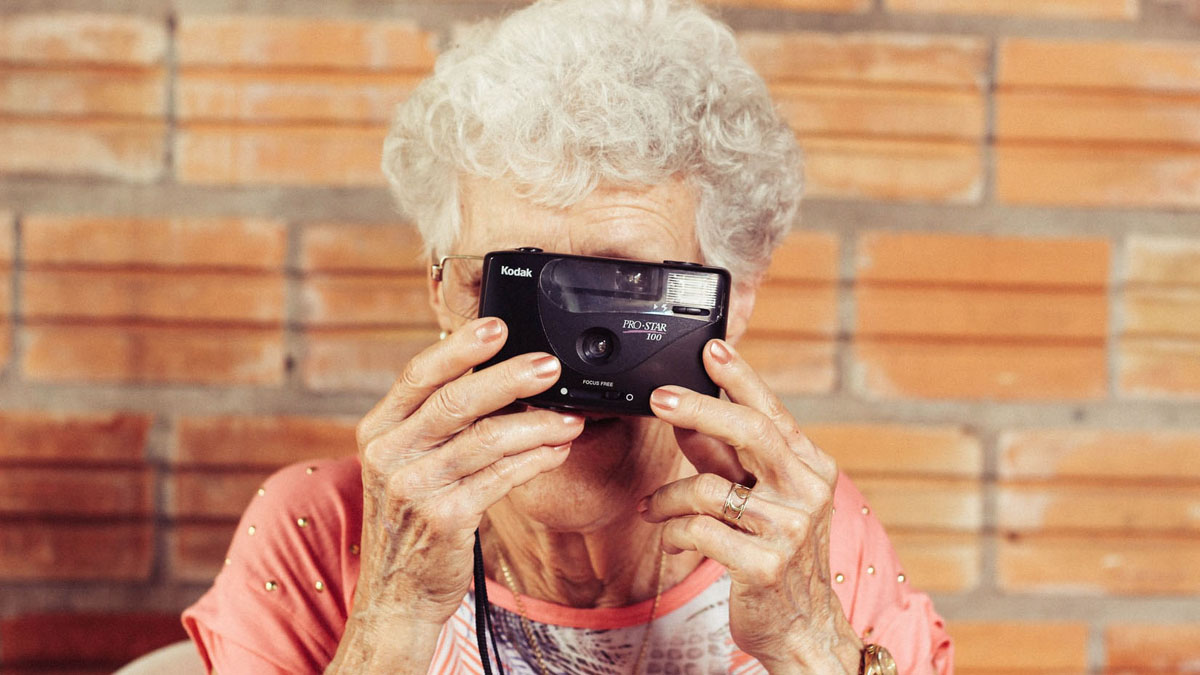 Your Path to Octogenarian Service Provider
See the jobs and skills you need to move towards Octogenarian Service Provider.
lockUnlock
Unlocking this Path is 1 credit.