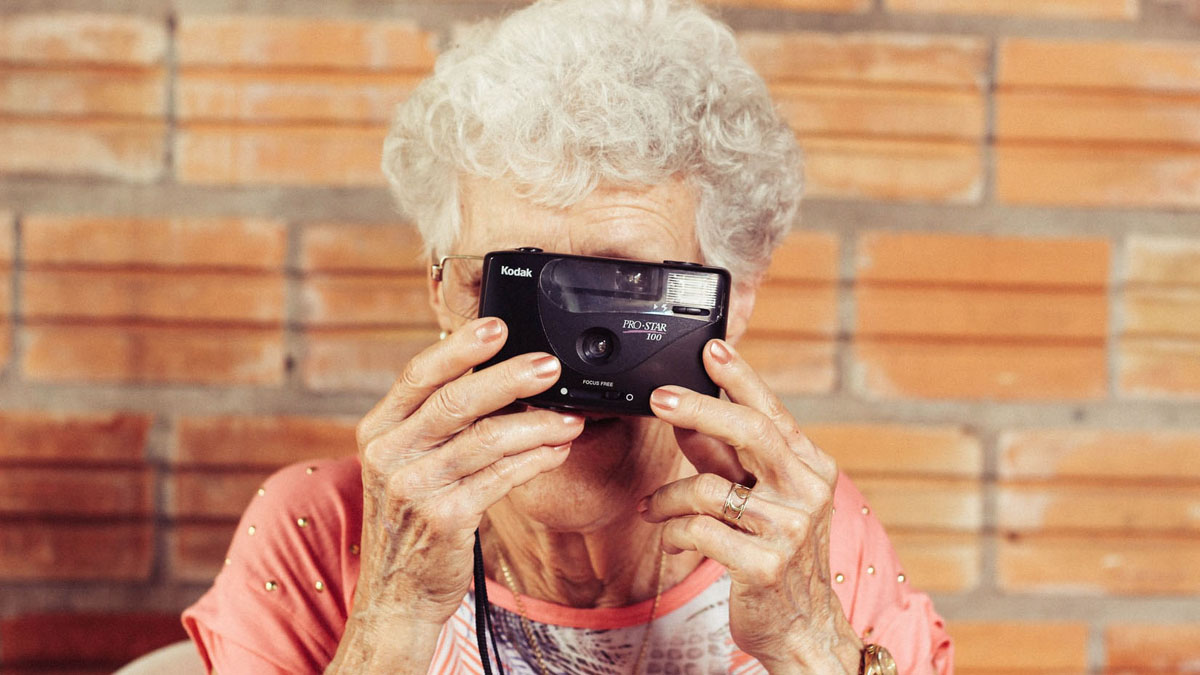 Octogenarian Service Provider
About
The world's population continues to age: more people are living into their 80s, 90s and 100s. There will be more opportunities to provide services to these groups across a range of industries and sectors.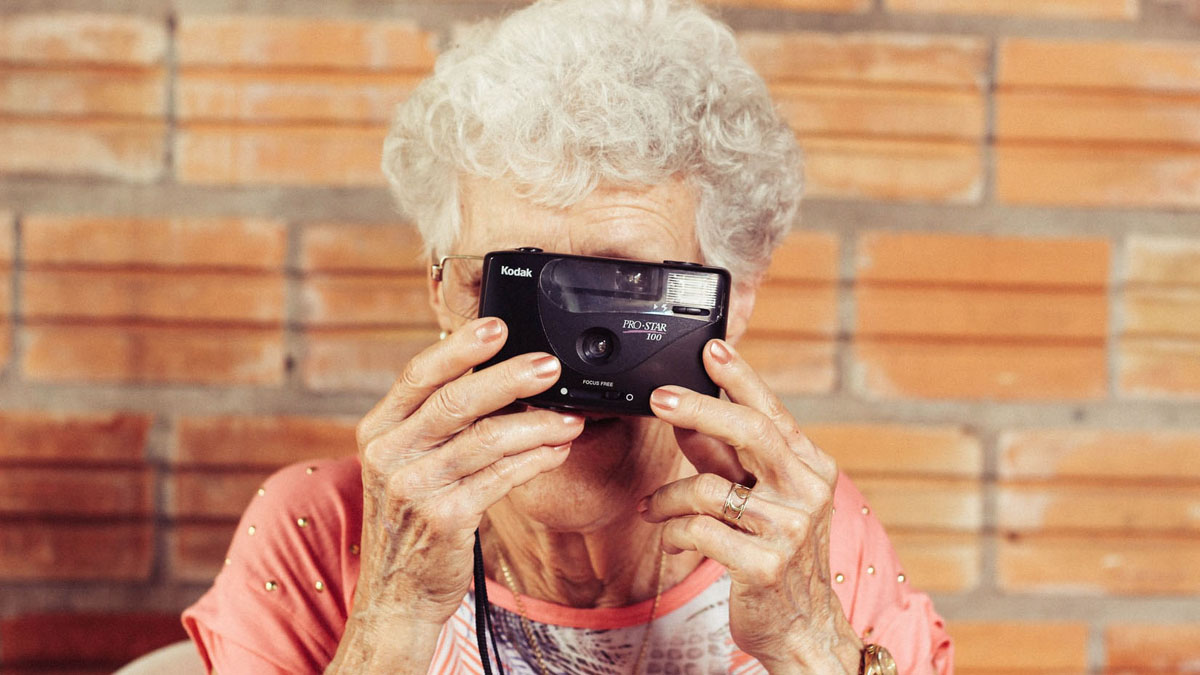 Your Path to Octogenarian Service Provider
See the jobs and skills you need to move towards Octogenarian Service Provider.
lockUnlock
Unlocking this Path is 1 credit.
Experts
Fondo experts are professionals who can help guide you on your path.