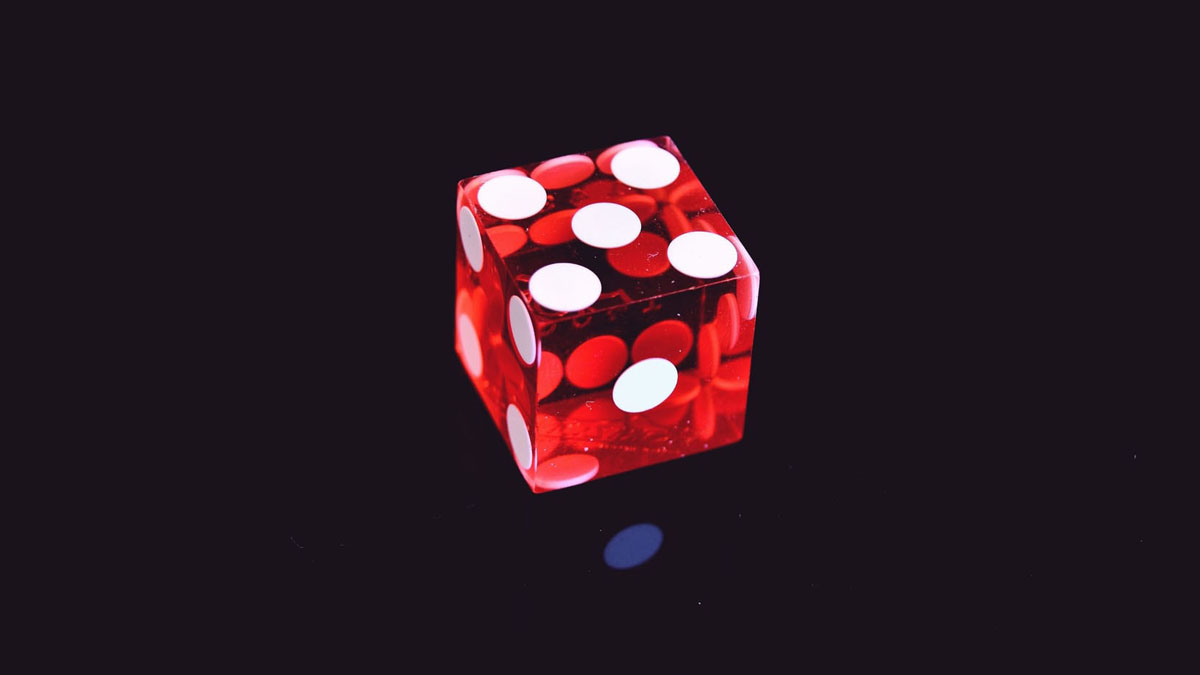 Casino Surveillance Officer
About
It's an unfortunate part of human nature that people sometimes cheat, especially when there's temptation. Casinos are one of the biggest temptations around - they're full of fun, energy... and cash. Any casino worth its salt needs a surveillance officer on hand to spot the range of tricks and moves some guests may try and pull to get some ill-gotten gains. And to beat the tricksters, the surveillance officer needs to have their own box of tricks: a knowledge of behavioral psychology, plus skills in persuasion, attention to detail, sleight of hand, and neutrality are all key skills.
Industries
Skills
Connect with an Expert
... still looking for an expert Casino Surveillance Officer.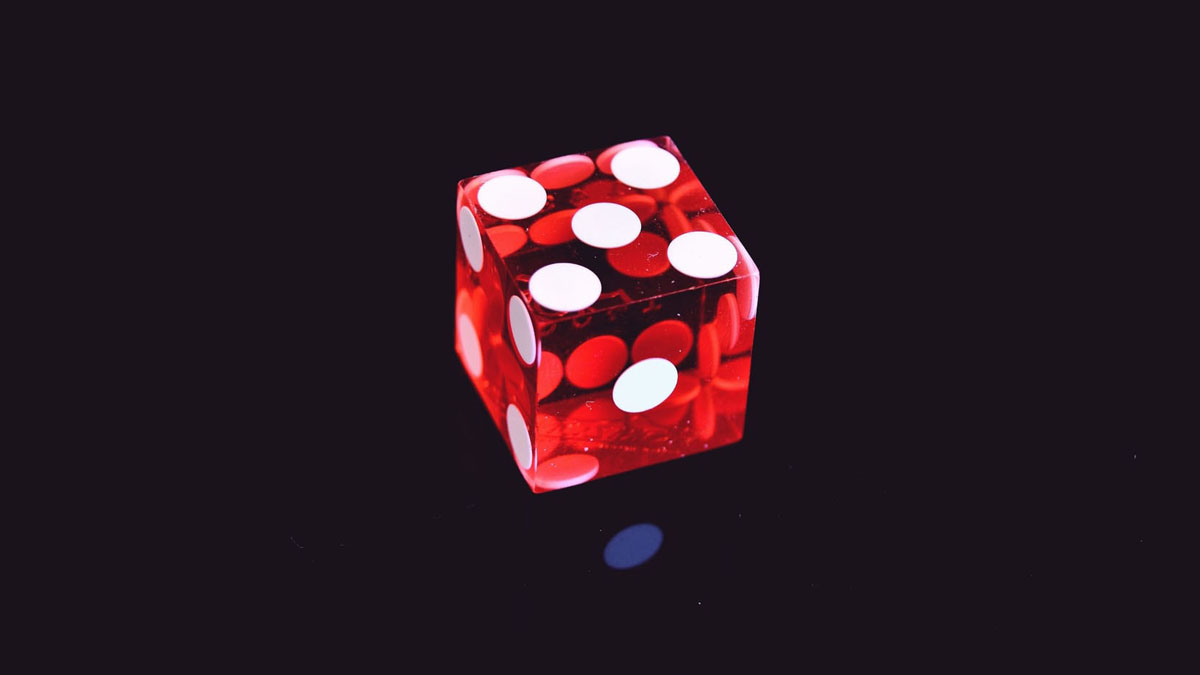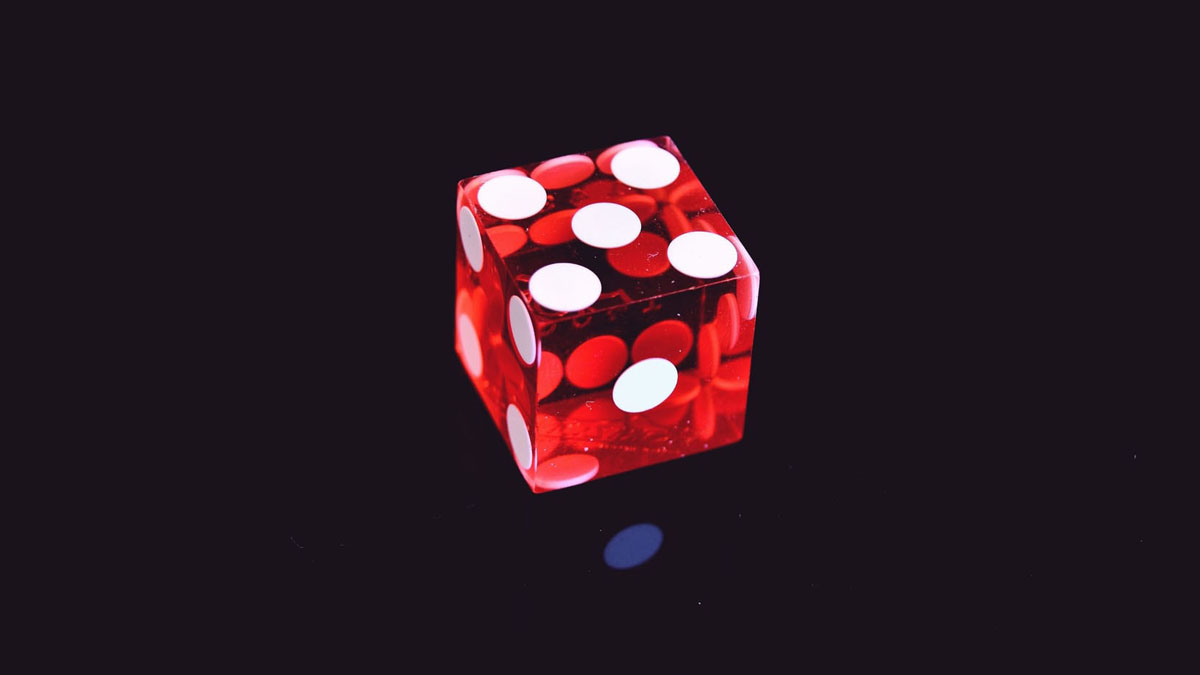 Content Library: Casino Surveillance Officer