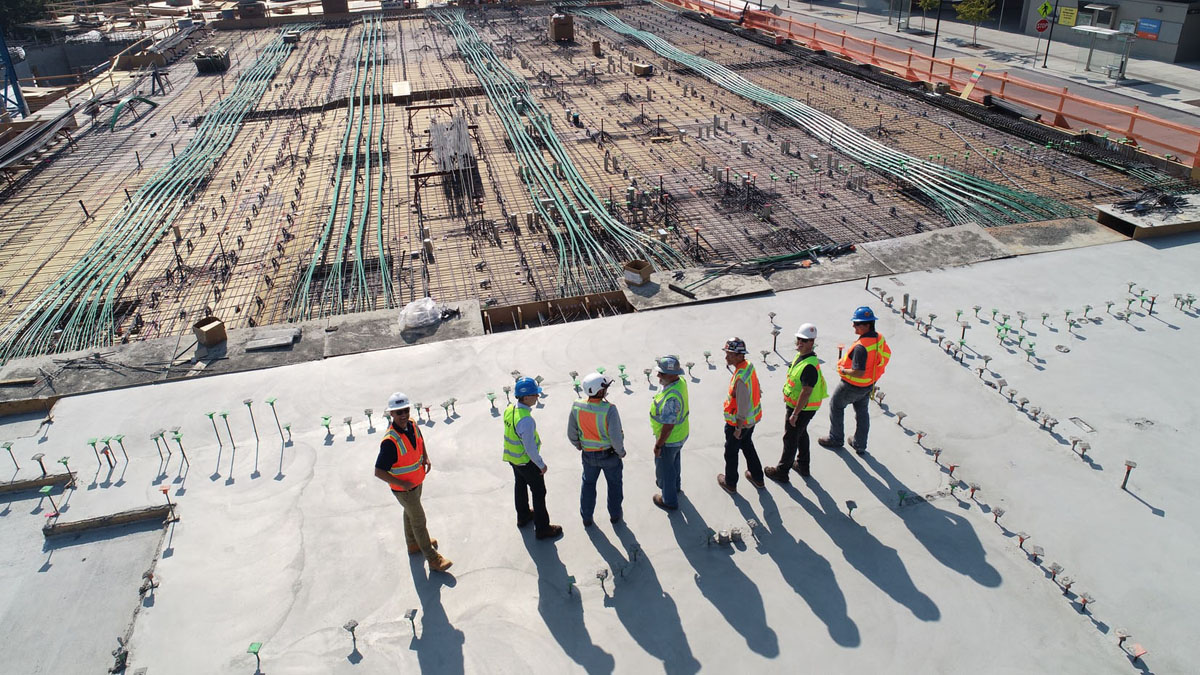 About
The construction of buildings is a complex and involved job. A construction assistant supports the construction manager and wider team with transporting materials, preparing tools, organizing working schedules, and relaying news of any delays or issues to the construction manager.
Industries
Skills
Connect with an Expert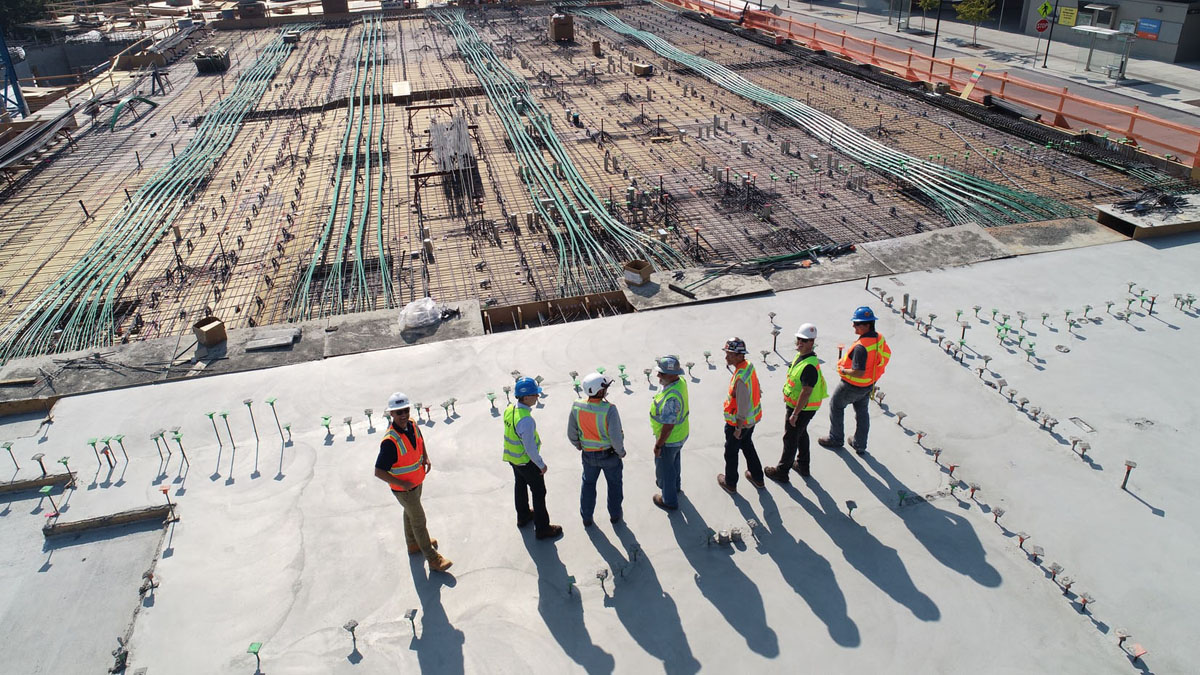 Your Path to Construction Assistant
See the jobs and skills you need to move towards Construction Assistant.
lockUnlock
Unlocking this Path is 1 credit.