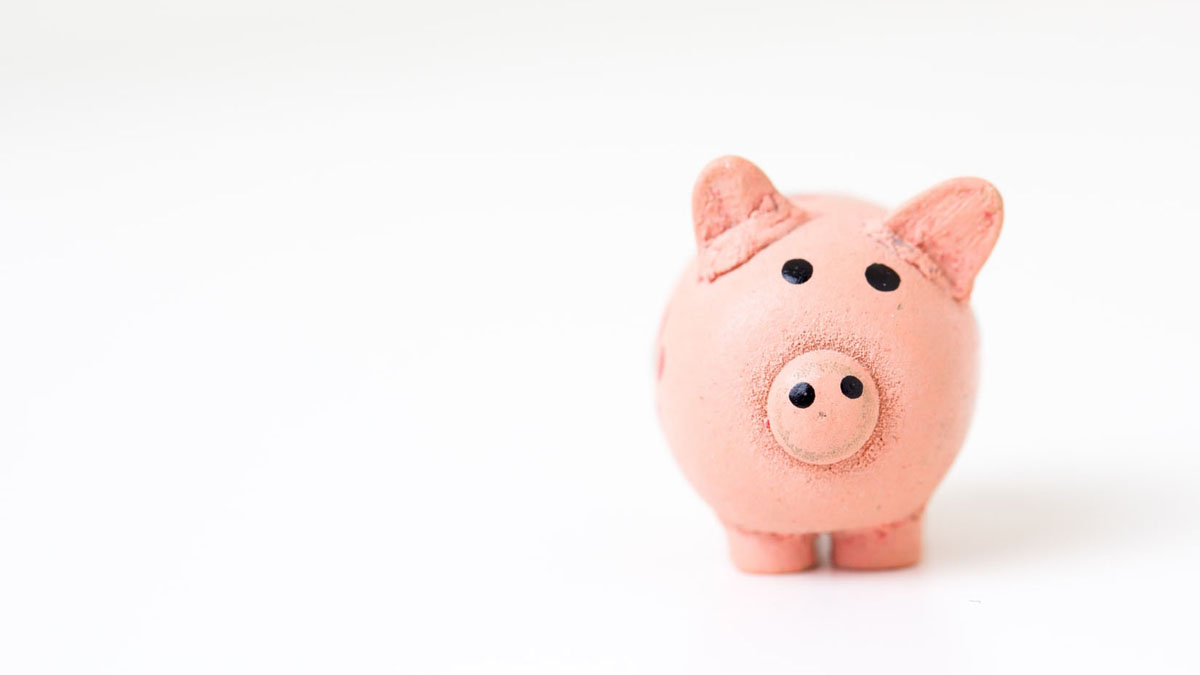 About
The core tenet of a business is to make more than it spends - to balance the books, and keep an eye on the budget. But it's not just commercial entities; even for nonprofits and government organizations, managing the money effectively and efficiently is crucial.
The Chief Financial Officer (or 'CFO') is in charge of making sure an organization's finances are healthy. They work closely with other members of an organization's leadership team, as well as likely managing a team of other financial professionals.
Industries
Skills
Connect with an Expert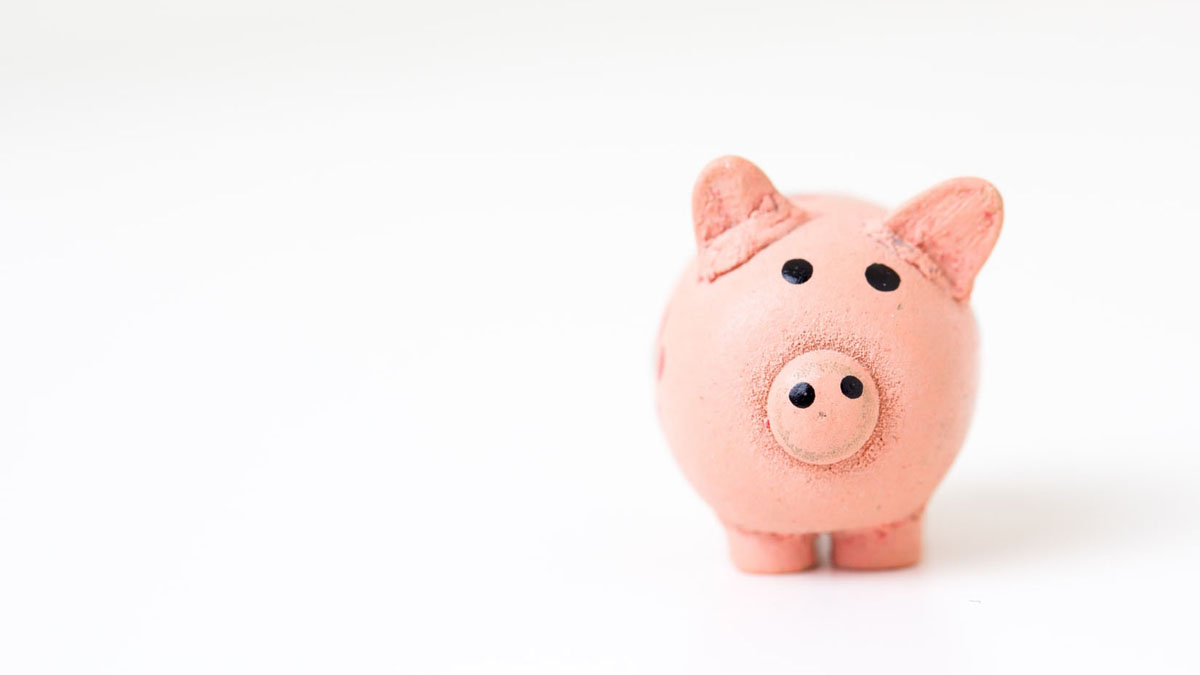 Your Path to Chief Financial Officer
See the jobs and skills you need to move towards Chief Financial Officer.
lockUnlock
Unlocking this Path is 1 credit.