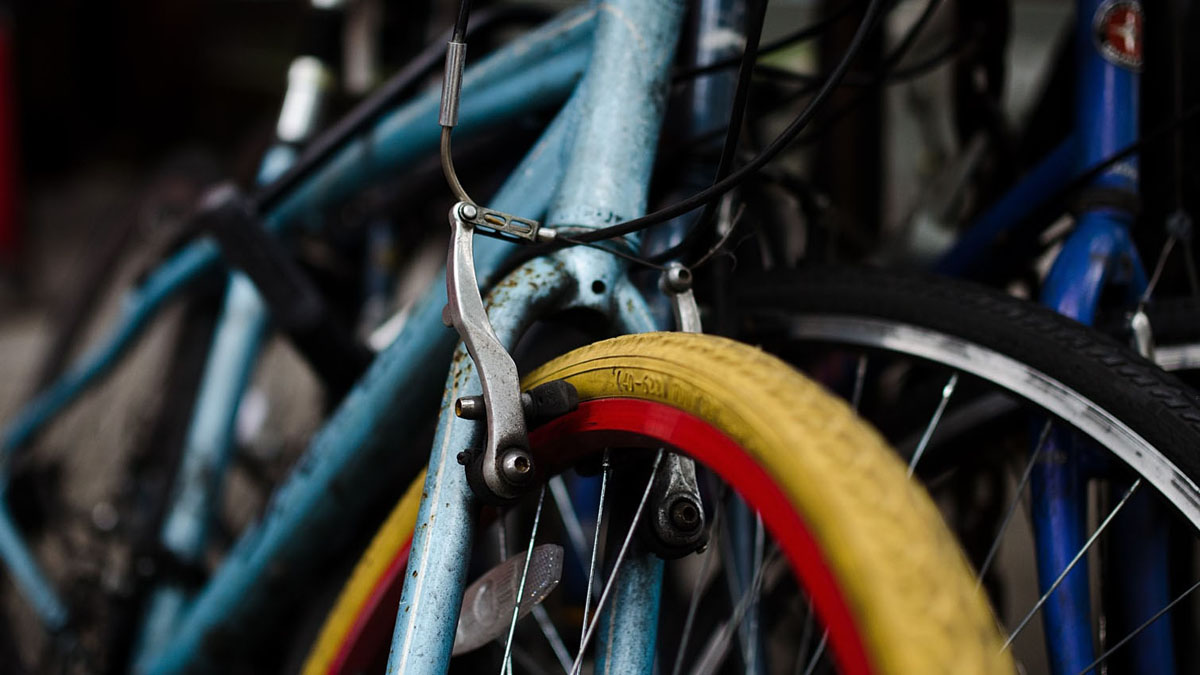 About
Bicycle Repairers service and repair bicycles. They install, repair, and replace equipment or accessories, such as handlebars, stands, lights, and seats. They may also assemble new bicycles, and shape replacement parts.
Outlook
We expect to see growth in cycling for both recreation and commuting - and more usage of bicycles will lead to a greater need for maintenance and repairs. Further adoption of electric bicycles means bicycle repairers will need to develop new digital skills.
Industries
Skills
On the Web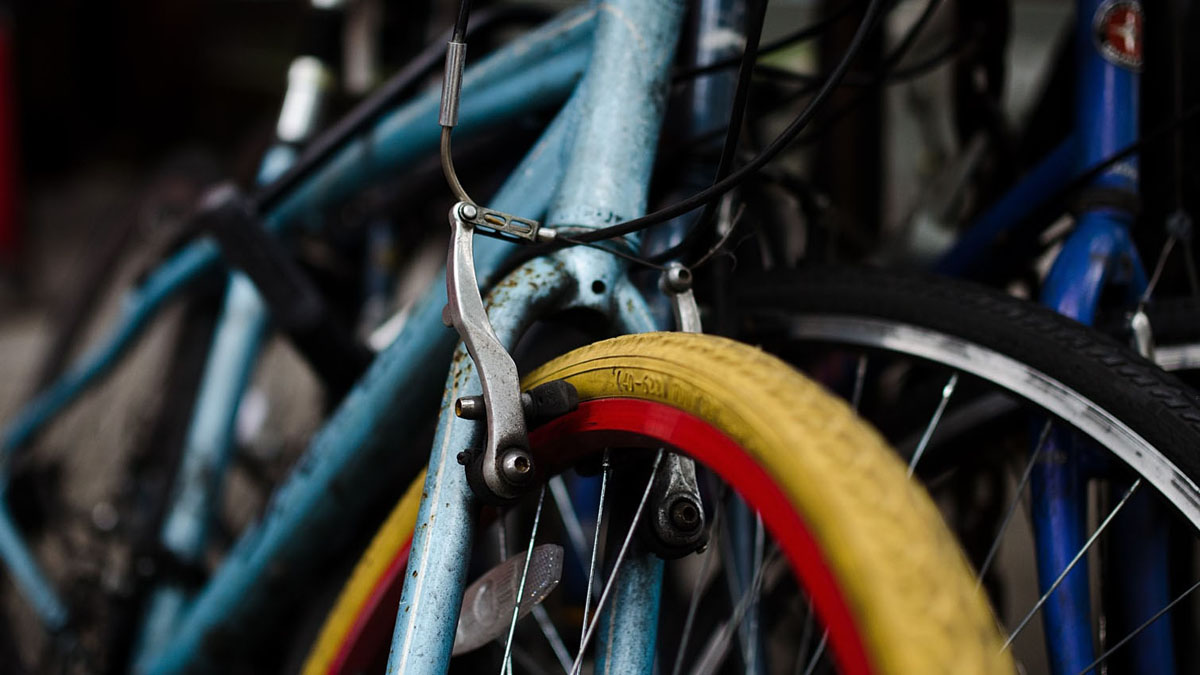 Your Path to Bicycle Repairer
See the jobs and skills you need to move towards Bicycle Repairer.
lockUnlock
Unlocking this Path is 1 credit.
Experts
Fondo experts are professionals who can help guide you on your path.