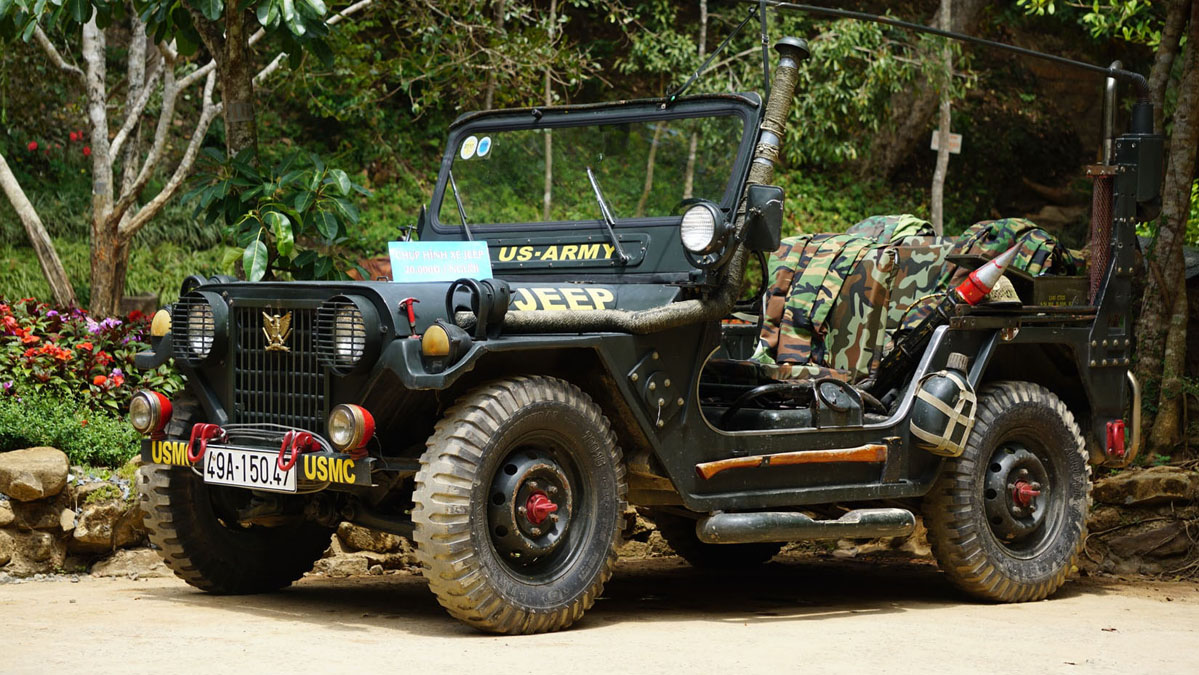 Armored Assault Vehicle Officer
About
Armored assault vehicle officers oversee the operation of tanks, light armor, amphibious, and other types of assault vehicles. As supervisors, they are responsible for directing crew members in the operation of targeting and firing systems and managing the operation of advanced onboard communications and navigation equipment. Officers usually specialize by type of unit or vehicle.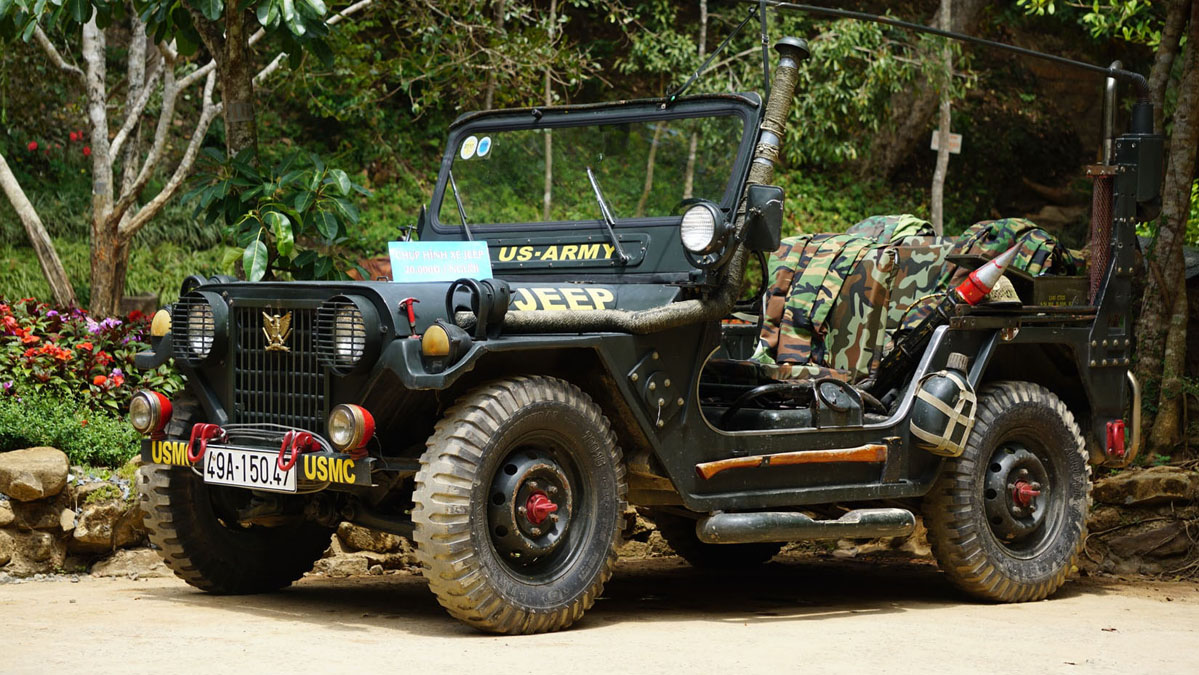 Your Path to Armored Assault Vehicle Officer
See the jobs and skills you need to move towards Armored Assault Vehicle Officer.
lockUnlock
Unlocking this Path is 1 credit.