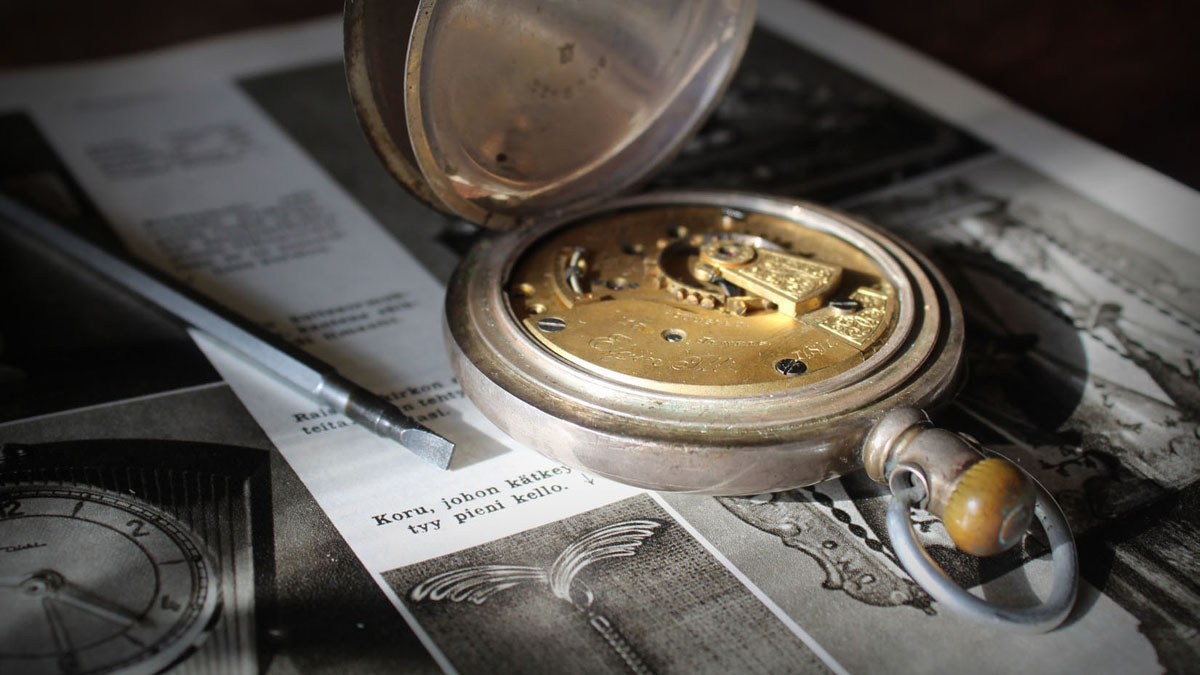 About
Even in our increasingly digital world, watches remain a popular accessory for people across the globe.
Watch repairers keep these precision instruments running like clockwork. They repair, clean, and adjust mechanisms of wristwatches, clocks and other mechanical timing instruments.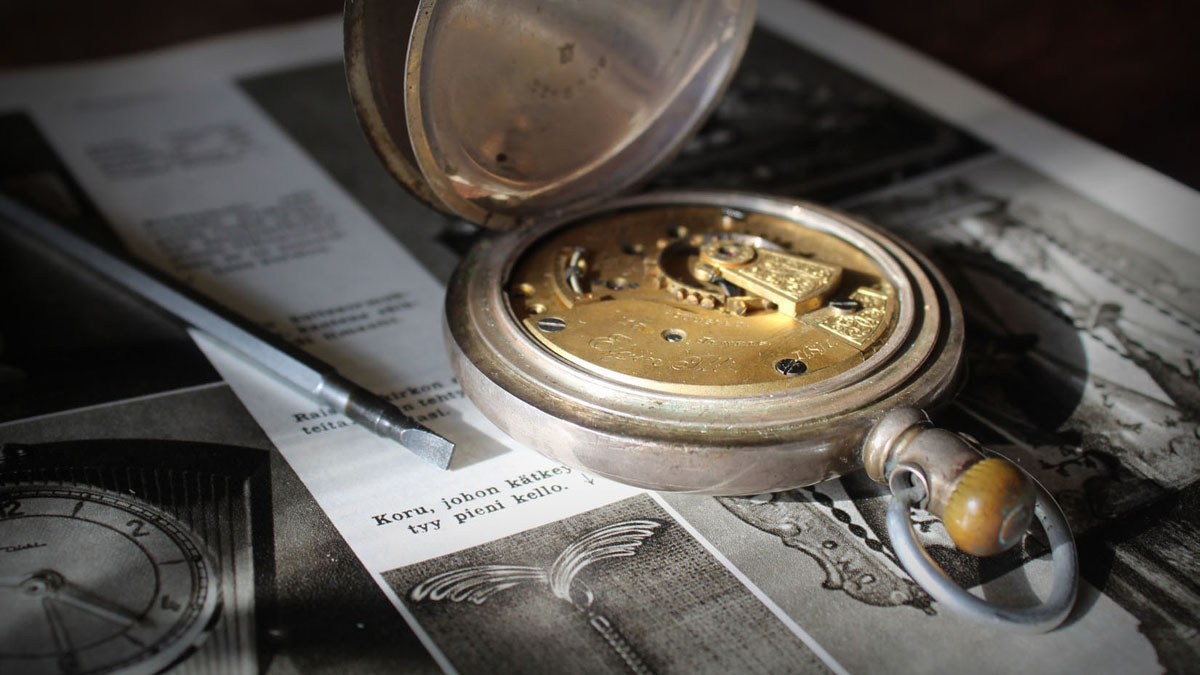 Your Path to Watch Repairer
See the jobs and skills you need to move towards Watch Repairer.
lockUnlock
Unlocking this Path is 1 credit.
Experts
Fondo experts are professionals who can help guide you on your path.