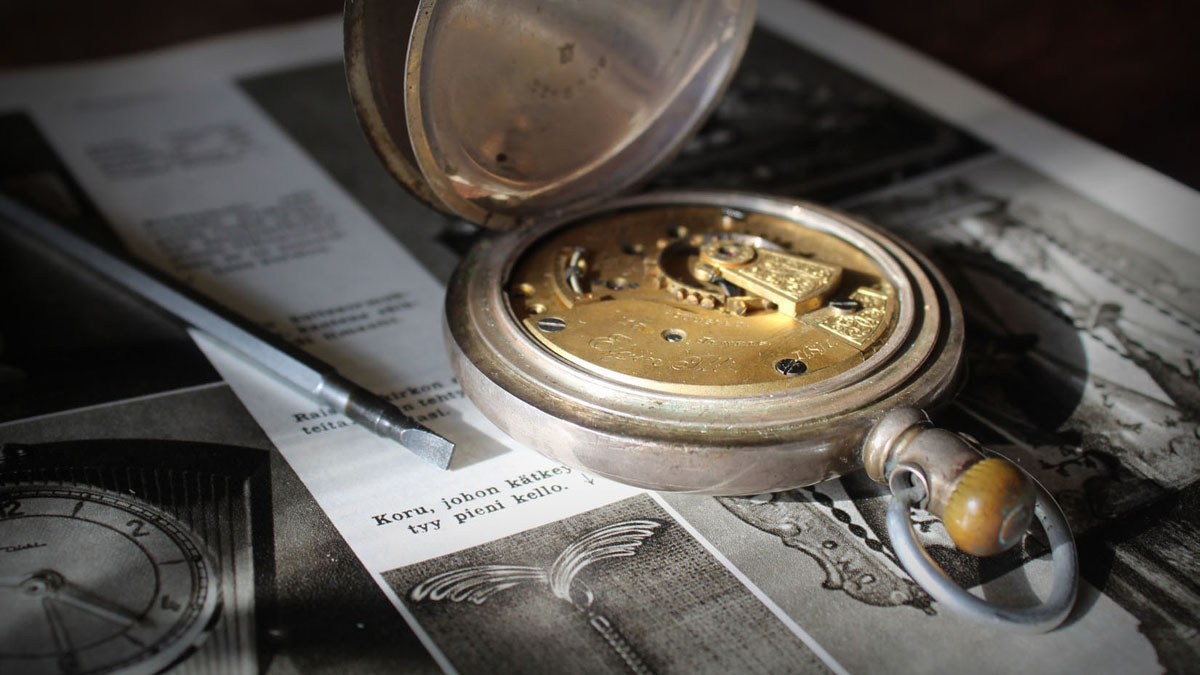 About
Even in our increasingly digital world, watches remain a popular accessory for people across the globe.
Watch repairers keep these precision instruments running like clockwork. They repair, clean, and adjust mechanisms of wristwatches, clocks and other mechanical timing instruments.
Industries
Skills
Connect with an Expert
... still looking for an expert Watch Repairer.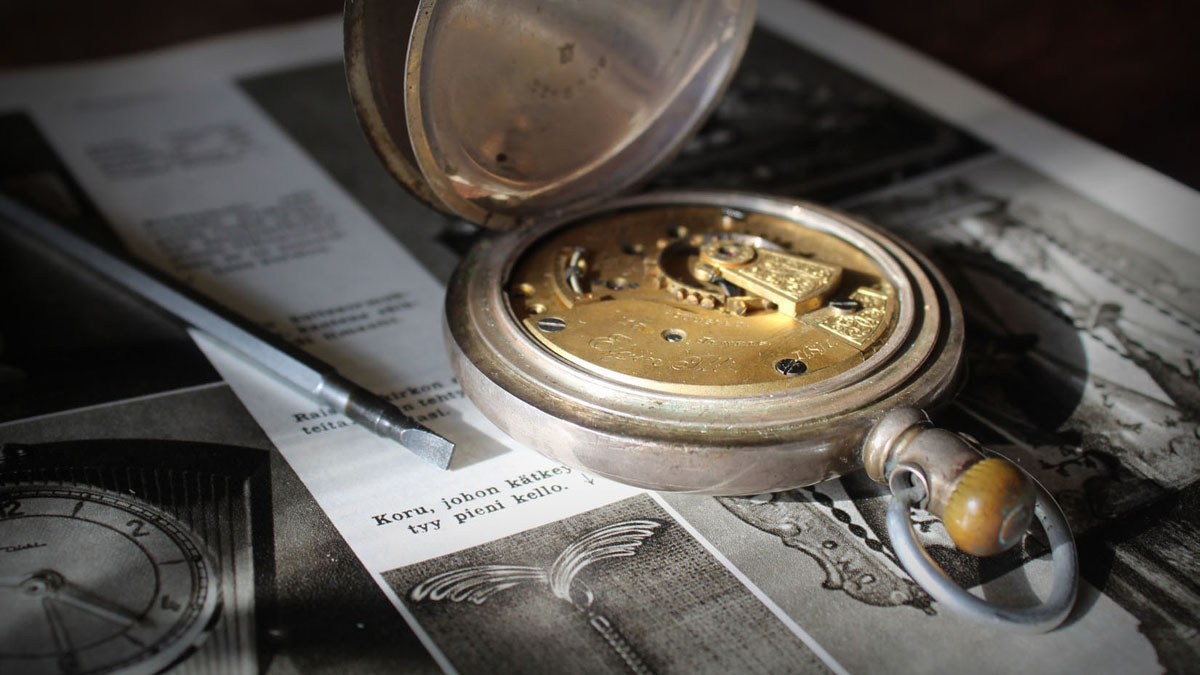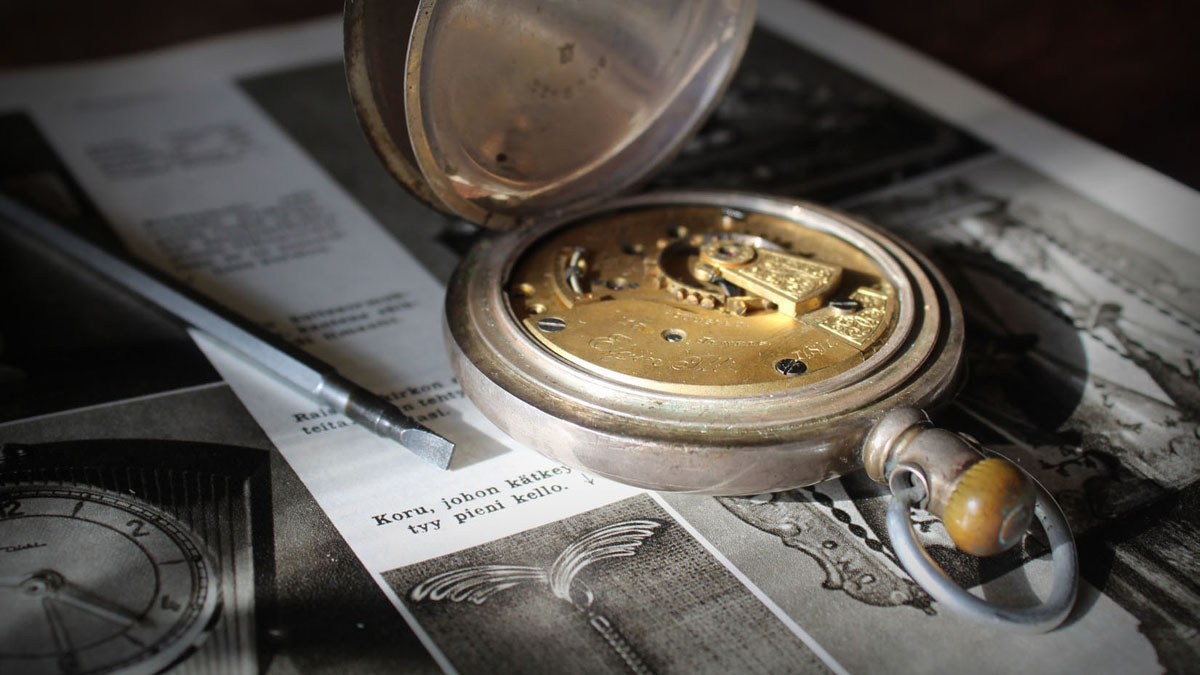 Content Library: Watch Repairer