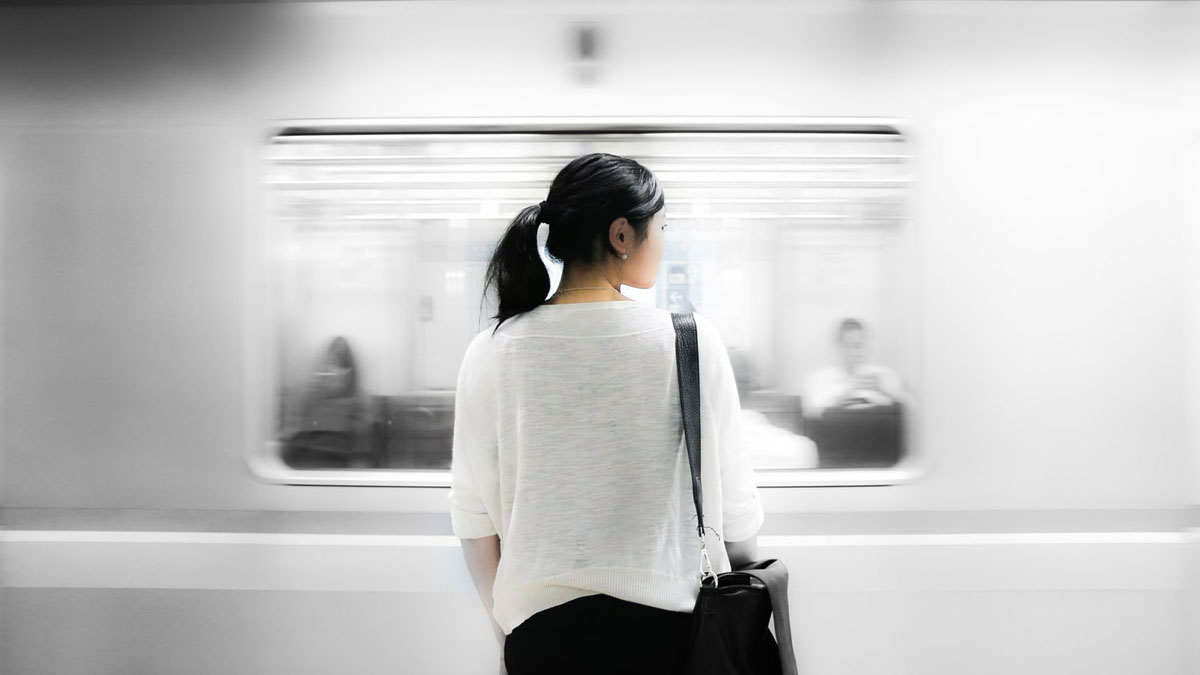 Business Development Manager
About
A business development manager will identify sales leads, pitch goods or services to new clients and maintain a good working relationship with new contacts. They're the driving force behind generating new sales leads and contacts.
Some of the work they'll do includes following up new business opportunities and setting up meetings, planning and preparing presentations, communicating new product developments to prospective clients, overseeing the development of marketing literature, and providing management with feedback.
Industries
Skills
Connect with an Expert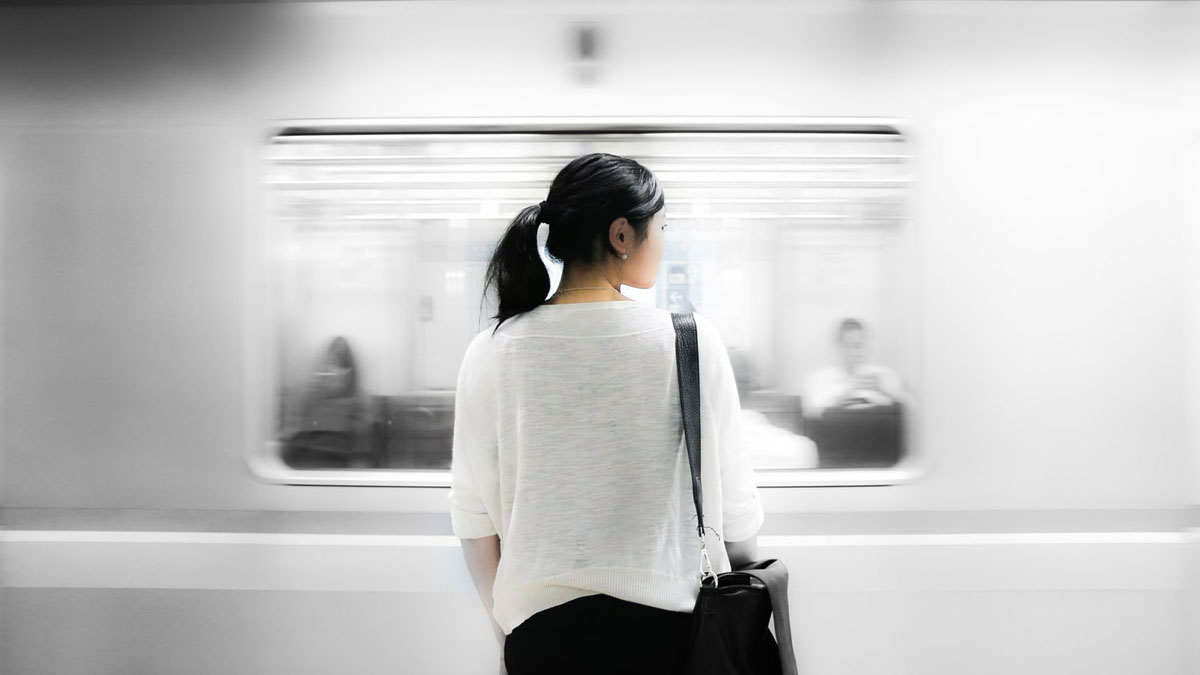 Your Path to Business Development Manager
See the jobs and skills you need to move towards Business Development Manager.
lockUnlock
Unlocking this Path is 1 credit.