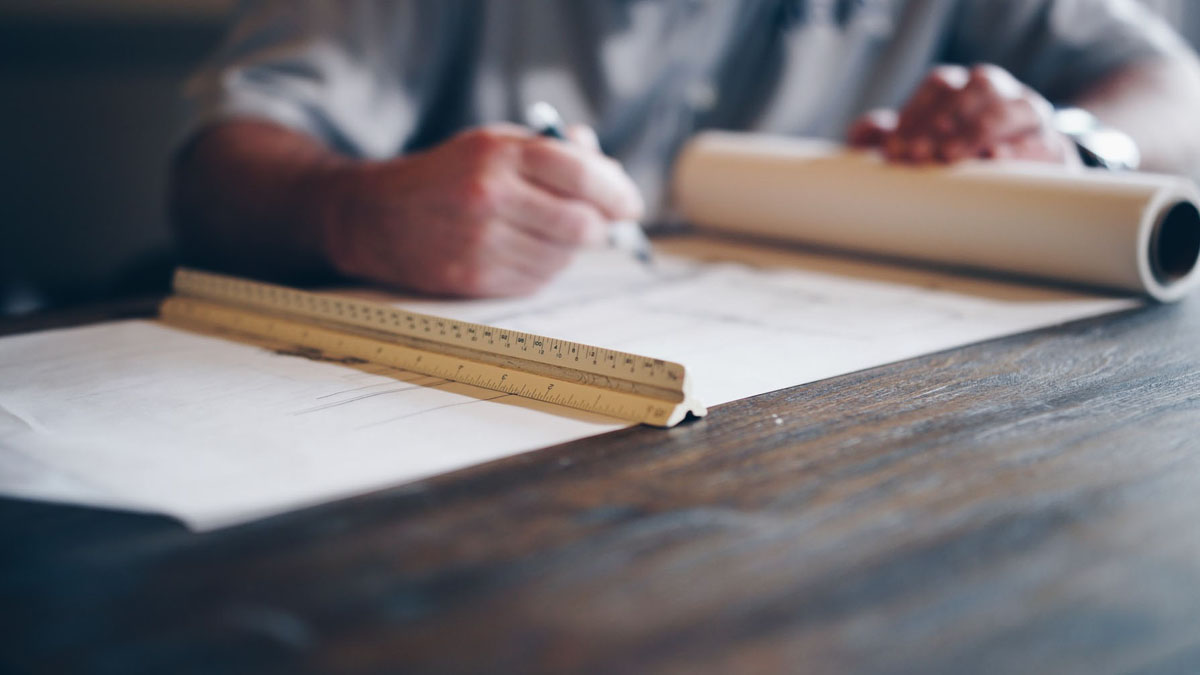 About
A smart building is any structure that uses automated processes to control the structure's operations - for example, heating, ventilation, air conditioning, lighting, and security.
A Smart Building Architect designs the key architecture for new smart buildings and is involved in the creation of architecture designs for automation solutions.
Industries
Skills
Connect with an Expert
... still looking for an expert Smart Building Architect.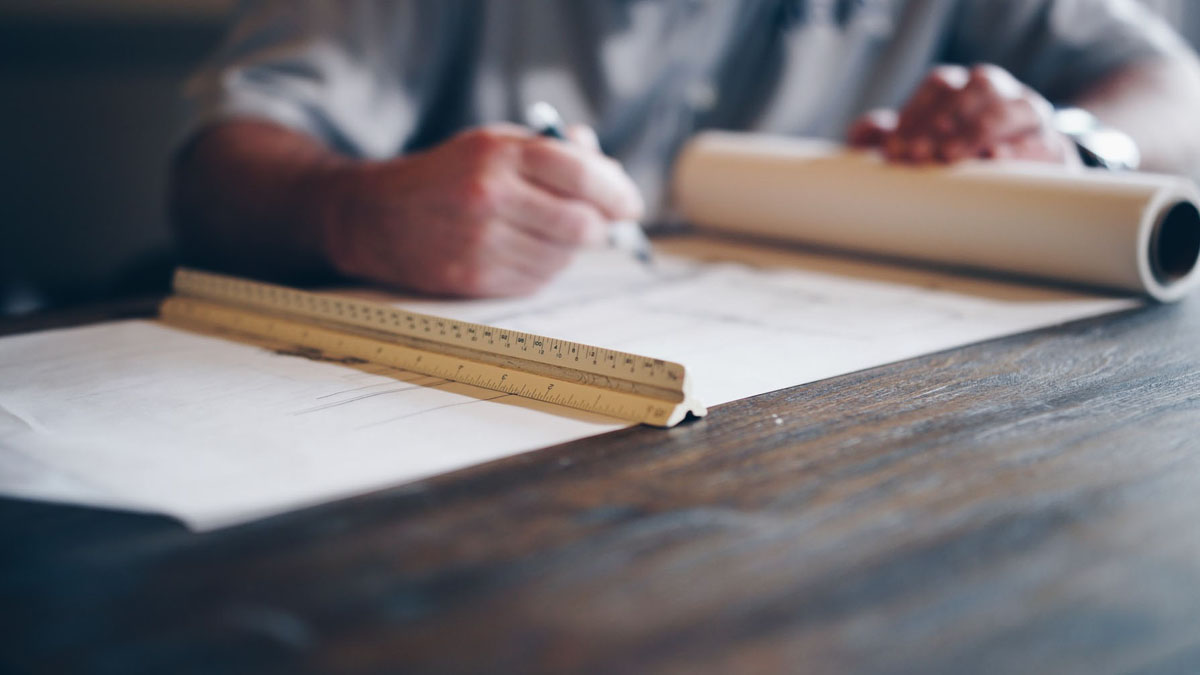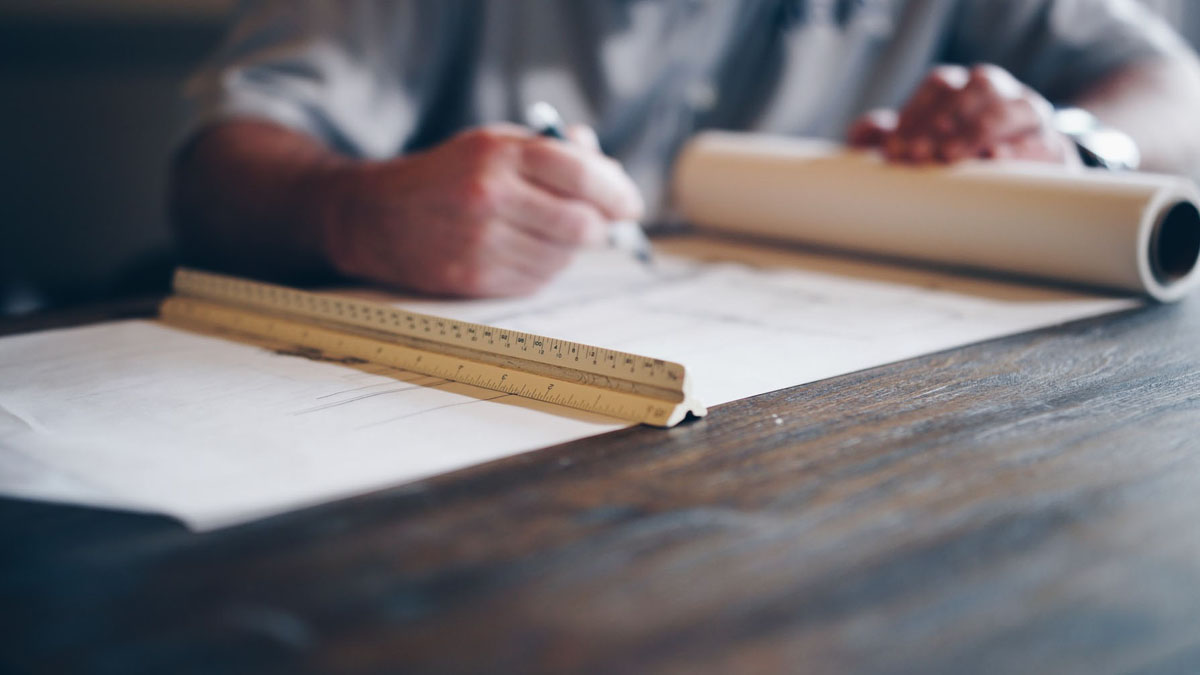 Content Library: Smart Building Architect