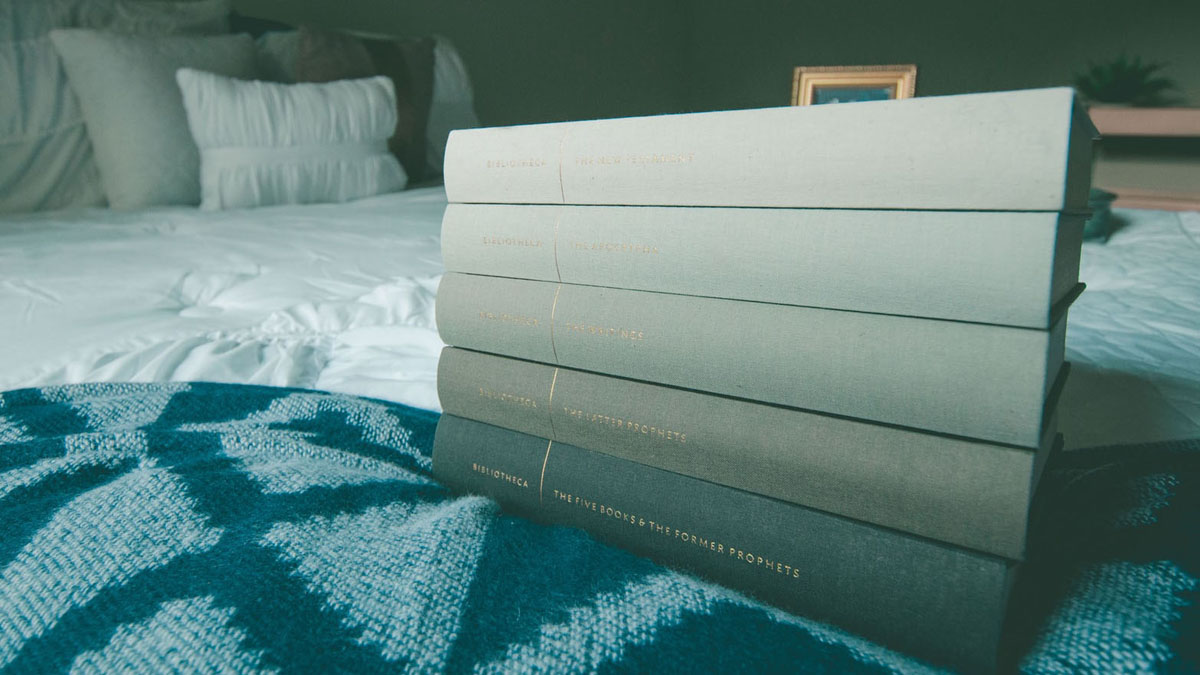 About
Most of us spend a third of our lives asleep. If we're putting that much time into being in bed, it makes sense to have something good to sleep on.
Bedding Designers are responsible for all aspects of creating bedsheets, duvets, pillows and other products. They combine technical, commercial and artistic acumen to oversee selection and approval of materials, trims, silhouettes, colors and patterns; development of designs into prototypes and production-read products; and work with manufacturing, sales and operations teams to ensure the final customer-facing product is delivered on time, on budget, and to the highest possible quality.
Industries
Skills
Connect with an Expert
... still looking for an expert Bedding Designer.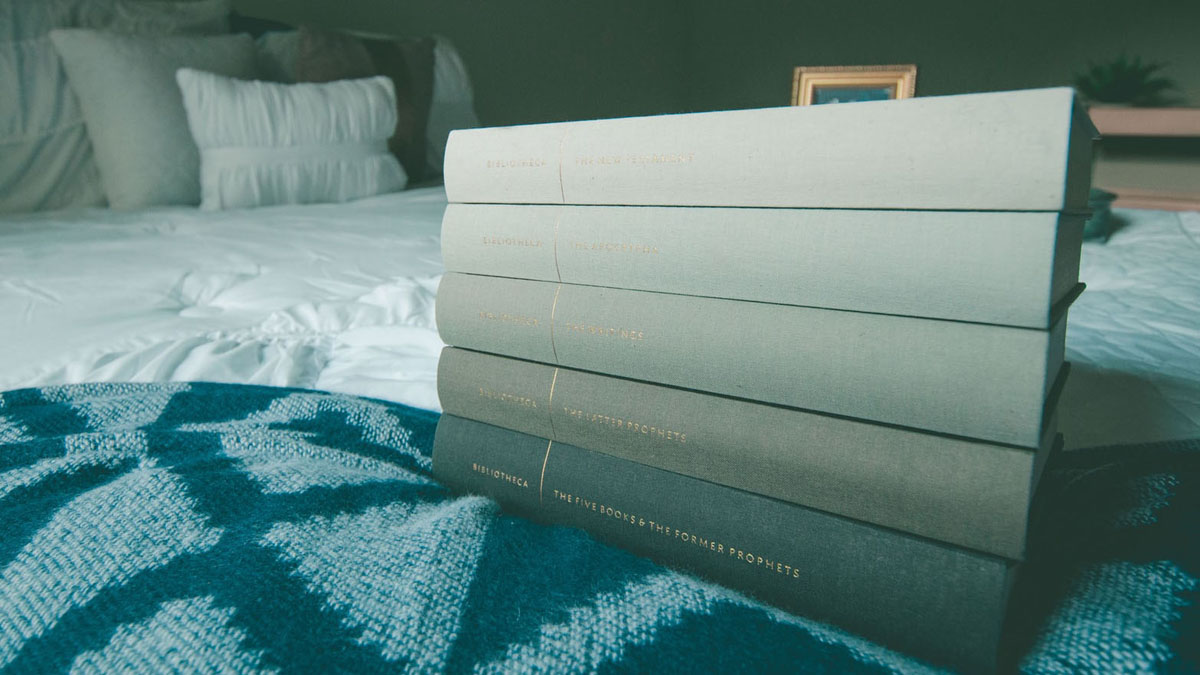 Your Path to Bedding Designer
See the jobs and skills you need to move towards Bedding Designer.
lockUnlock
Unlocking this Path is 1 credit.