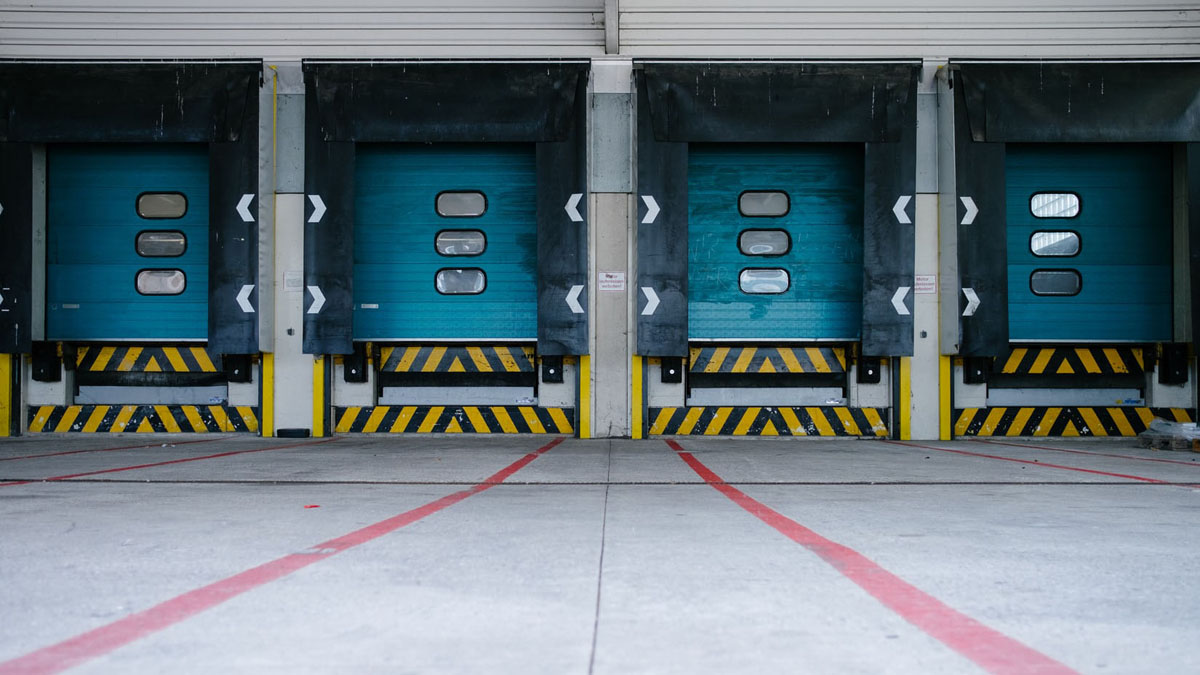 About
Logistics specialists work across a wide range of industries, and are responsible for overseeing the life cycle of products. Managing multiple transportation projects at a time, they plan and oversee the movement of products from their creation to the time it reaches wholesalers, retailers, and end customers. As global supply chains get more complex, logistics specialists have an opportunity to further utilize data to assist in their work.
Industries
Skills
Connect with an Expert
... still looking for an expert Logistics Specialist.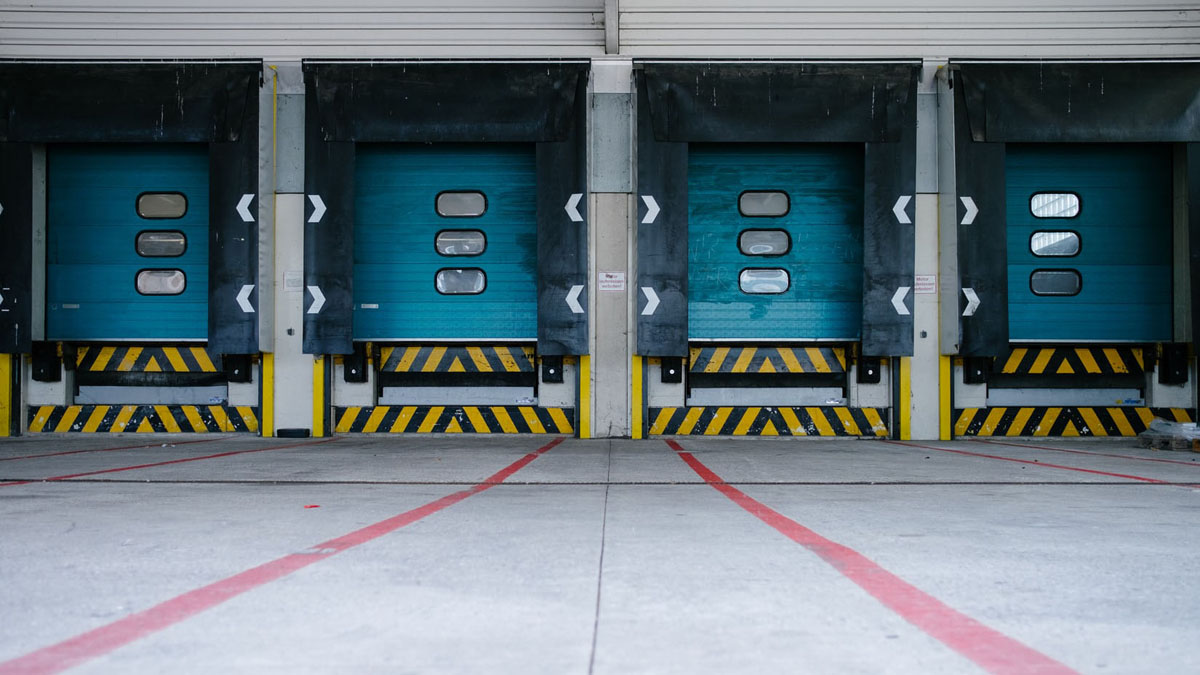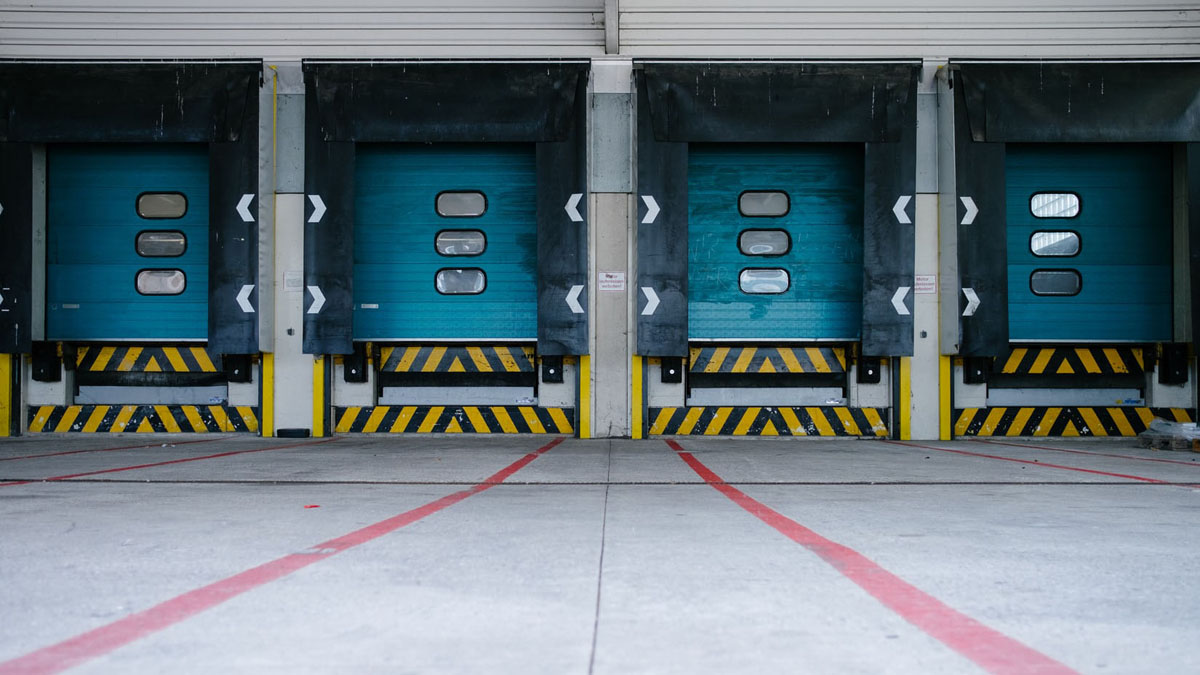 Content Library: Logistics Specialist