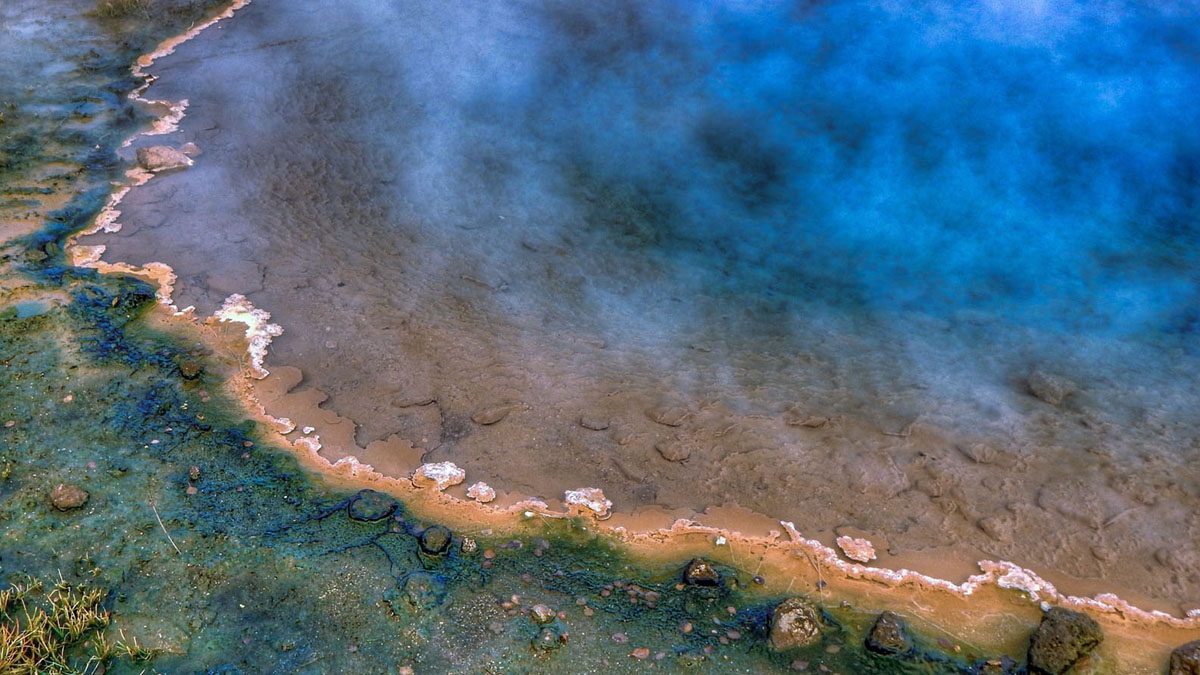 Geothermal Production Manager
About
Geothermal production managers run operations at a power generation facilities such as power plants. They ensure the plant is staffed appropriately, supervise workers, oversee safety procedures, manage budgets, and review overall plant output and productivity.
Industries
Skills
Connect with an Expert
... still looking for an expert Geothermal Production Manager.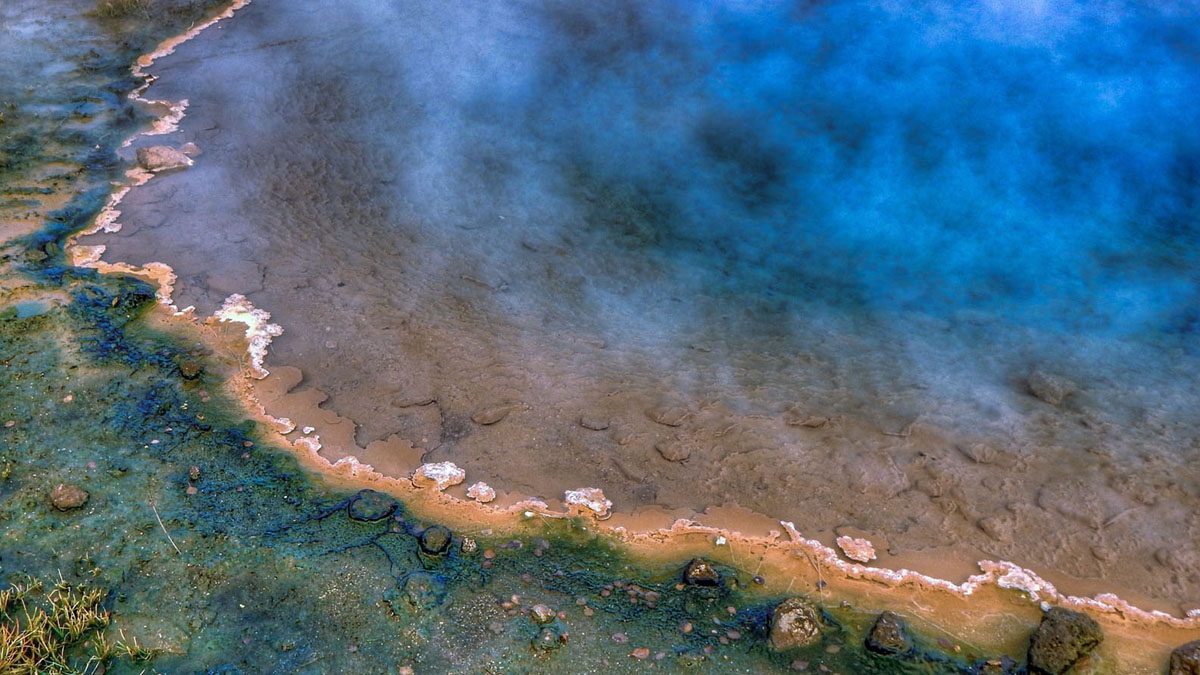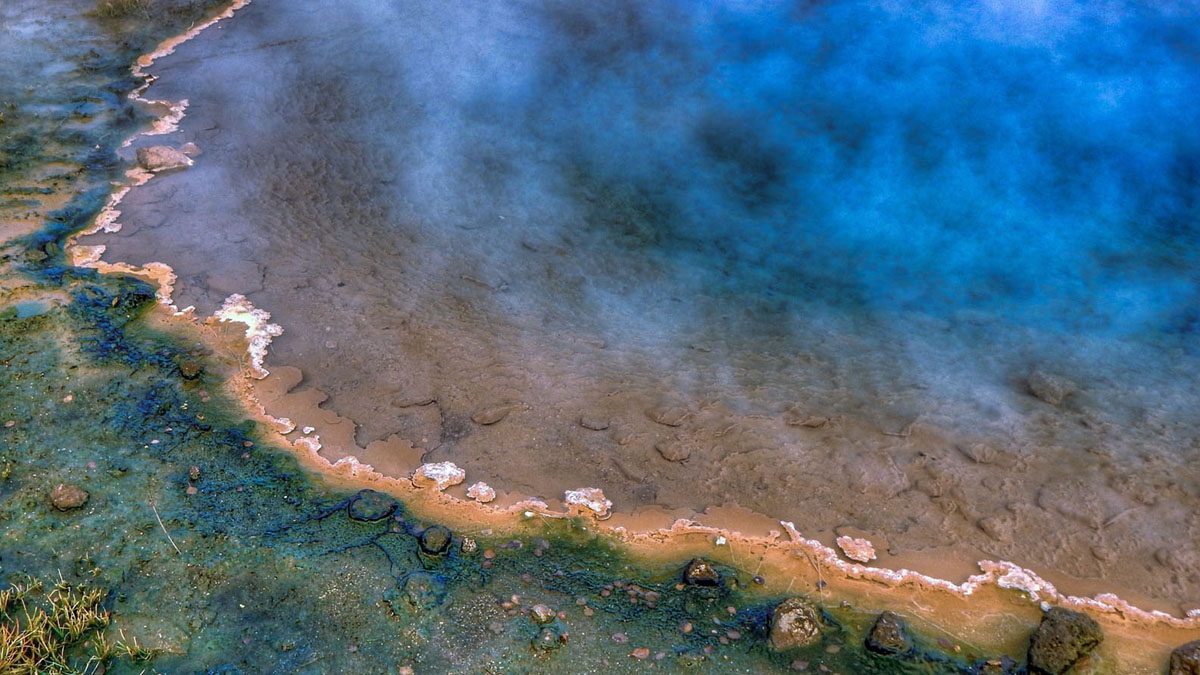 Content Library: Geothermal Production Manager