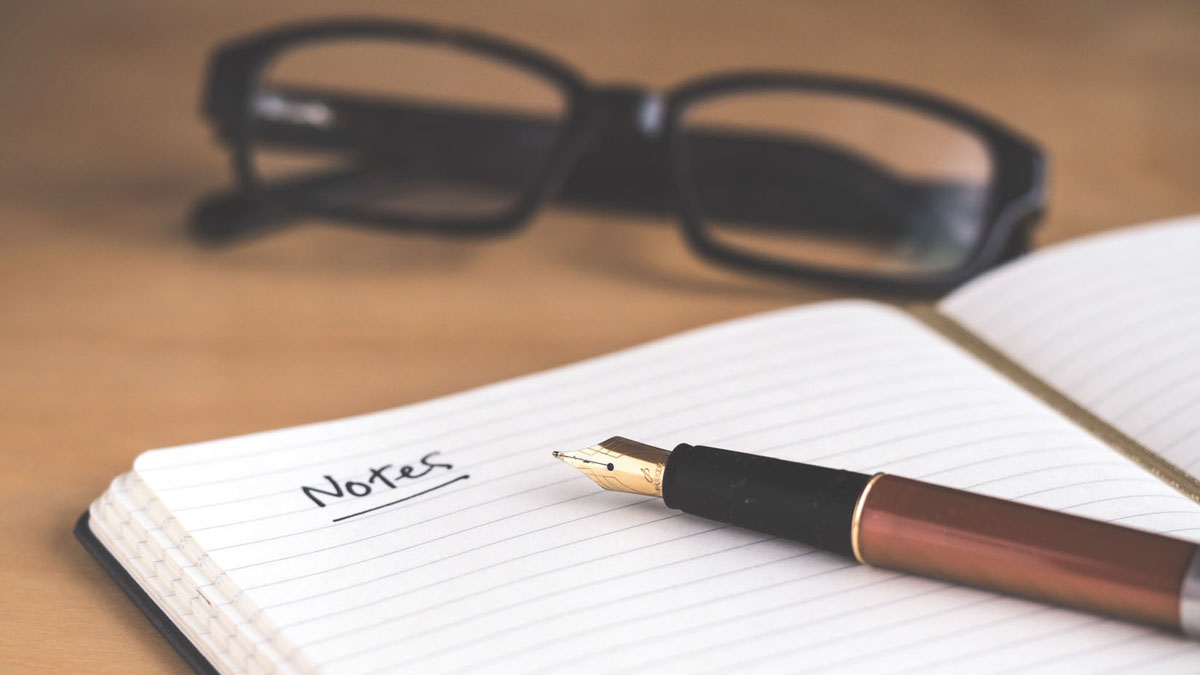 Zoey's meeting hygiene was on point: she kept track of all the conversations, and made sure everyone had what they needed well in advance. The bosses noticed - Zoey was ripe for a promotion.
Meeting hygiene is about planning and conducting meetings that are effective, and produce decisions, refinement of ideas, action items, or resolution of issues.
Skills supporting meeting hygiene include project planning, Negotiation skills, research, self control, and systems thinking.
Connect with an Expert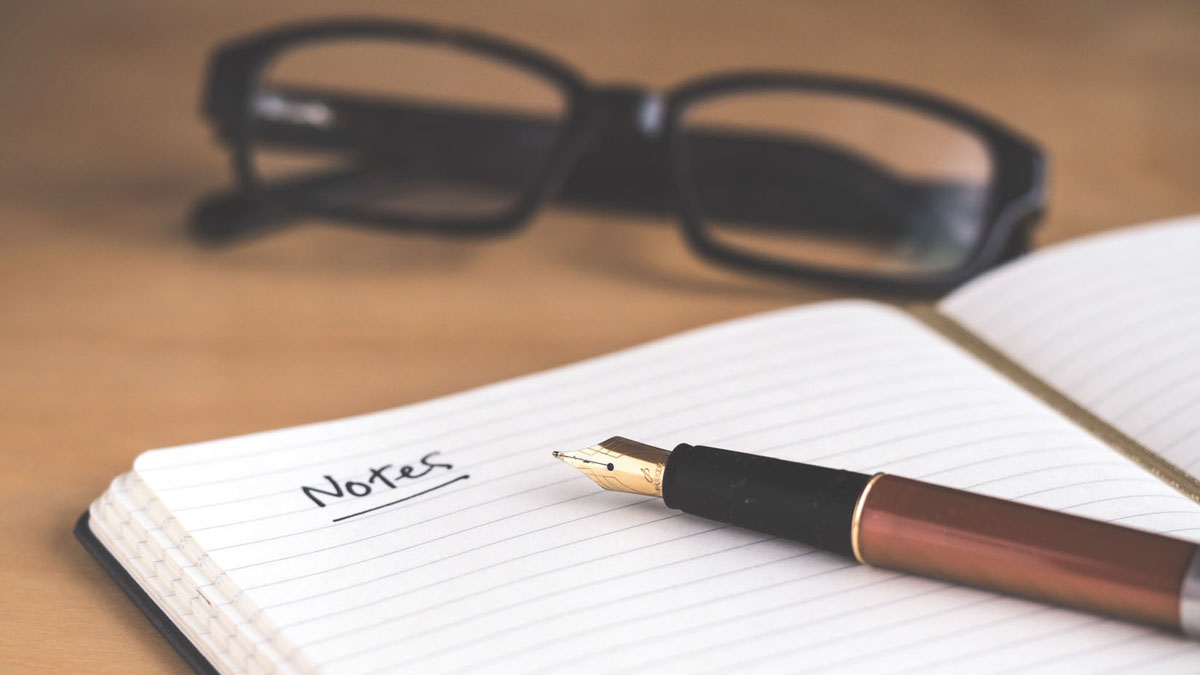 Content Library: Meeting Hygiene
How to get started as a BA more_vert
How to get started as a BAclose
A quick guide to check on some of the most important aspects of business analysis skills
Build your skills in:
About
Free
Intermediate
The Business Analyst job description more_vert
The Business Analyst job descriptionclose
Resources on salary, roles and more
Build your skills in:
About
Free
Intermediate
IIBA more_vert
IIBAclose
The International Institute of Business Analysts is the hub for BA certification and learning
Build your skills in:
About
Free
Intermediate