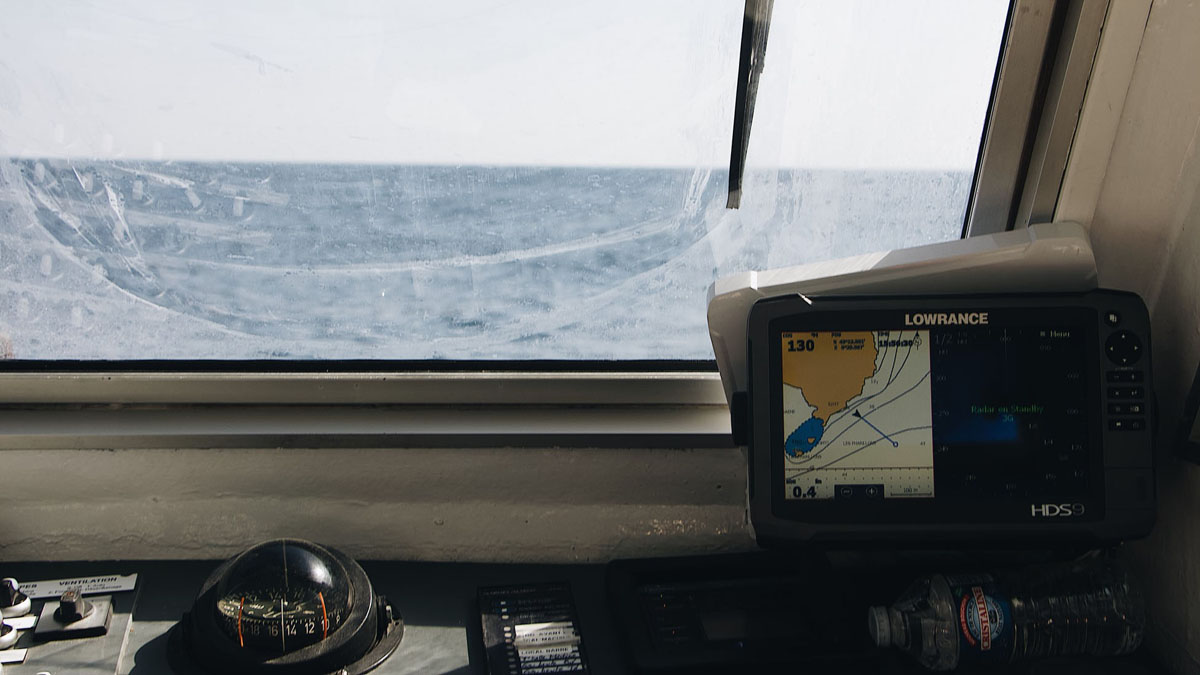 About
Motorboat Operators operate small motor-driven boats. They may work for government transport authorities, tour companies, or other recreation-focused businesses.
As well as being responsible for driving and navigating, motorboat operators need to organize and direct the activities of crew members, have a strong understanding of safety regulations and procedures, and an ability to perform basic maintenance and service to vessels.
Industries
Skills
Connect with an Expert
... still looking for an expert Motorboat Operator.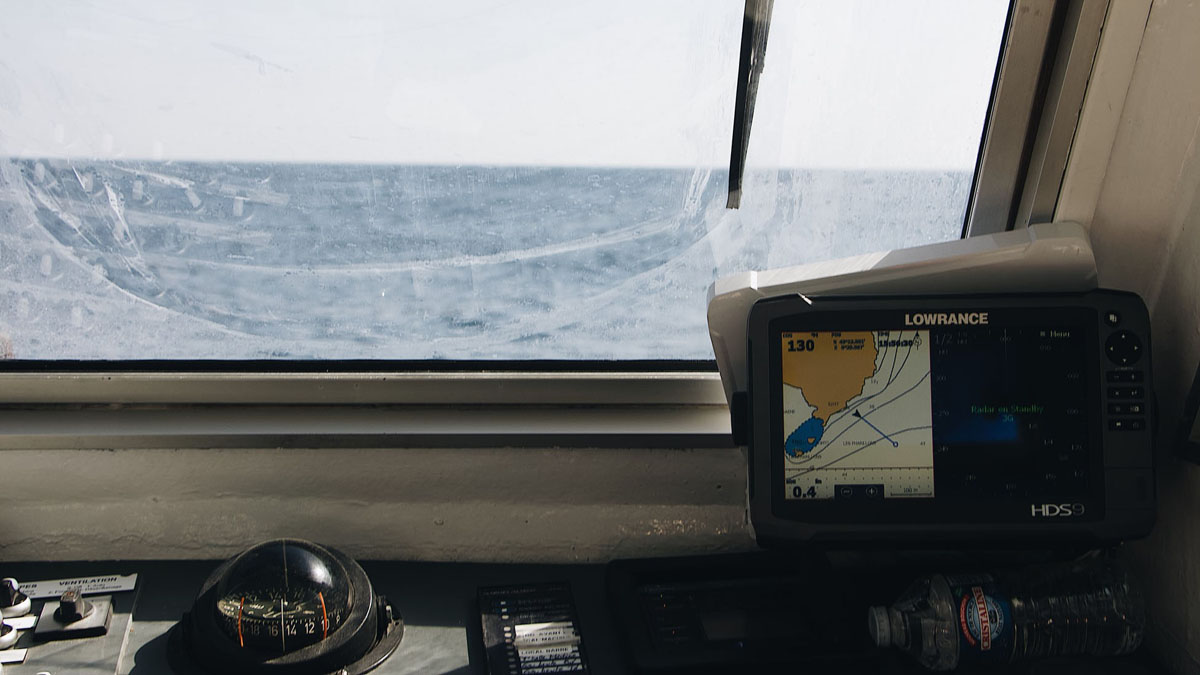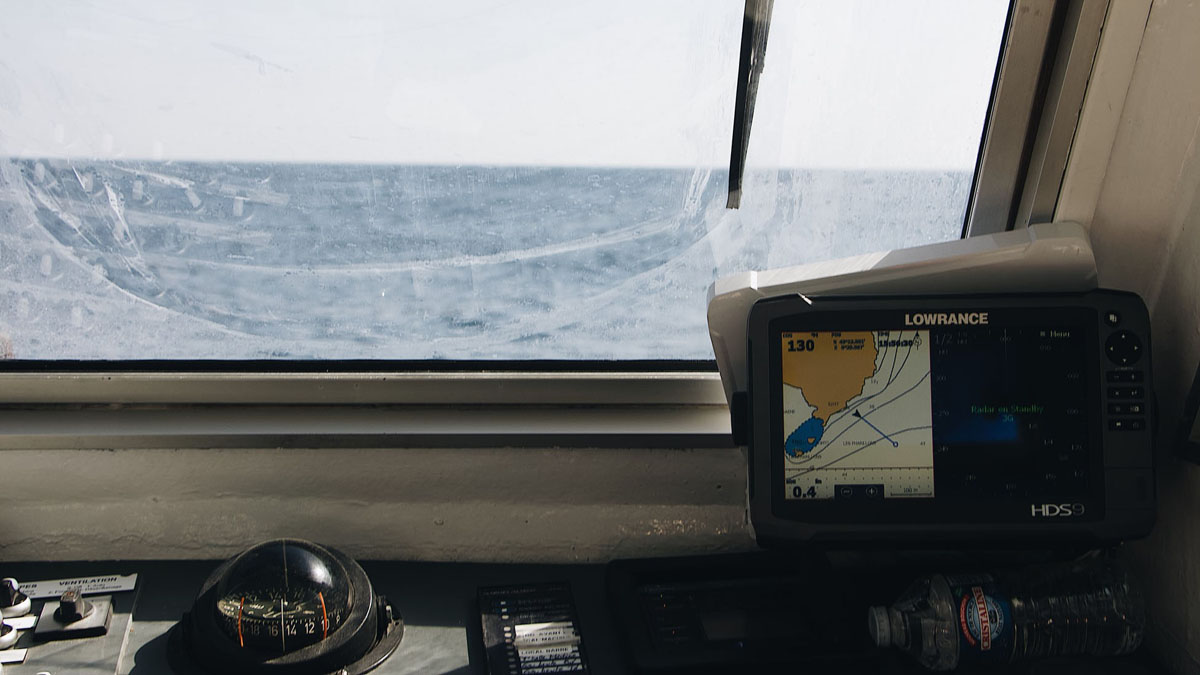 Content Library: Motorboat Operator