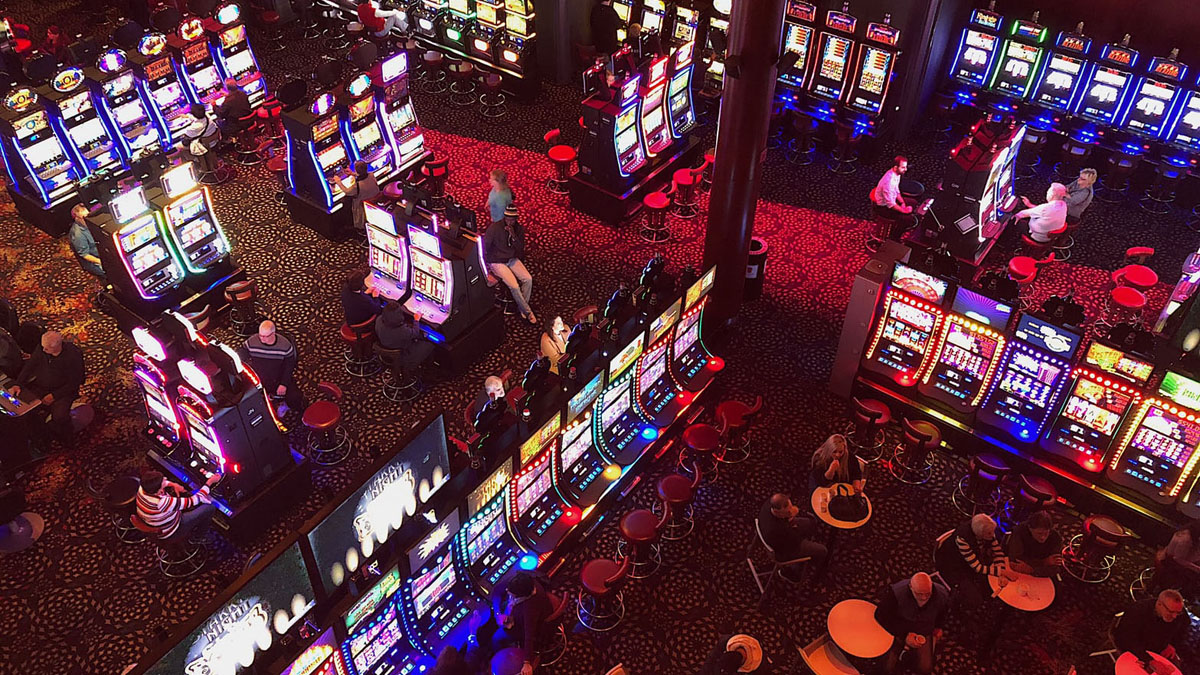 About
A casino manager's role is part welcoming host, part head of logistics, and part commercial banker with an eagle eye. Casino managers are responsible for the casino team's performance, as well as maintaining the highest standards of service, hospitality, discretion and security - all while making sure the house wins.
Industries
Skills
Connect with an Expert
... still looking for an expert Casino Manager.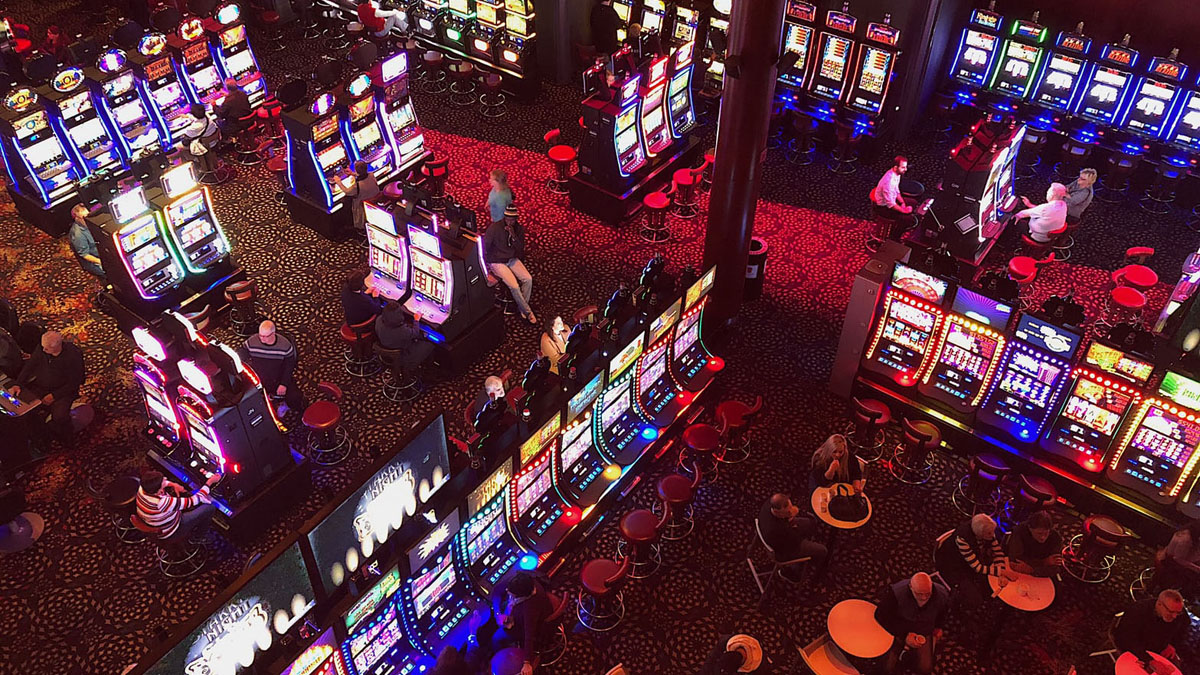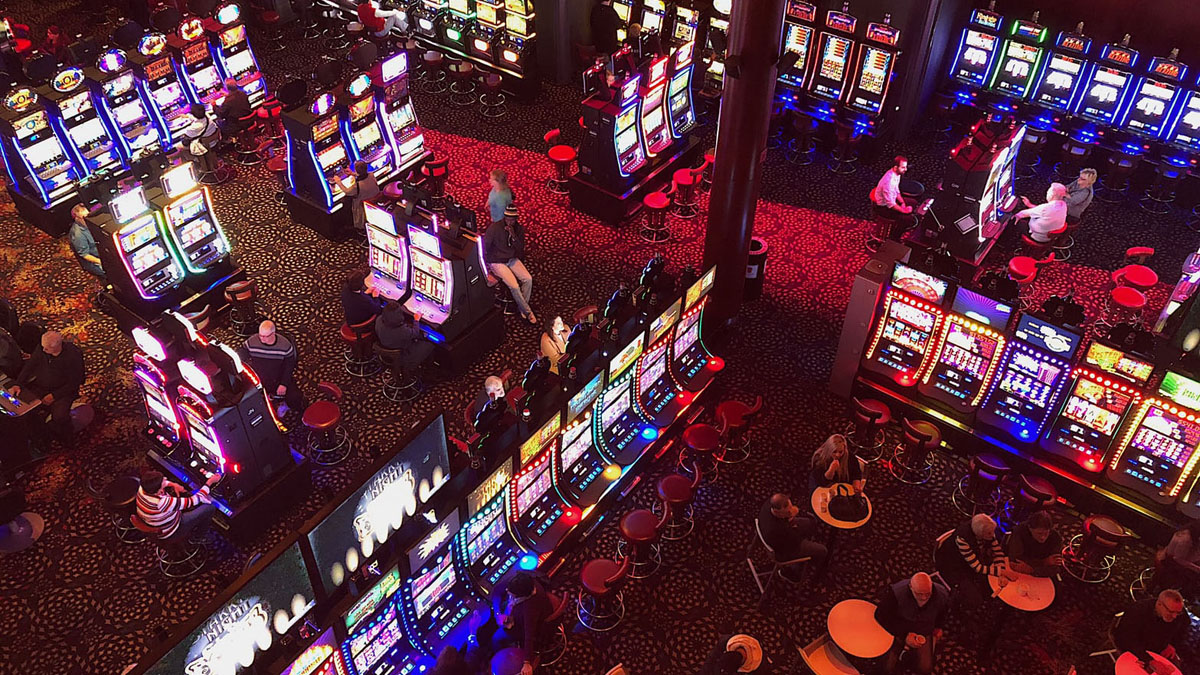 Content Library: Casino Manager