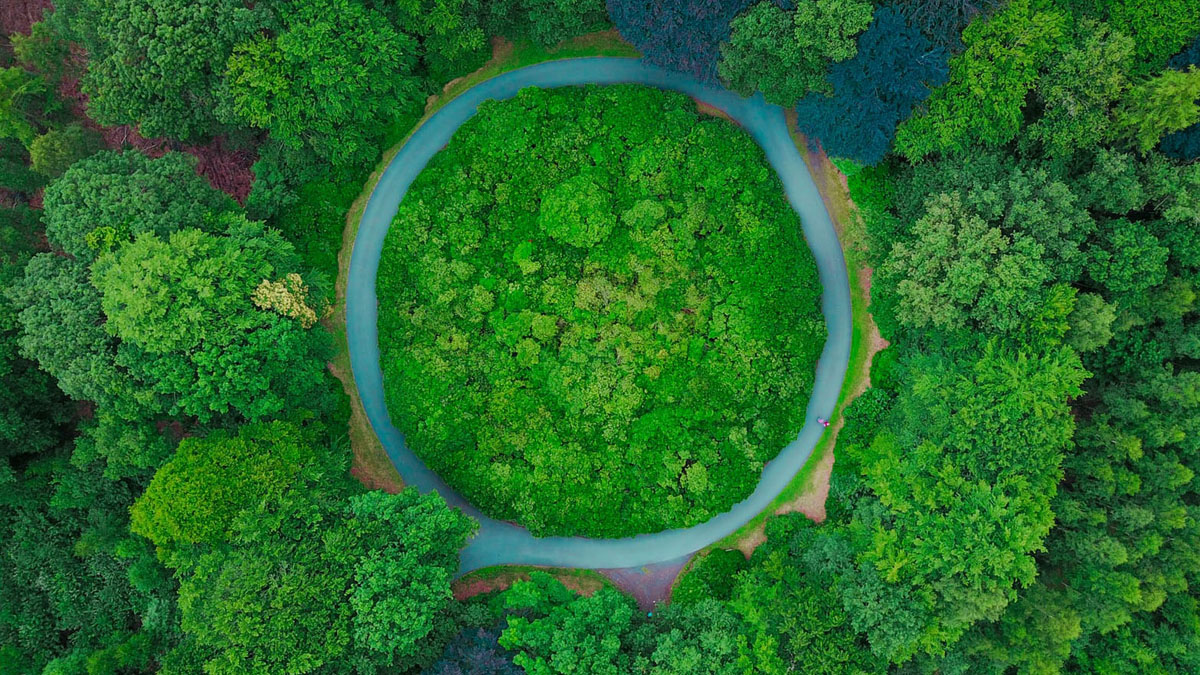 Environmental Field Consultant
About
Environmental consultants are usually hired on a freelance or contractual basis to support private and public sector organizations understand and address environmental issues such as water pollution, air quality, and soil contamination. As the title suggests, they'll often be working out in the field - at client sites and facilities, as well as visiting other locations of interest relating to the project at hand.
Industries
Skills
Connect with an Expert
... still looking for an expert Environmental Field Consultant.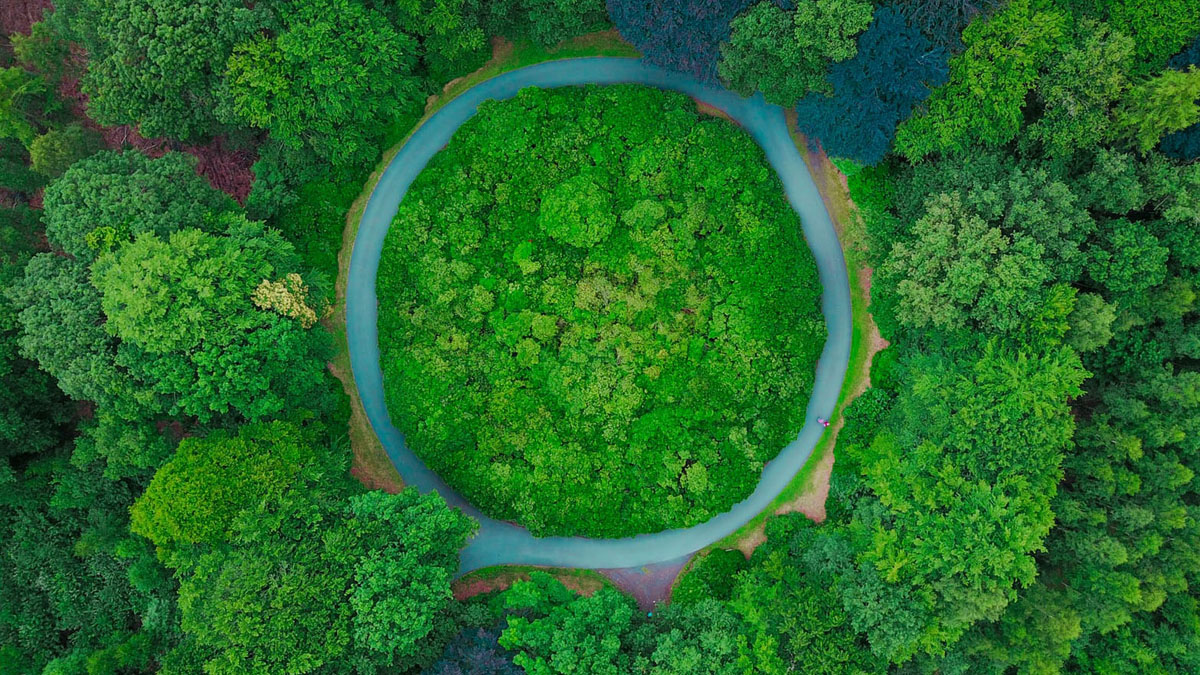 Your Path to Environmental Field Consultant
See the jobs and skills you need to move towards Environmental Field Consultant.
lockUnlock
Unlocking this Path is 1 credit.