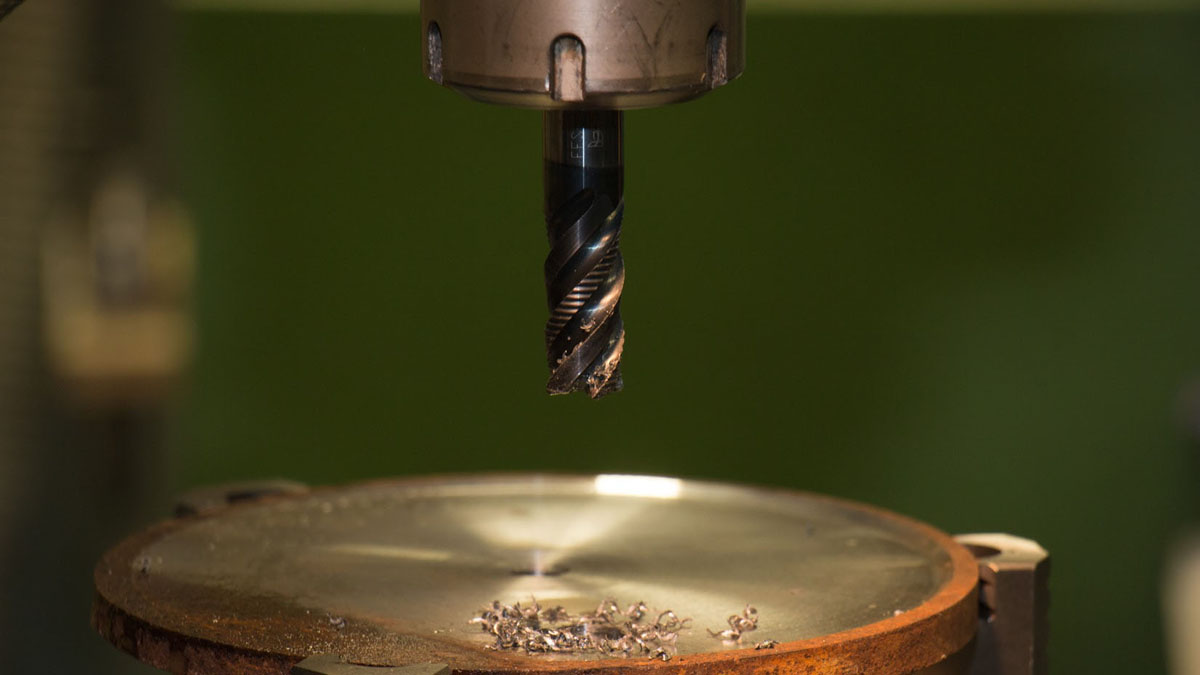 About
Every structure needs to be built on solid foundations. Construction drillers oversee the position, depth, and alignment of foundations, as well as working on other aspects of a construction project that may need specialized drilling work, such as complex joints or piping.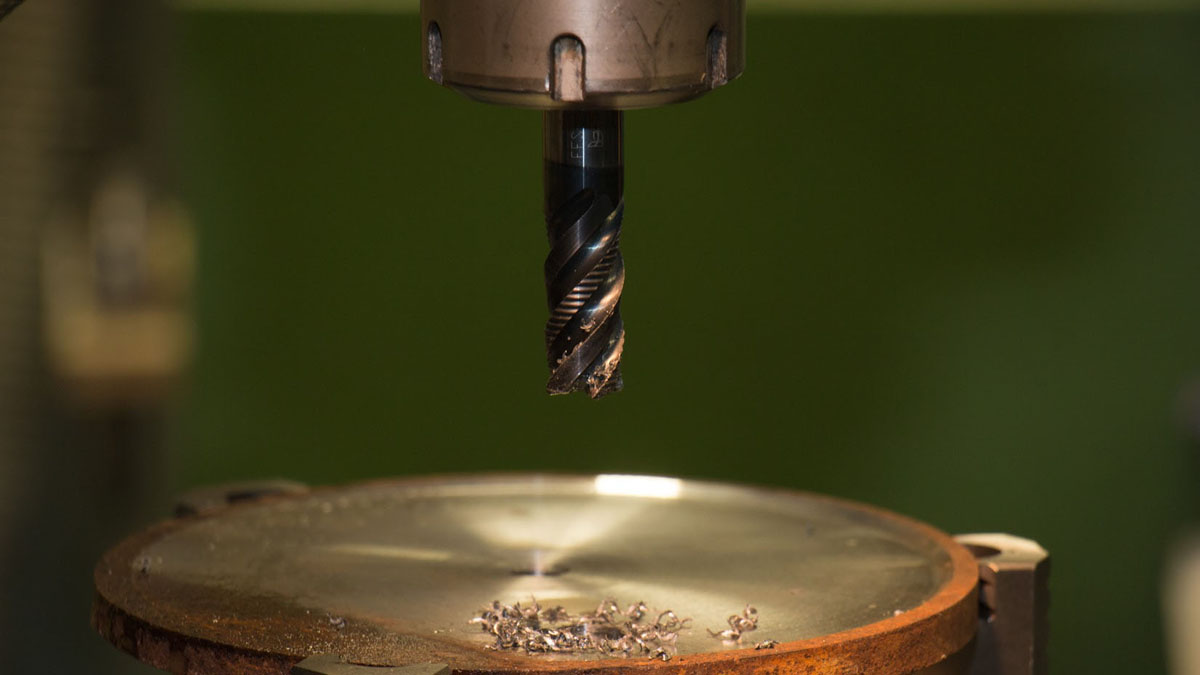 Your Path to Construction Driller
See the jobs and skills you need to move towards Construction Driller.
lockUnlock
Unlocking this Path is 1 credit.
Experts
Fondo experts are professionals who can help guide you on your path.