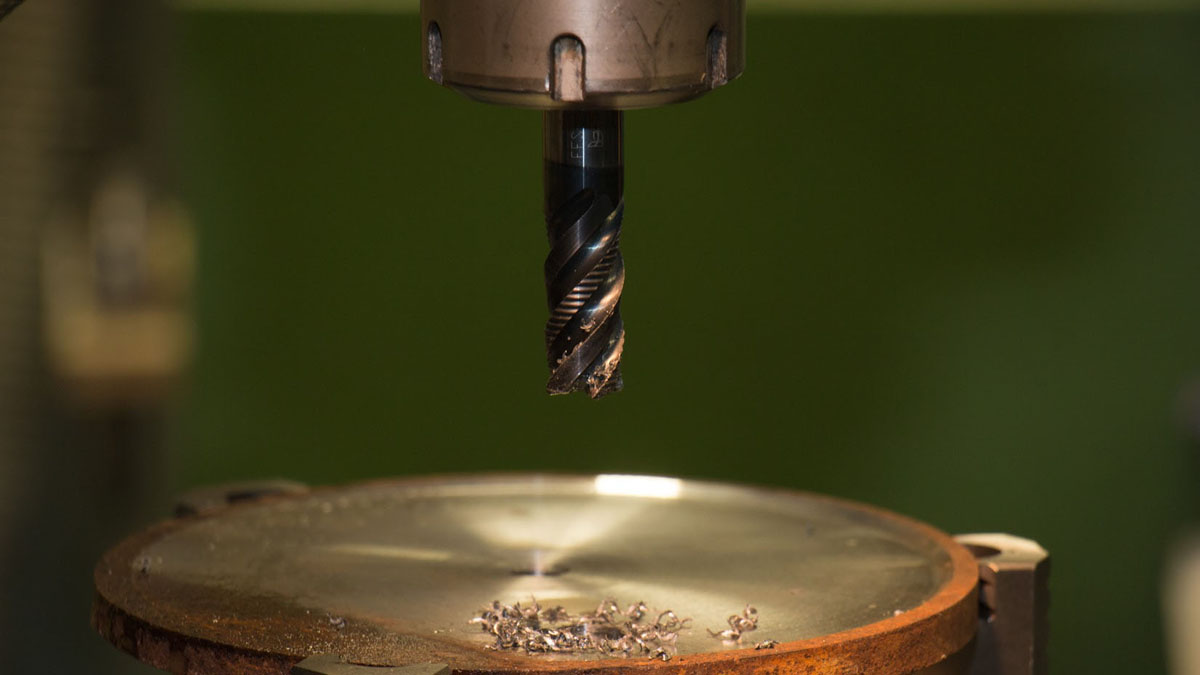 About
Every structure needs to be built on solid foundations. Construction drillers oversee the position, depth, and alignment of foundations, as well as working on other aspects of a construction project that may need specialized drilling work, such as complex joints or piping.
Industries
Skills
Connect with an Expert
... still looking for an expert Construction Driller.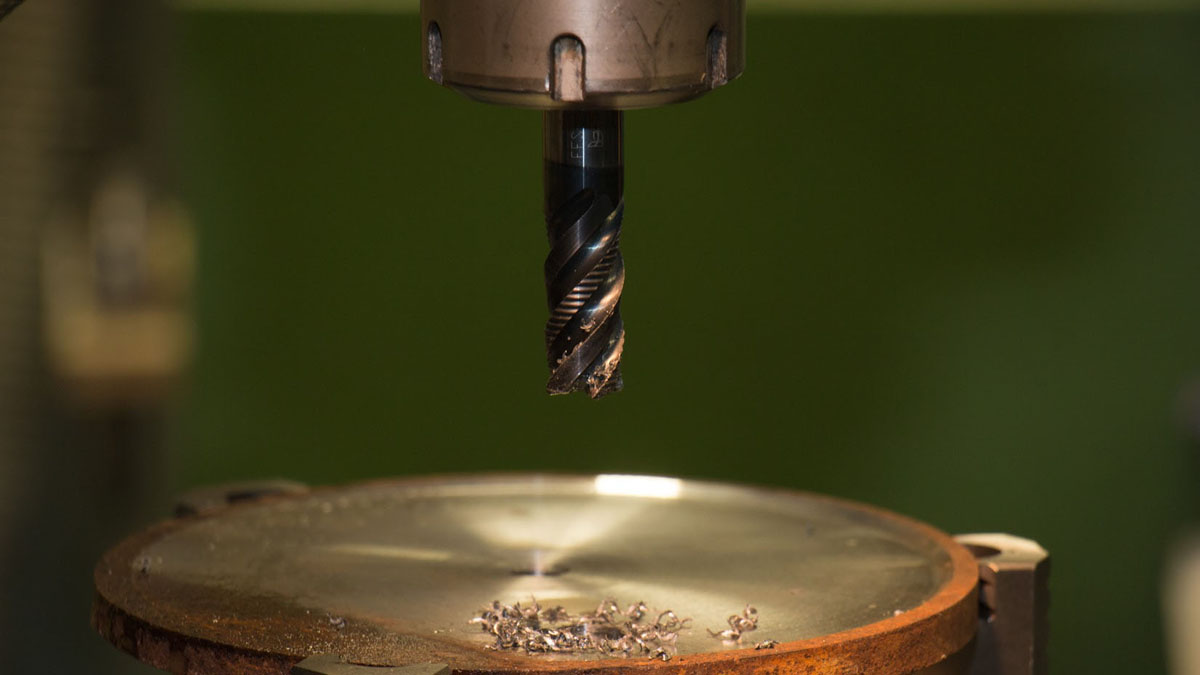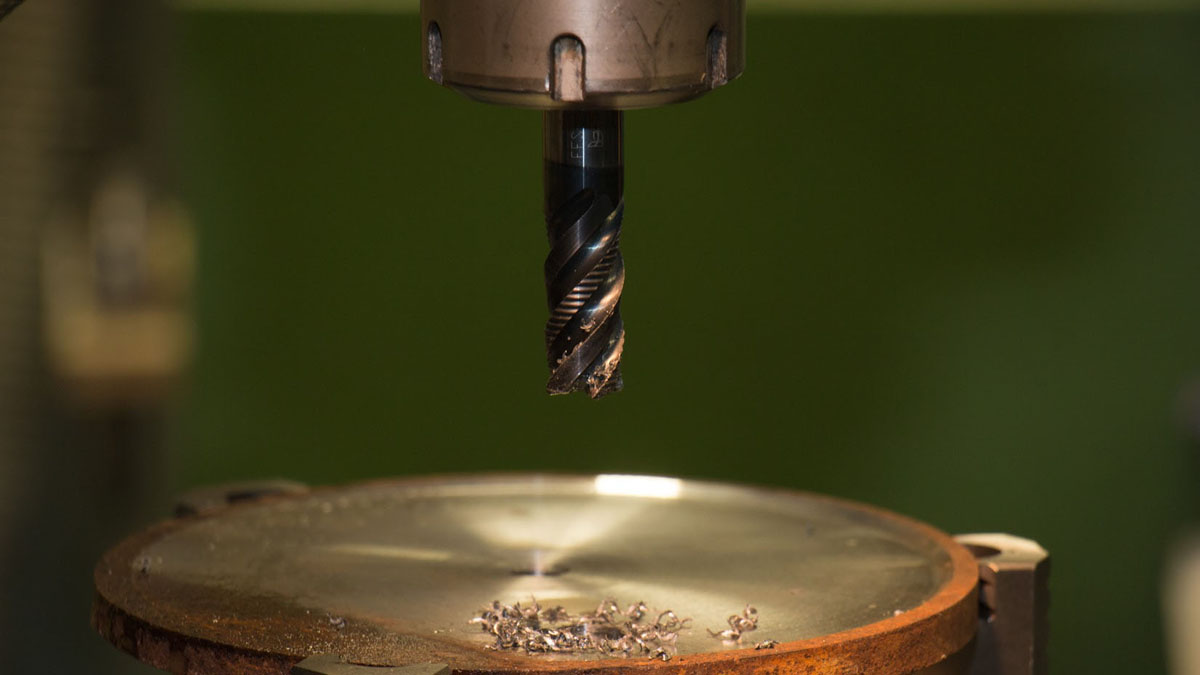 Content Library: Construction Driller