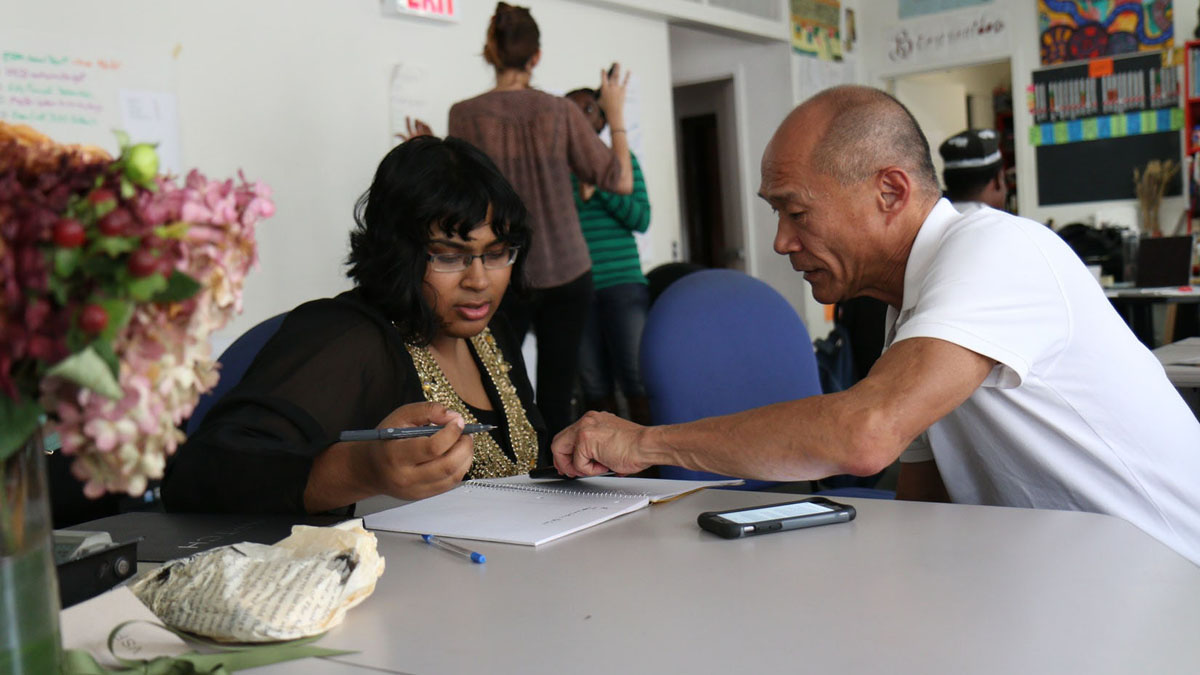 About
Not sure what you'd like to do with your career? Or perhaps you're looking for the best way to make the next move.
Here at Fondo we'd like to think we've got everything you need, but perhaps you'd like to get further guidance from (or even become) a career counselor. They work with education institutions and governments to help people design and plot their career paths.
Industries
Skills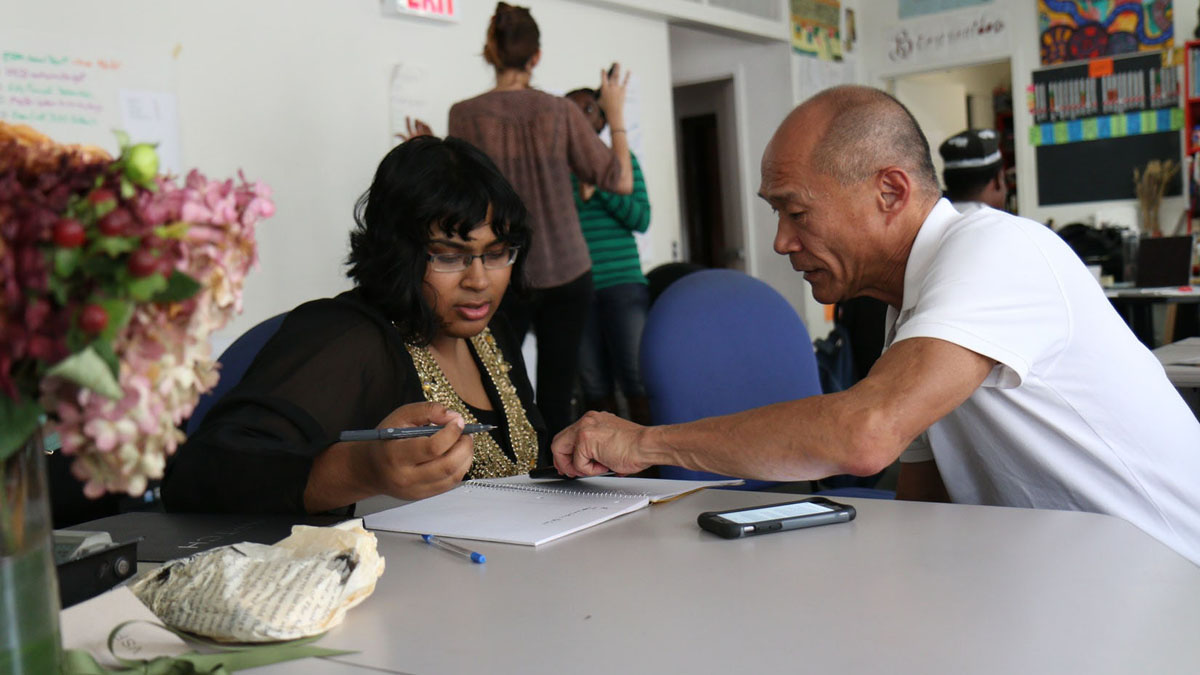 Your Path to Career Counselor
See the jobs and skills you need to move towards Career Counselor.
lockUnlock
Unlocking this Path is 1 credit.
Experts
Fondo experts are professionals who can help guide you on your path.