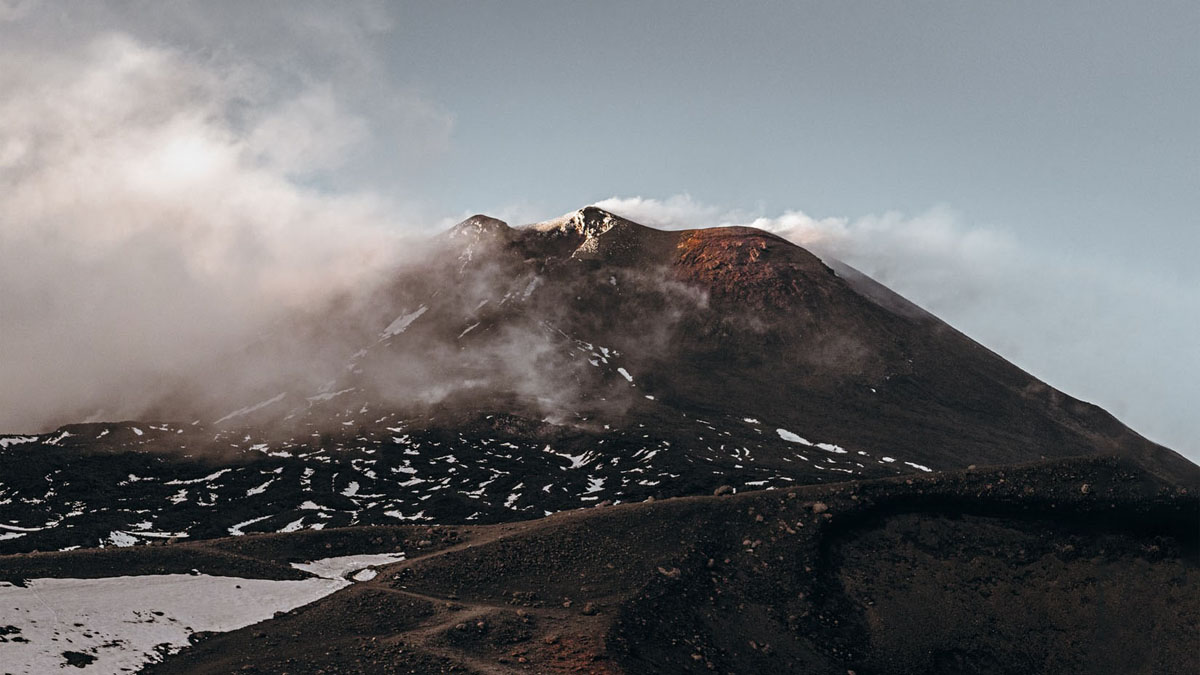 About
Seismologists are geoscientists who study earthquakes and related phenomena, including the effects of explosions and the formation of tsunamis. These professionals gather data about shifts in the earth's crust through the use of seismographs and other instruments. While many seismologists are uncertain about the possibility of predicting earthquakes, their research has been instrumental in the development of such advances as tsunami warning systems.
Industries
Skills
Connect with an Expert
... still looking for an expert Earthquake Forecaster.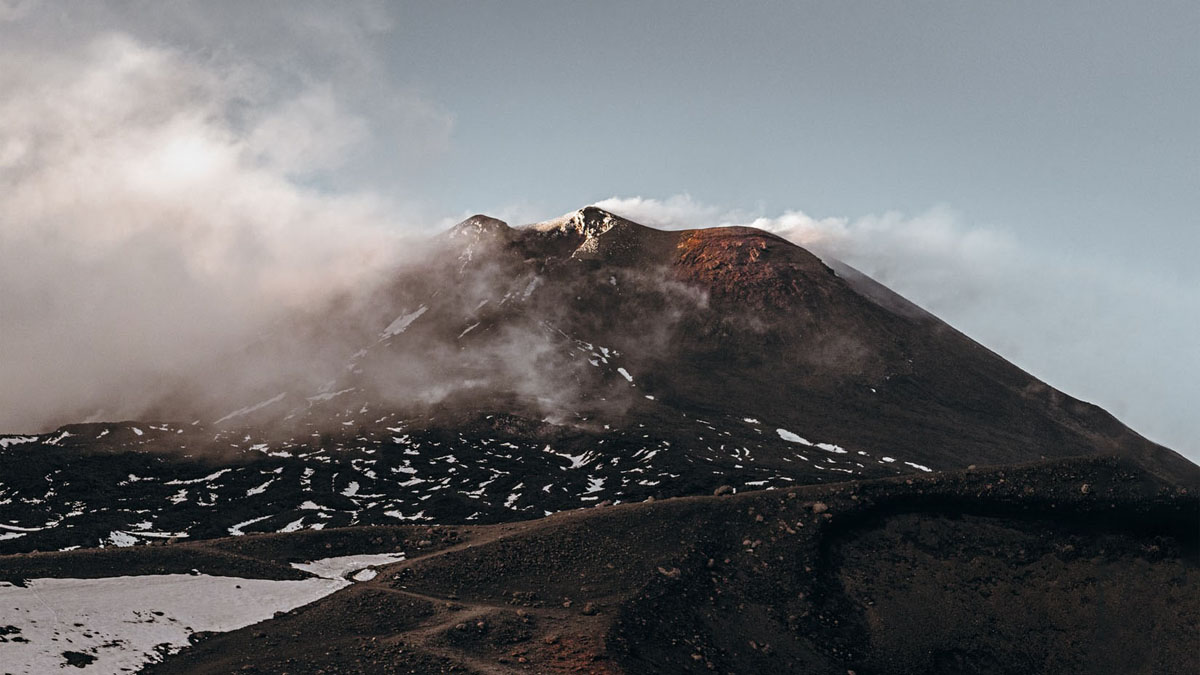 Your Path to Earthquake Forecaster
See the jobs and skills you need to move towards Earthquake Forecaster.
lockUnlock
Unlocking this Path is 1 credit.