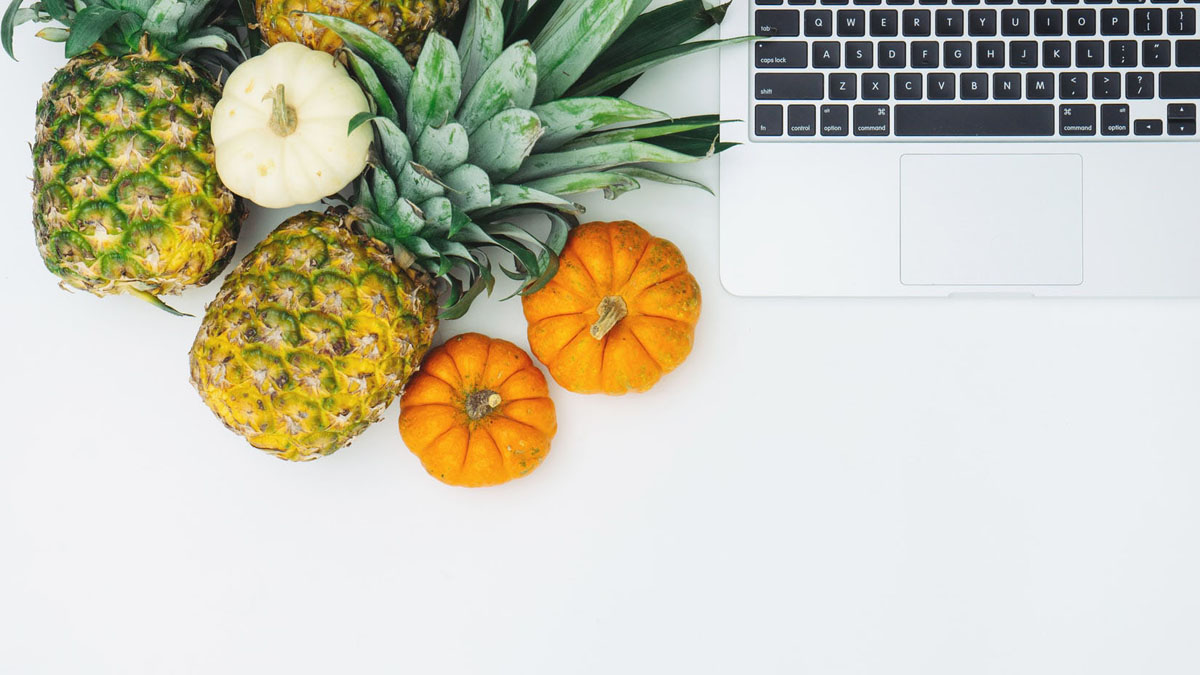 About
Food technologists are responsible for the safe and efficient development and manufacture of food products and processes. Many food technologists are employed by food manufacturers and retailers but they are also hired by consultancies, universities and governments. They generate ideas for new recipes, adjust and iterate on existing recipes, design processes for manufacturing and production, and - the tastiest part - test samples.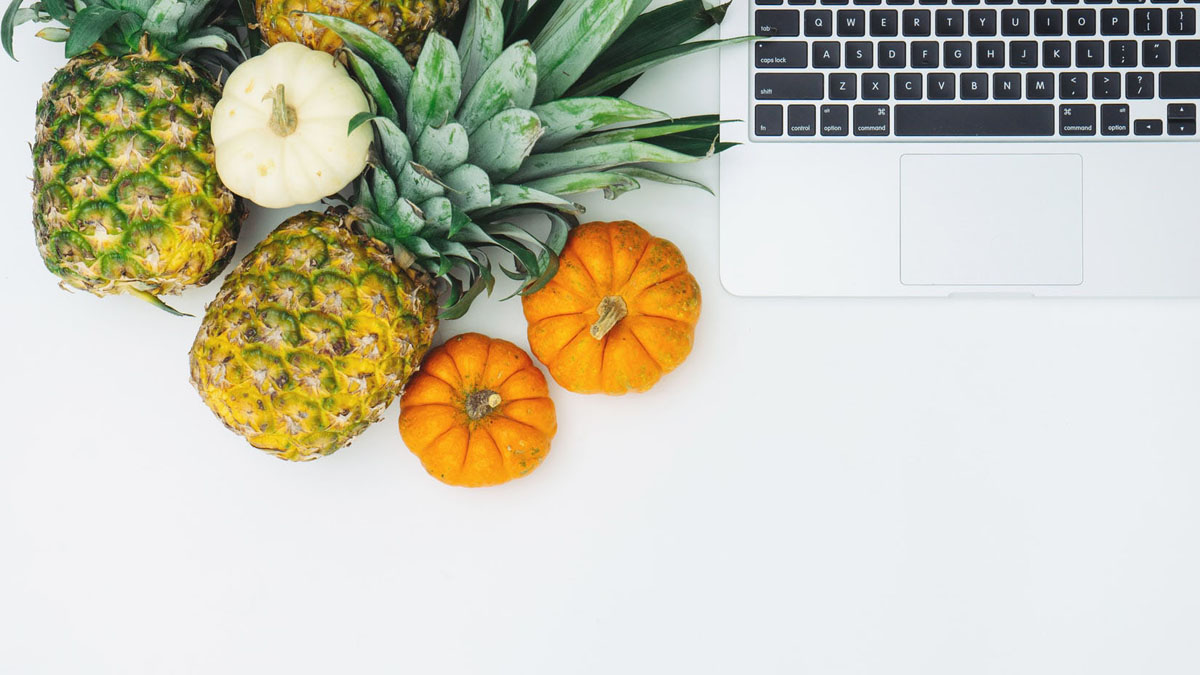 Your Path to Food Technologist
See the jobs and skills you need to move towards Food Technologist.
lockUnlock
Unlocking this Path is 1 credit.
Experts
Fondo experts are professionals who can help guide you on your path.