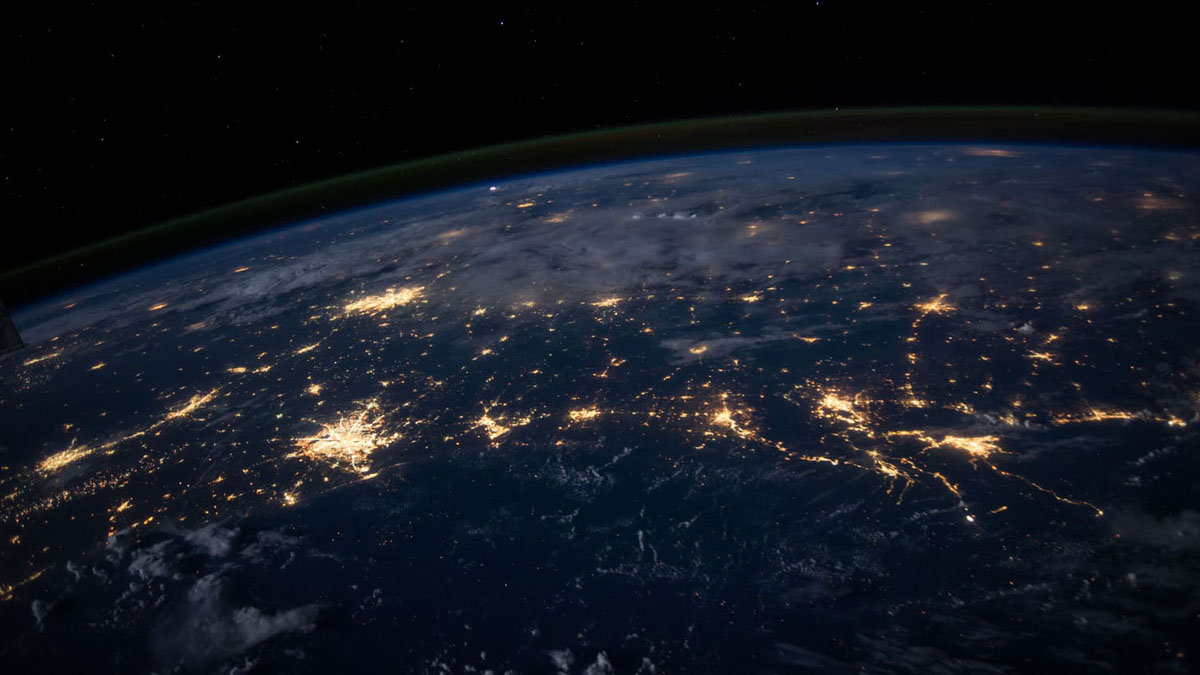 About
A data farmer collects, filters and analyzes data from a range of sources. Their role will often involve building predictive models to help an organization make better decisions. This job hasn't emerged just yet - expect it to appear in the next few years.
Industries
Skills
Connect with an Expert
... still looking for an expert Data Farmer.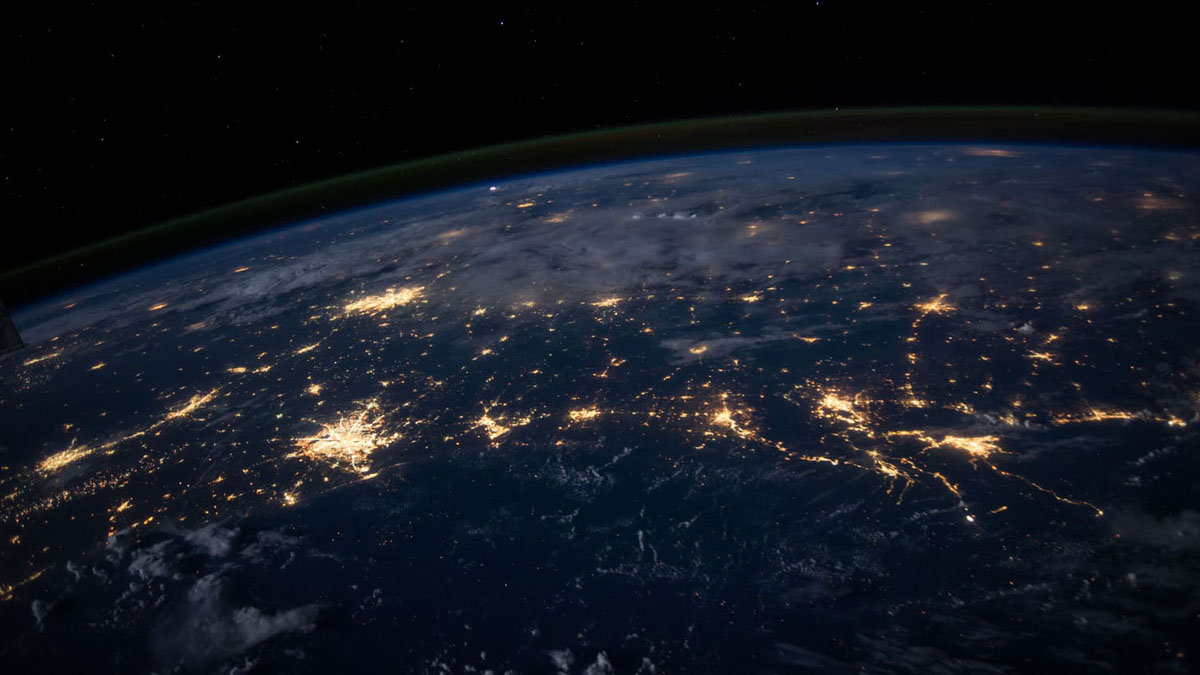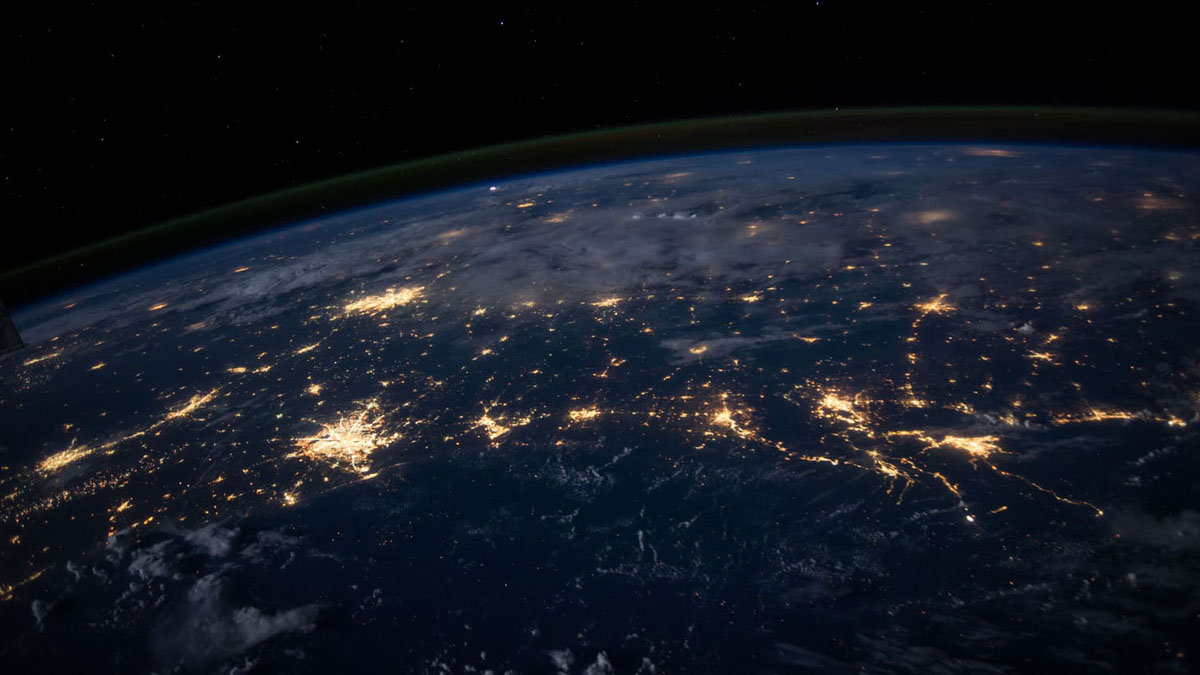 Content Library: Data Farmer