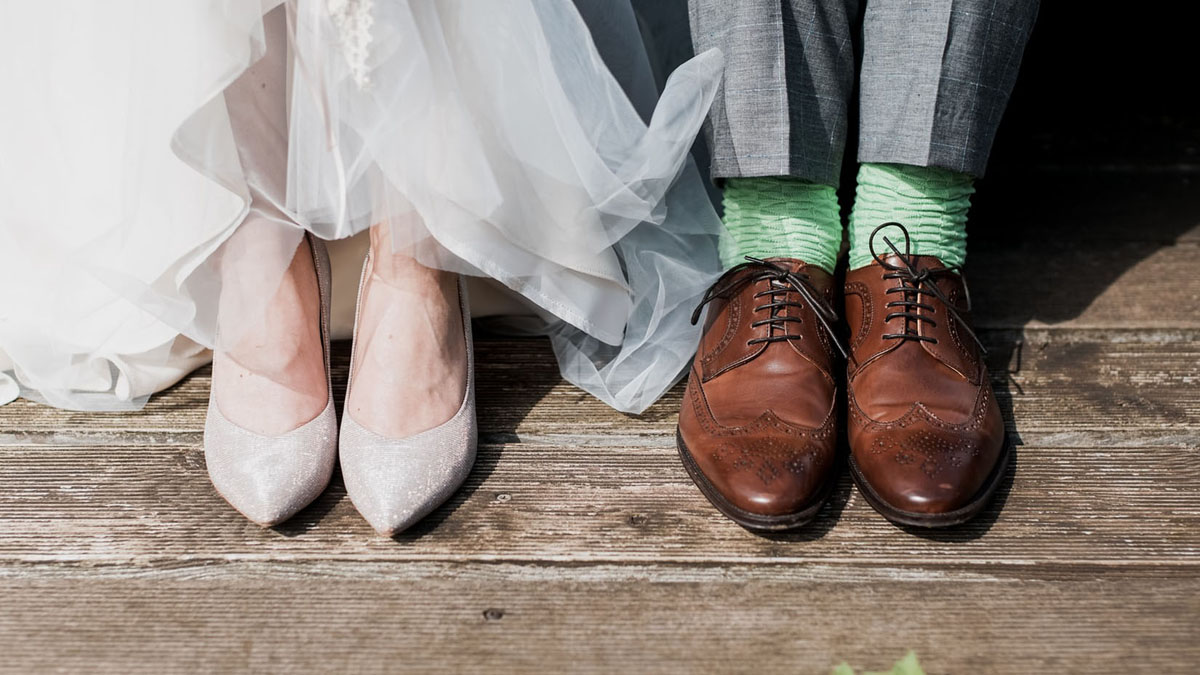 About
A wedding consultant, or wedding planner, assists the bride and groom with everything they need to make their big day a success.
Now a fast-growing industry, wedding consultants help their clients plan and manage the budget and timelines for the wedding, choose locations, caterers, entertainment, and much more.
Consultants also take care of contract negotiation, logistics, and anything else either before or during the event that may help the couple get hitched without a hitch.
Industries
Skills
Connect with an Expert
... still looking for an expert Wedding Consultant.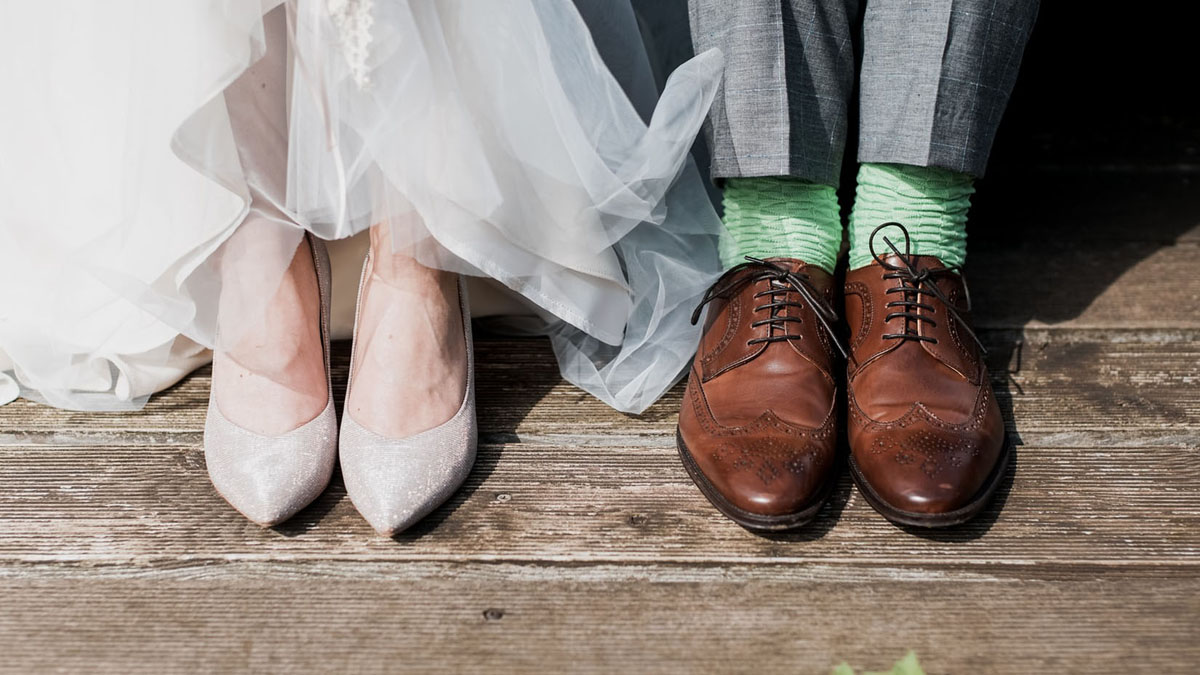 Your Path to Wedding Consultant
See the jobs and skills you need to move towards Wedding Consultant.
lockUnlock
Unlocking this Path is 1 credit.