About
As a Game Designer, you'll play a vital role in defining and building gameplay for interactive virtual reality and mixed reality experiences. You'll be responsible for pushing the gameplay boundaries in a variety of applications, including console, mobile and location based VR installations. You will be collaborating with researchers, designers and engineers in every phase of development, from conception and development through testing and installation.
Industries
Skills
Connect with an Expert
... still looking for an expert Mixed Reality Game Designer.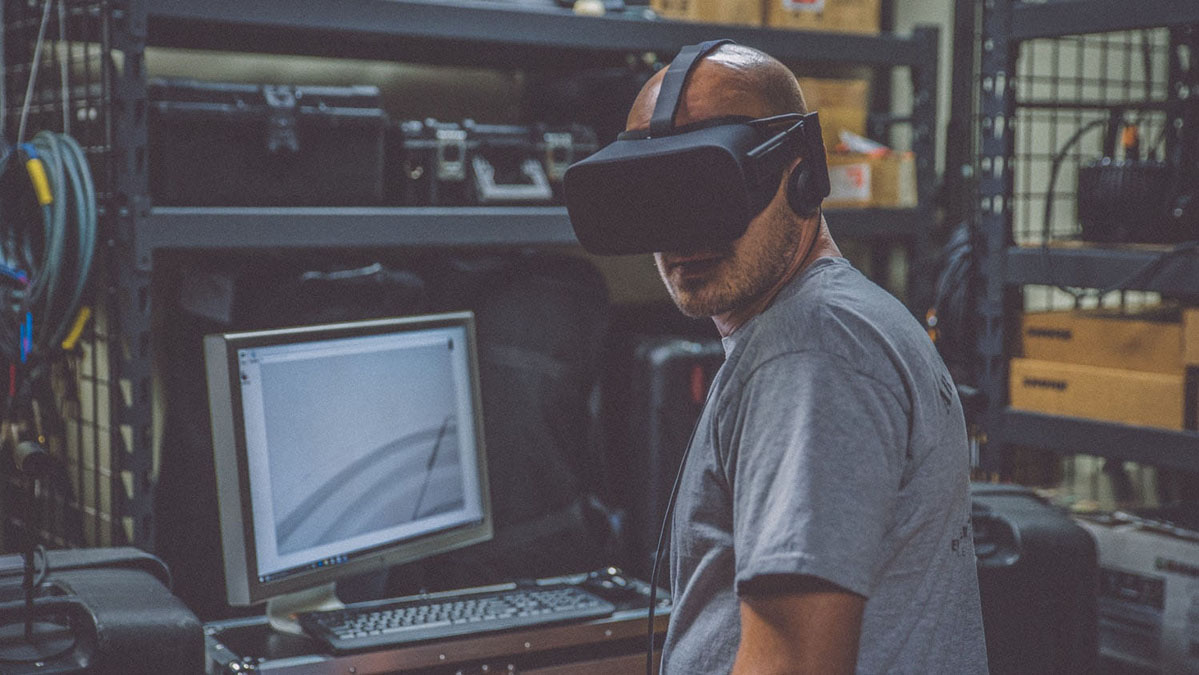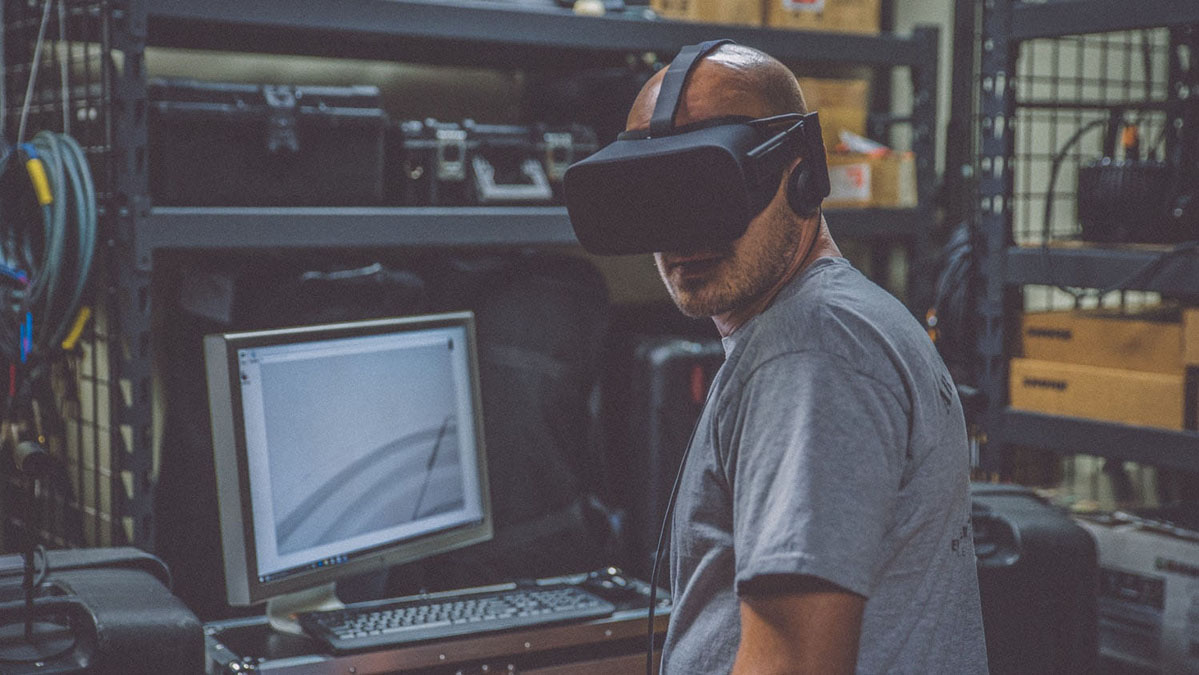 Content Library: Mixed Reality Game Designer