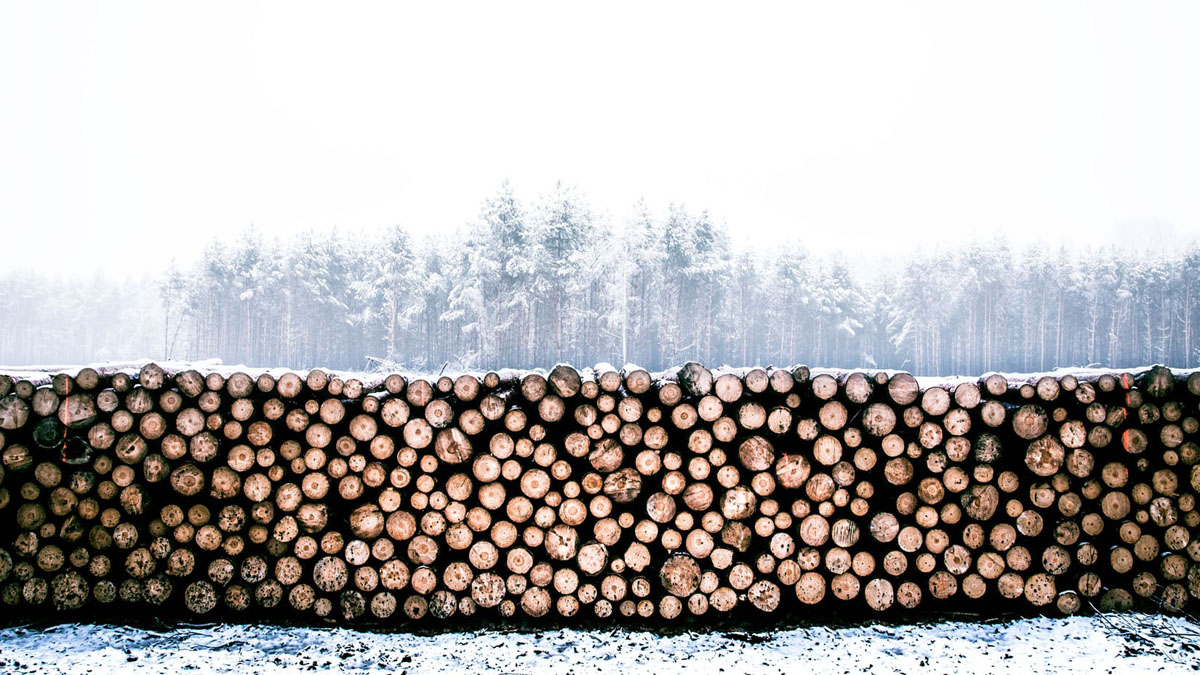 About
We sometimes think of wood as a material of the past, but it's still one of the most versatile, abundant, and aesthetically pleasing materials around. Log Graders and Scalers work inspect, measure and grade logs, estimate the value of the wood, and record data about individual trees or load volumes before dispatching loads onto mills or other processing locations.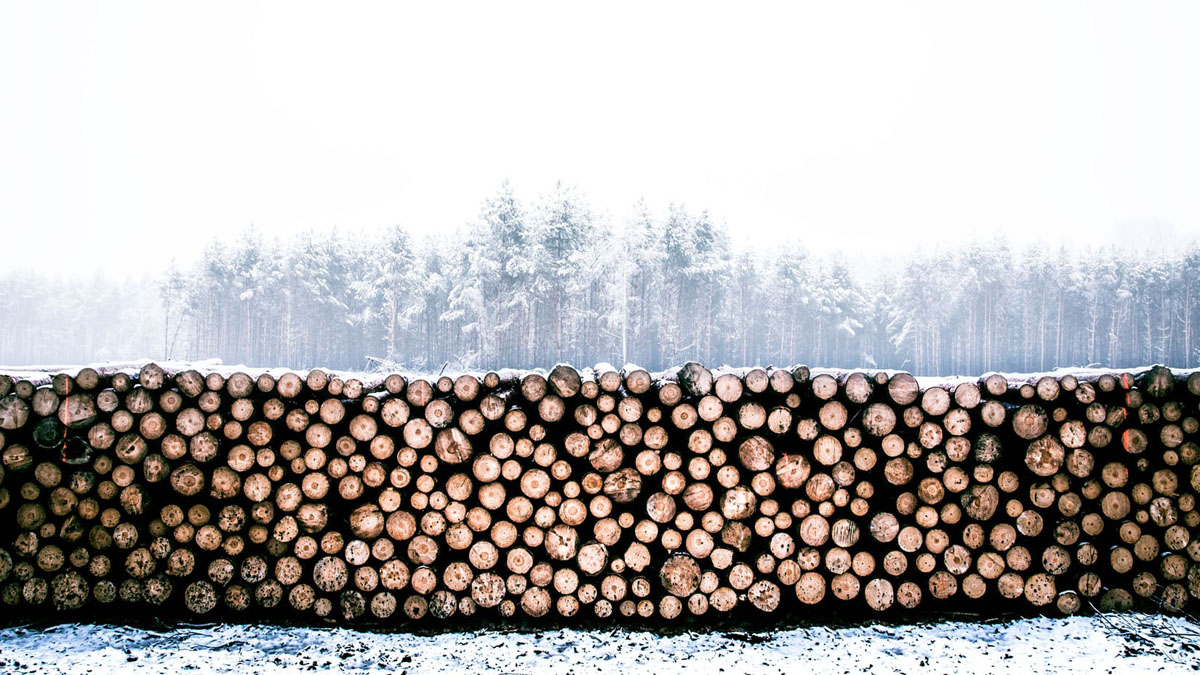 Your Path to Log Grader and Scaler
See the jobs and skills you need to move towards Log Grader and Scaler.
lockUnlock
Unlocking this Path is 1 credit.
Experts
Fondo experts are professionals who can help guide you on your path.