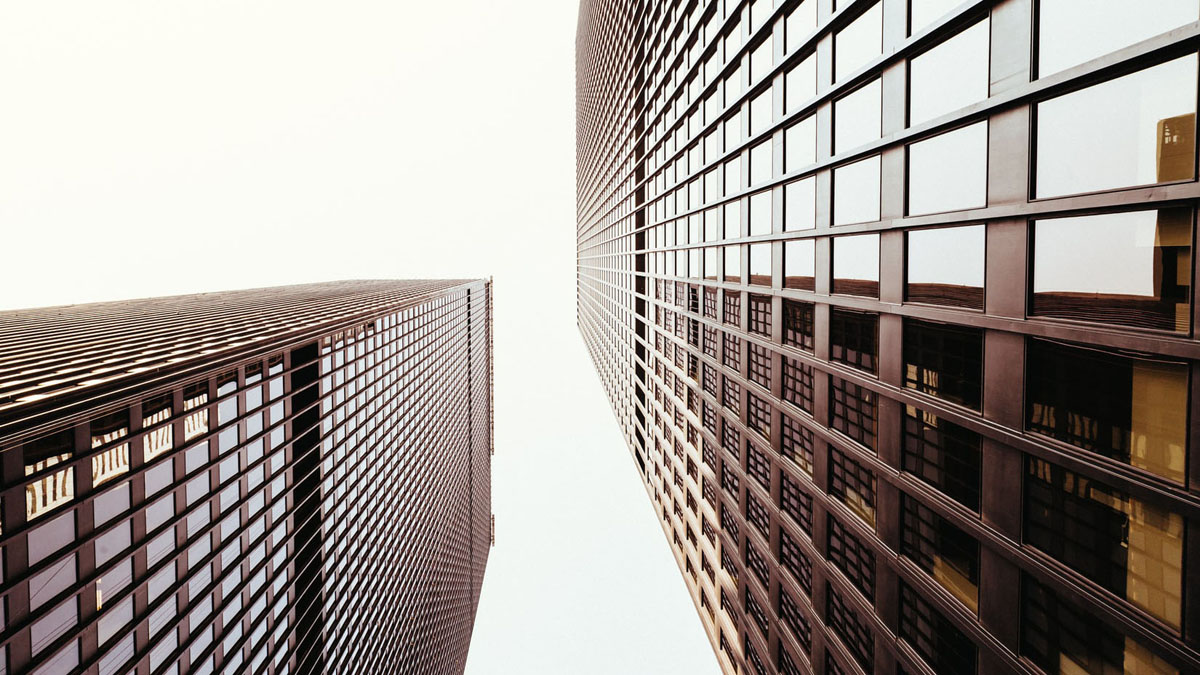 Leveraged Buyout Investor
About
A leveraged buyout (LBO) is when investors buy a company with a small amount of equity and a significant amount of debt. As investors and other financial sponsors increase their returns by employing a very high leverage (i.e., a high ratio of debt to equity), they have an incentive to employ as much debt as possible to finance an acquisition. Because of the complex and potentially high-risk nature of LBOs, Leveraged Buyout Investors need to be keenly aware of both industry-specific and macro trends.
The first leveraged buyouts may have been the purchases of the Pan-Atlantic Steamship Company and Waterman Steamshipping Corporation by Malcom McLean's eponymous McLean Industries back in 1955.
Industries
Skills
Connect with an Expert
... still looking for an expert Leveraged Buyout Investor.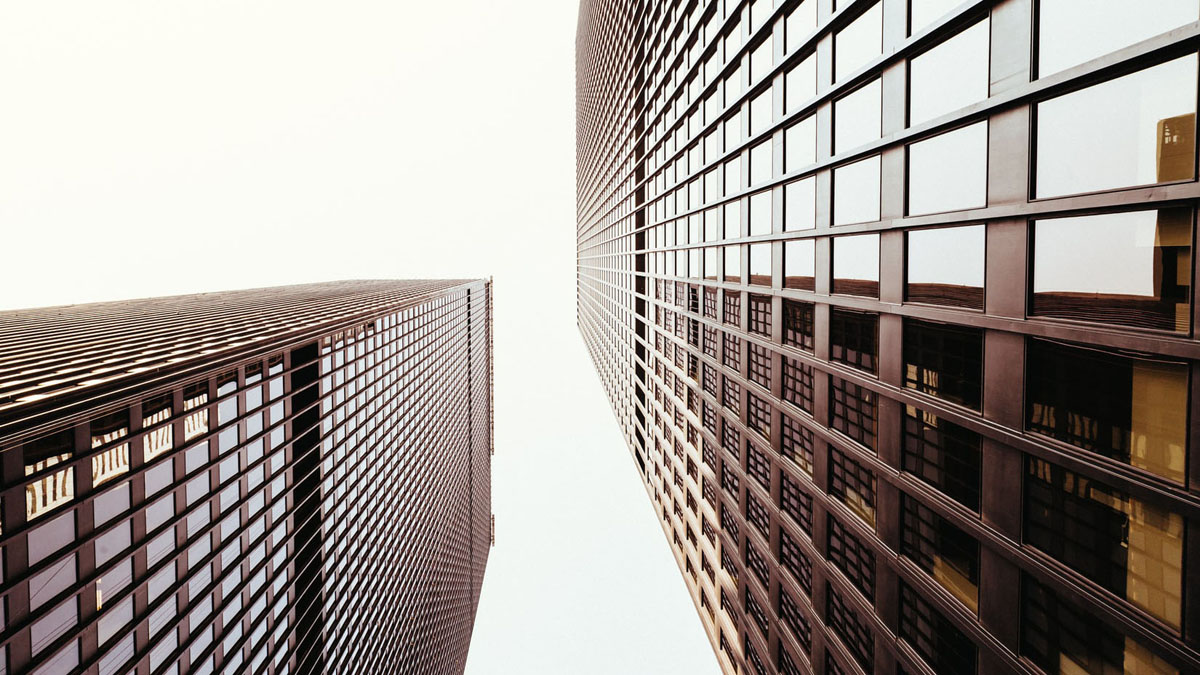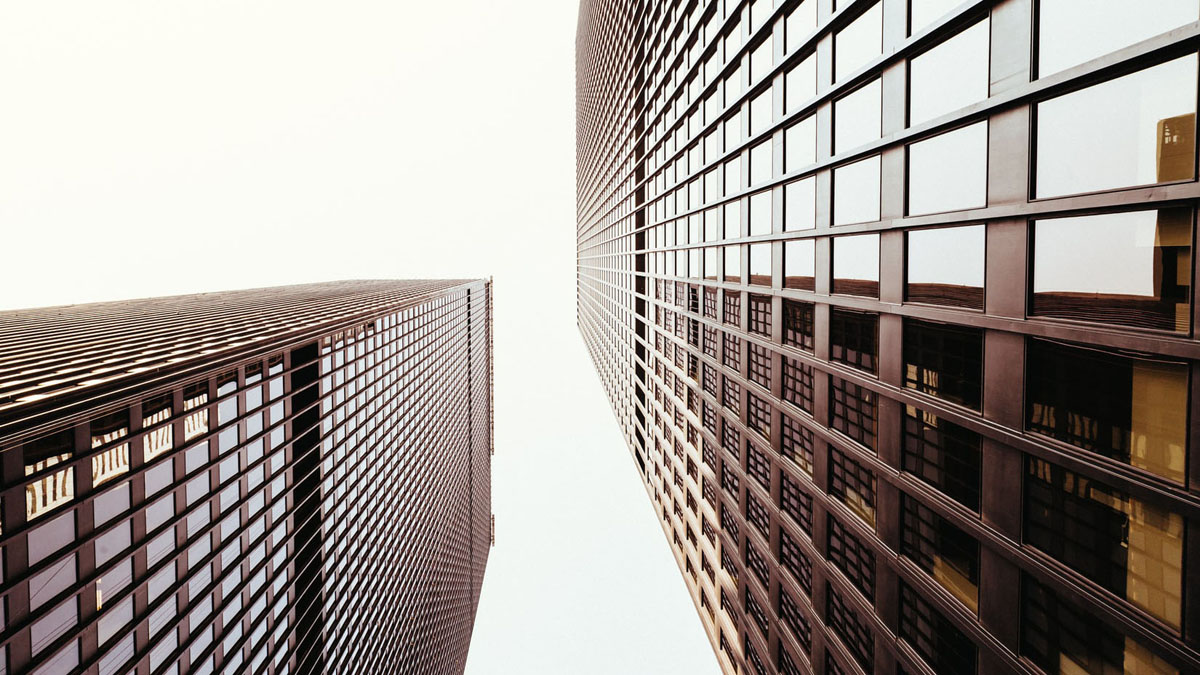 Content Library: Leveraged Buyout Investor