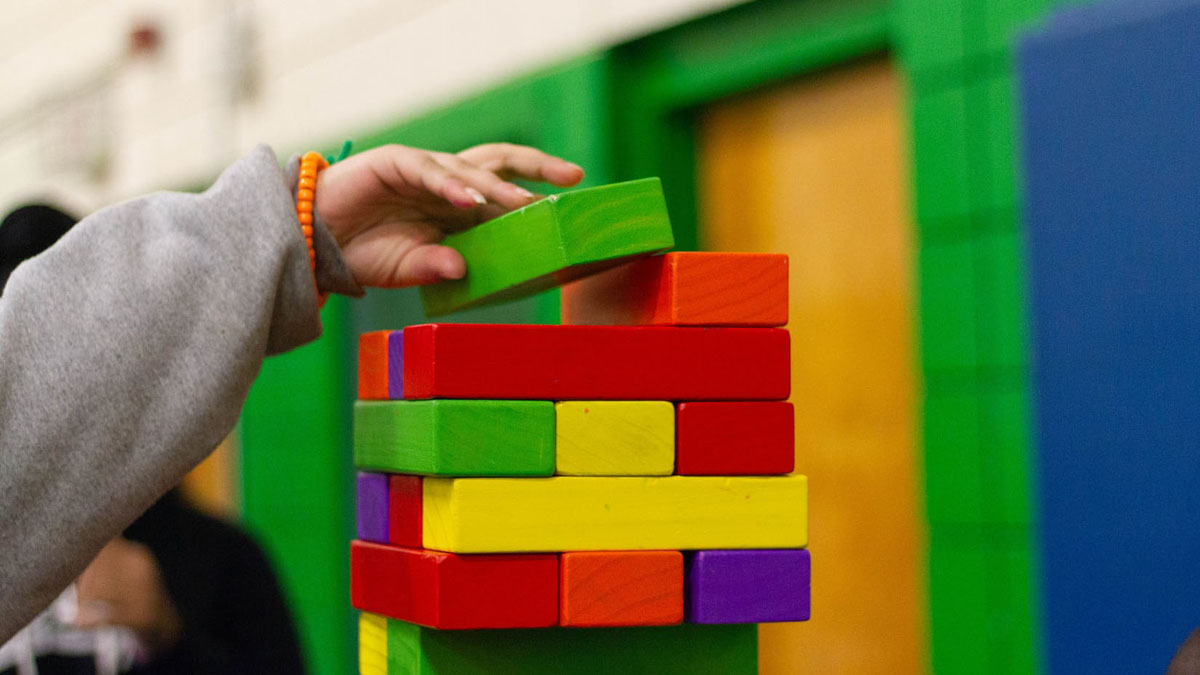 About
Kindergarten can be a place where magic happens. Teachers are responsible for guiding and inspiring childrens' intellectual and interpersonal growth through play, educational tools, and instructional activities.
Industries
Skills
Connect with an Expert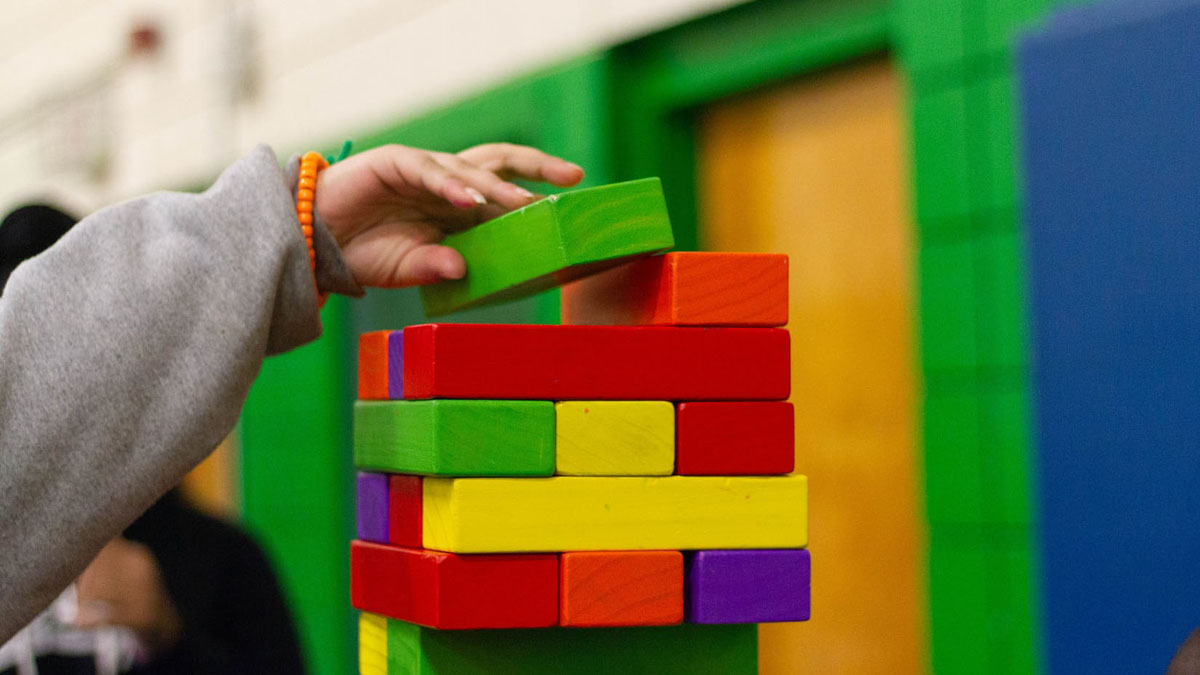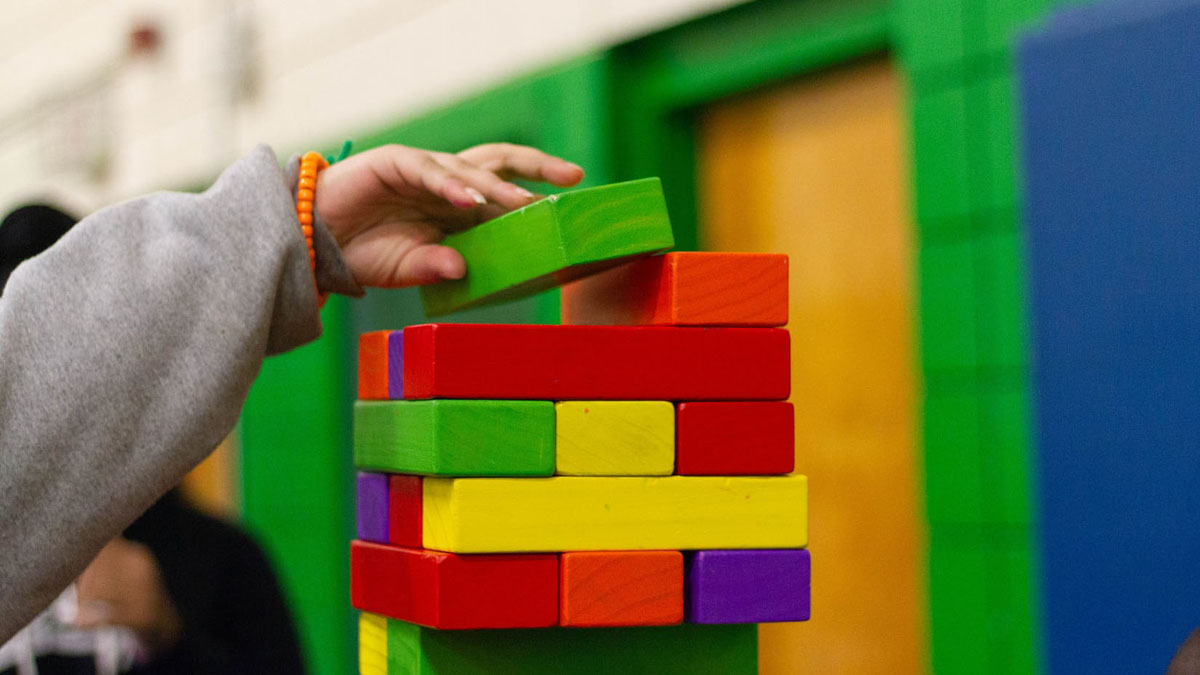 Content Library: Kindergarten Teacher
5 Instructional Strategies more_vert
5 Instructional Strategiesclose
Instructional strategies are the techniques instructors use to deliver training. They can be used in a variety of formats and scenarios.
Build your skills in:
About
Free
Intermediate
Teaching as Decision Making more_vert
Teaching as Decision Makingclose
Instruction needs to consider the content and processes to be addressed, the strengths, needs, and interests of students, the Common Essential Learnings that could be incorporated, and the most effective instructional approaches.
Build your skills in:
About
Free
Advanced
10 Strategies for Developing Self-Control more_vert
10 Strategies for Developing Self-Controlclose
Good intentions are not enough. Sticking to one's plan is hard work. We humans are notoriously poor at following through with our plans. We tend to be ambivalent about making a change. We want to lose weight, but we also love to eat. Fortunately, people can resist desire and temptation using the following resistance strategies.
Build your skills in:
About
Free
Basic