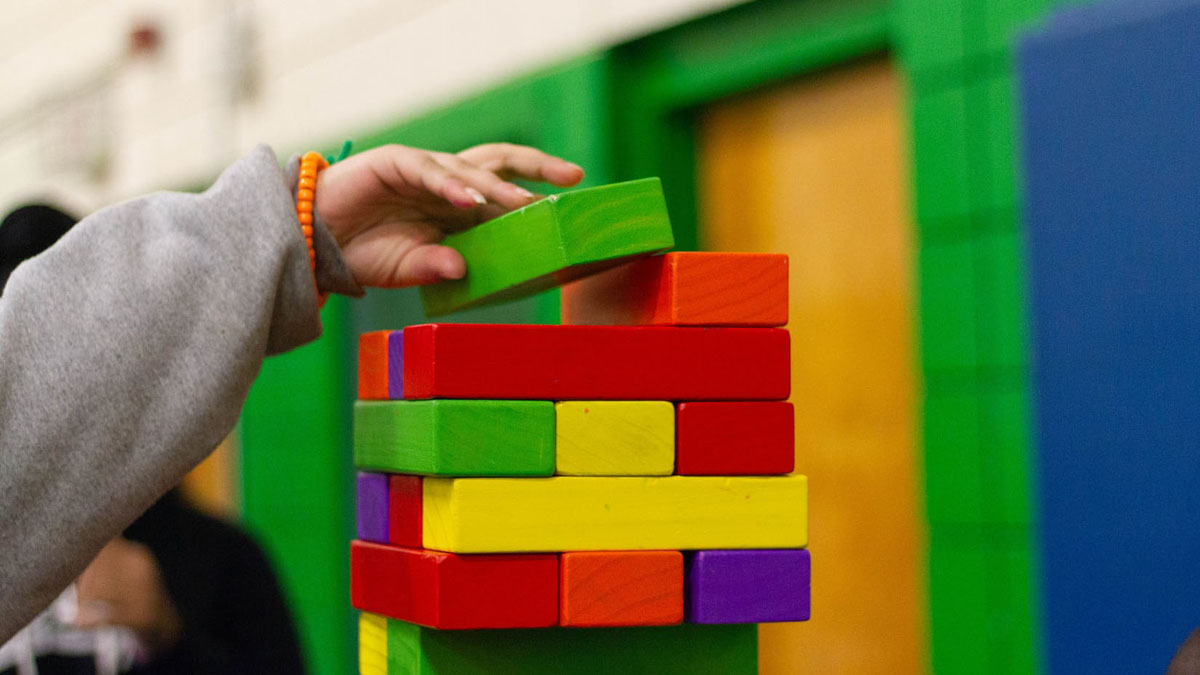 About
Kindergarten can be a place where magic happens. Teachers are responsible for guiding and inspiring childrens' intellectual and interpersonal growth through play, educational tools, and instructional activities.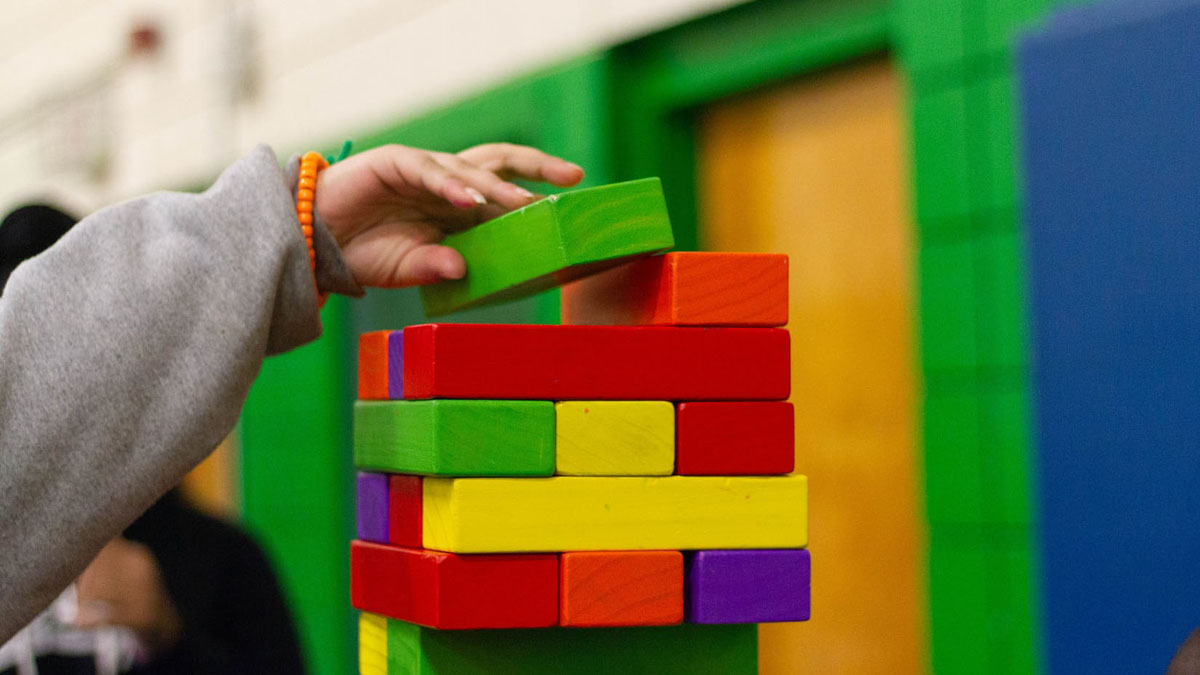 Your Path to Kindergarten Teacher
See the jobs and skills you need to move towards Kindergarten Teacher.
lockUnlock
Unlocking this Path is 1 credit.
Experts
Fondo experts are professionals who can help guide you on your path.