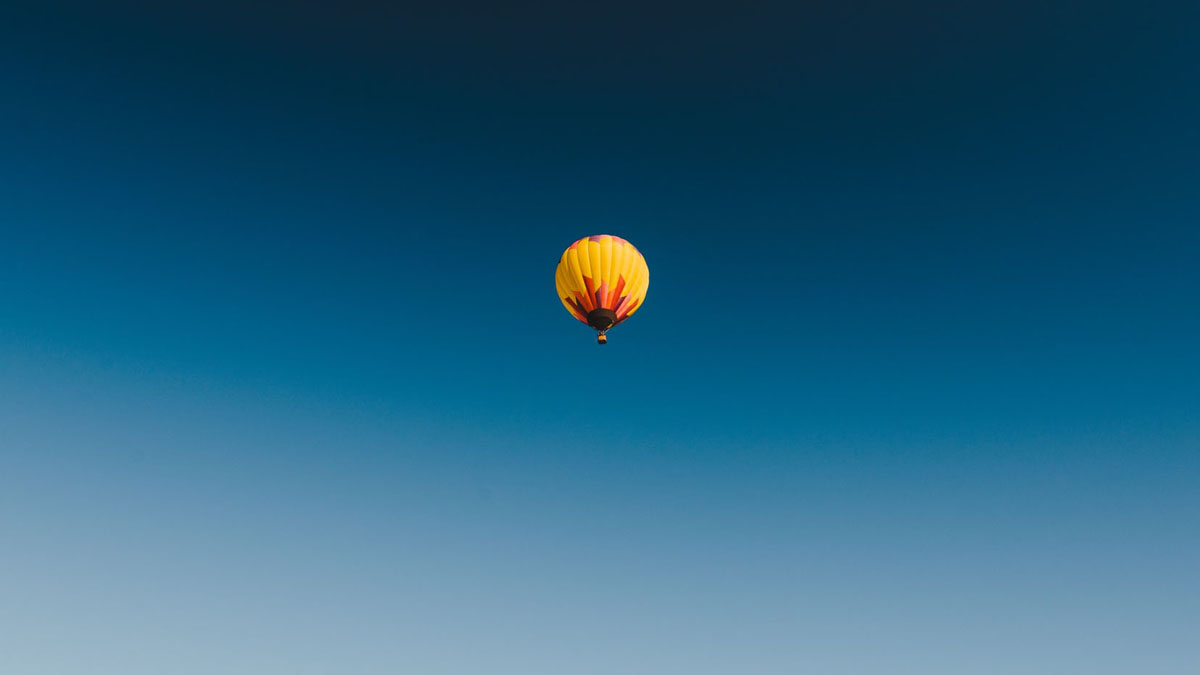 About
Could we find other uses for compressed air? How about compressing streams of air as they pass through our existing atmosphere? The possibilities that arise are huge - houses suspended in the air, urban transport off the ground, and much more. Note: We don't expect this job to become popular until 2030 or beyond.
Industries
Skills
Connect with an Expert
... still looking for an expert Heavy Air Engineer.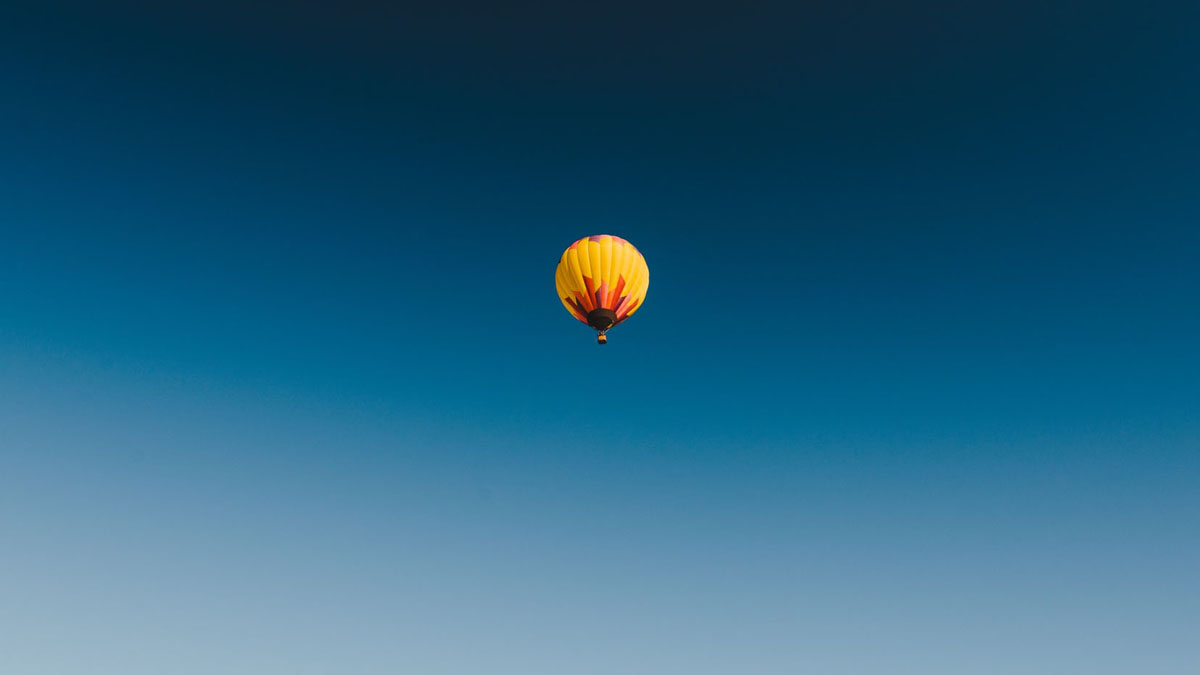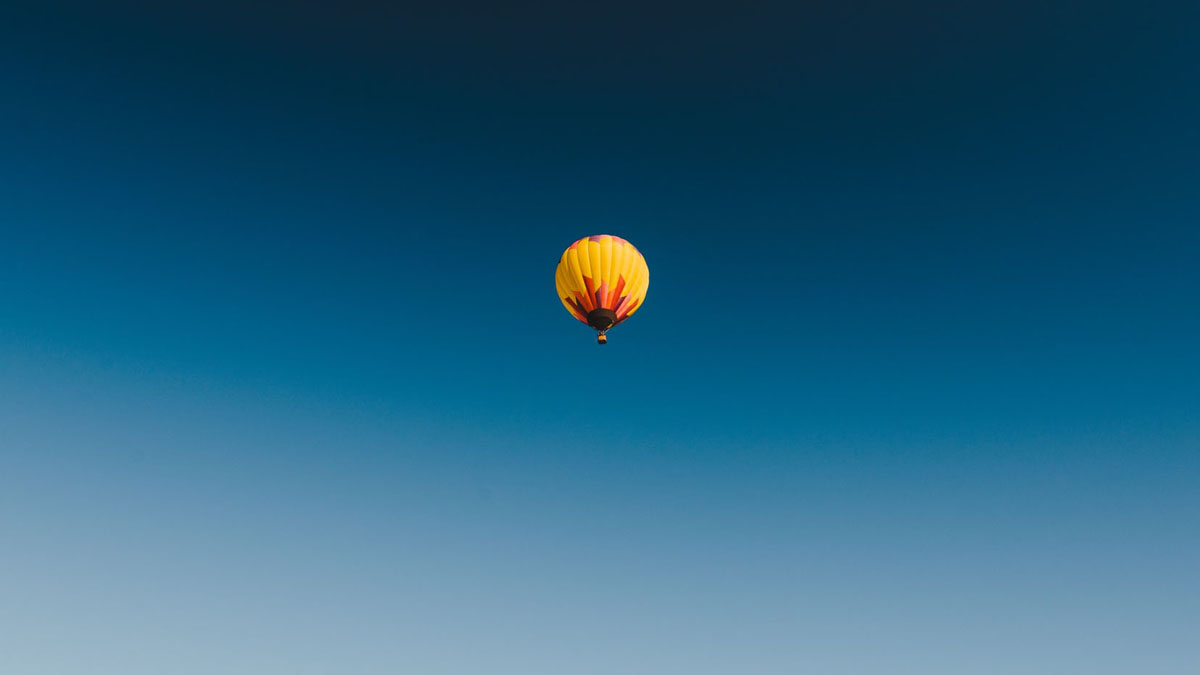 Content Library: Heavy Air Engineer