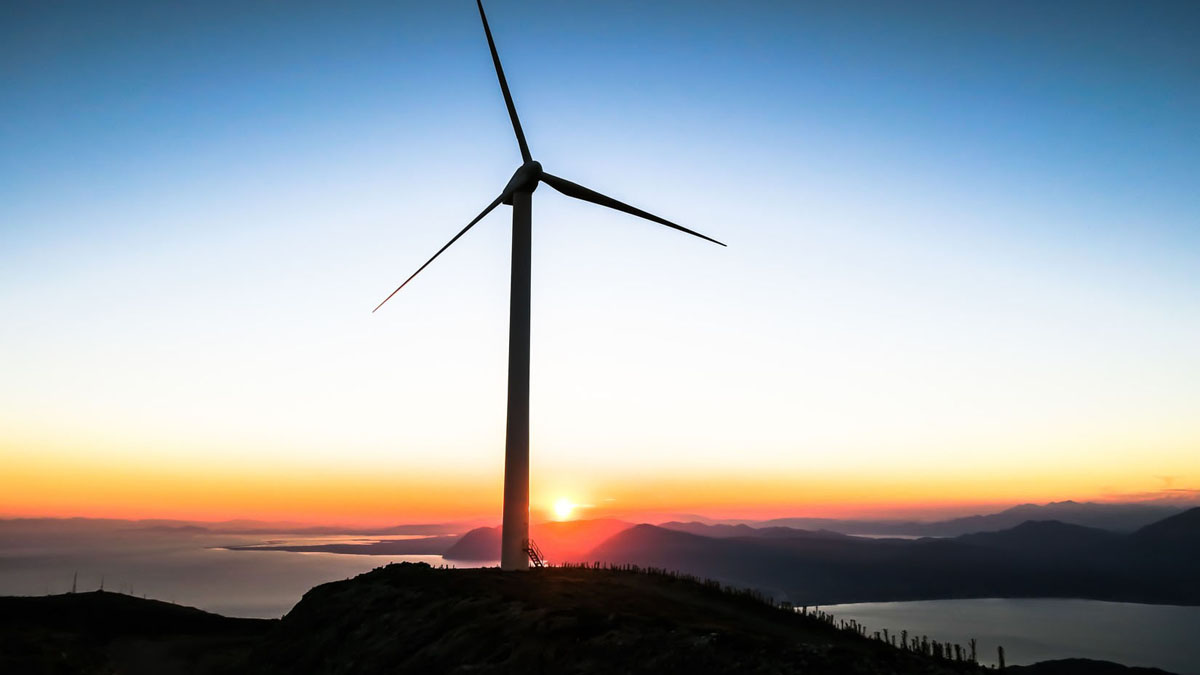 About
Wind energy engineers create wind energy collection systems that harness moving air to create electricity.
As well as research and development, a key aspect of their work involves designing wind farms: developing site specifications, overseeing manufacture of components, and interviewing prospective team members, to name just a few duties.
Wind energy engineers may have backgrounds in areas as diverse as aerospace, civic transport, environmental engineering, and electronics.
Industries
Skills
Connect with an Expert
... still looking for an expert Wind Energy Engineer.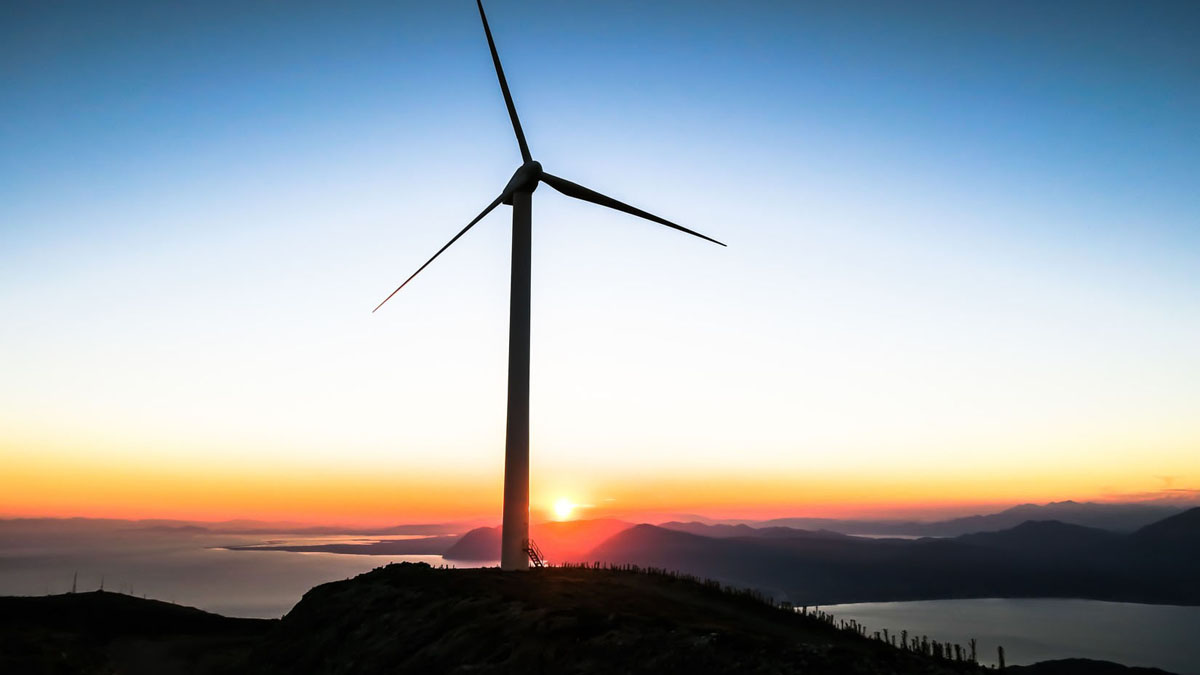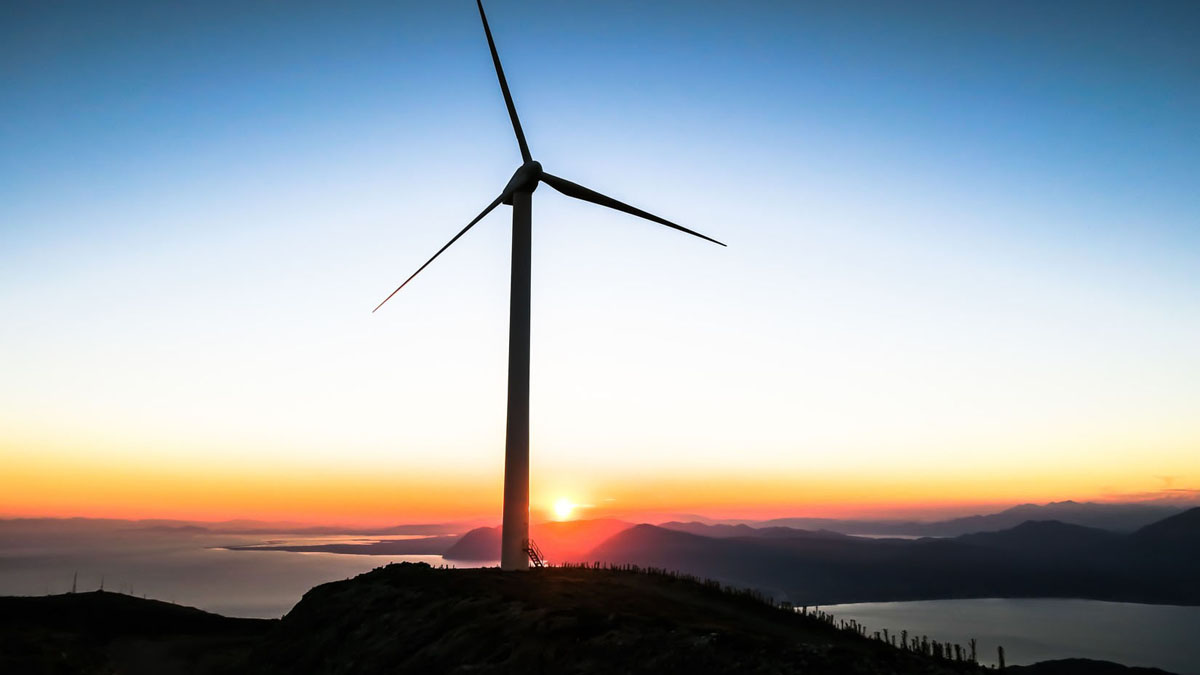 Content Library: Wind Energy Engineer