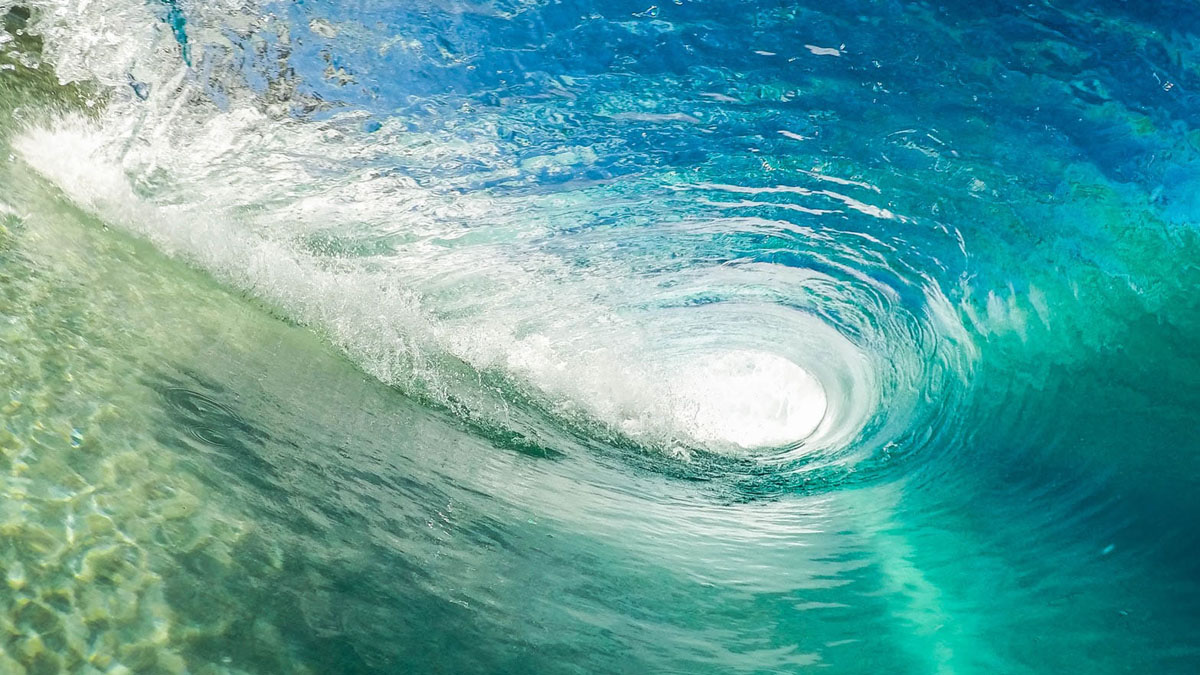 Water Pollution Control Inspector
About
Despite over 75% of the world being made up of water, even small pollution incidents can have a huge impact on people and wildlife.
Water Pollution Control Inspectors are a type of Environmental Compliance Inspector, and inspect and investigate sources of water pollution to protect the public and environment.
Industries
Skills
Connect with an Expert
... still looking for an expert Water Pollution Control Inspector.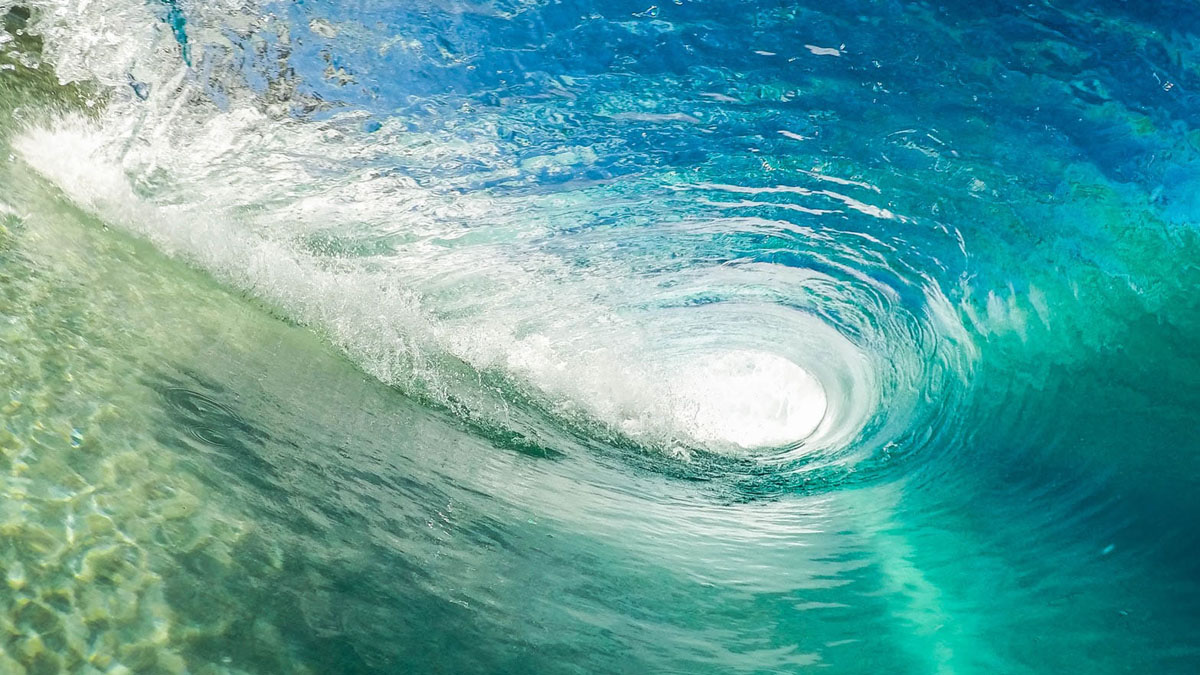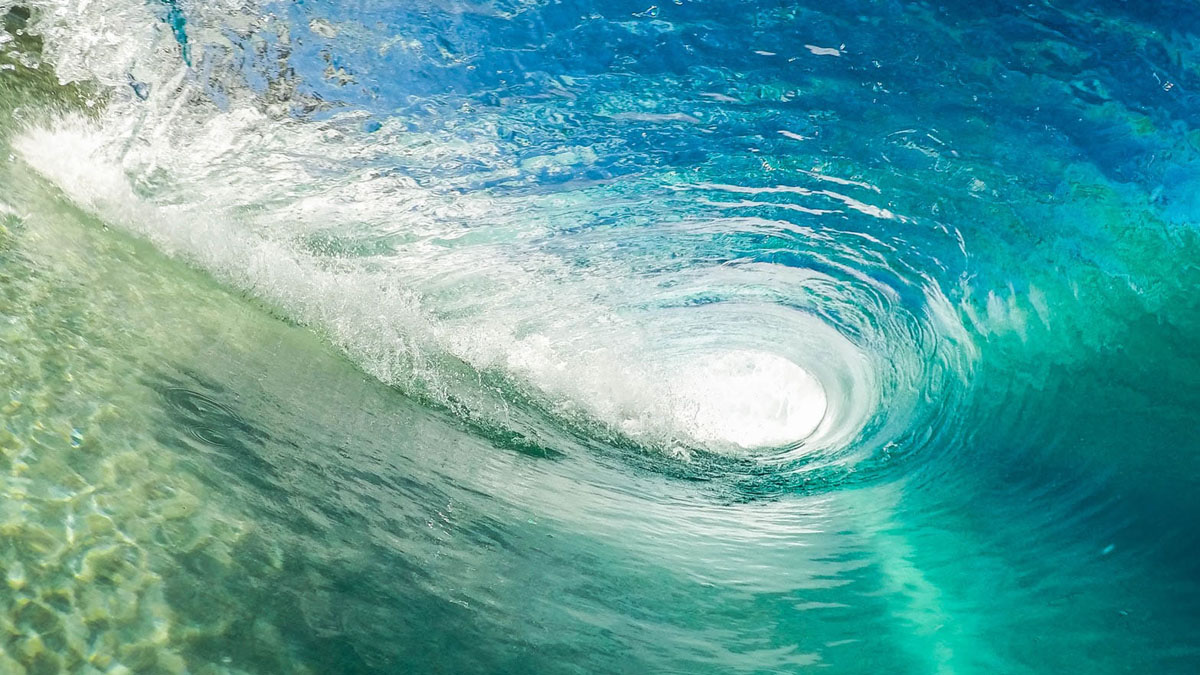 Content Library: Water Pollution Control Inspector