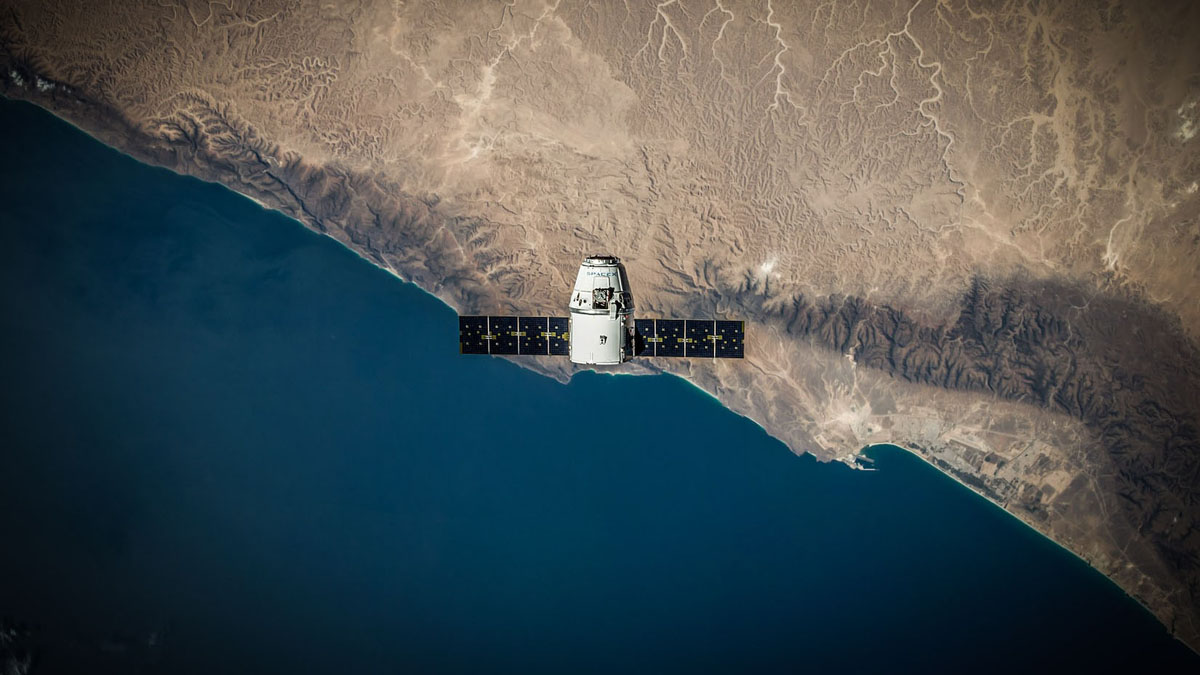 About
Just as roads and buildings need to be kept clean and tidy, so will the trails we take into space. Space Sweepers will use rocket-propelled vehicles to hoover up debris and other trash to maintain galactic routes. This job hasn't yet emerged - we'll probably start to see it appear around 2030.
Industries
Skills
Connect with an Expert
... still looking for an expert Space Sweeper.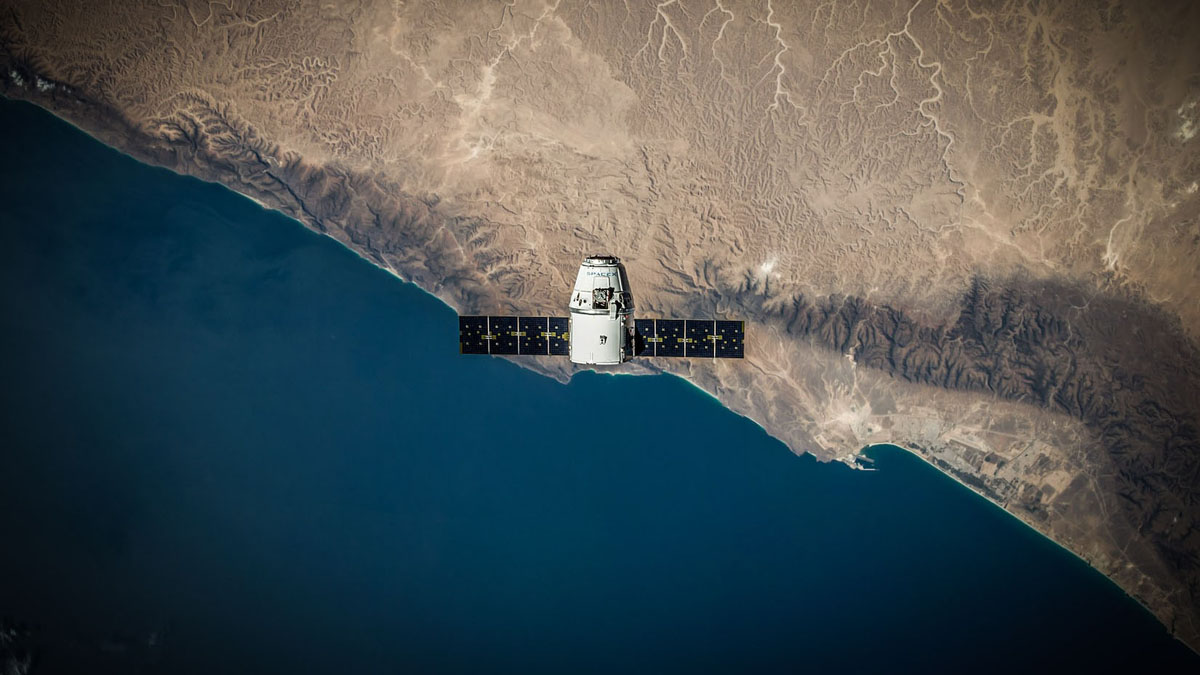 Your Path to Space Sweeper
See the jobs and skills you need to move towards Space Sweeper.
lockUnlock
Unlocking this Path is 1 credit.