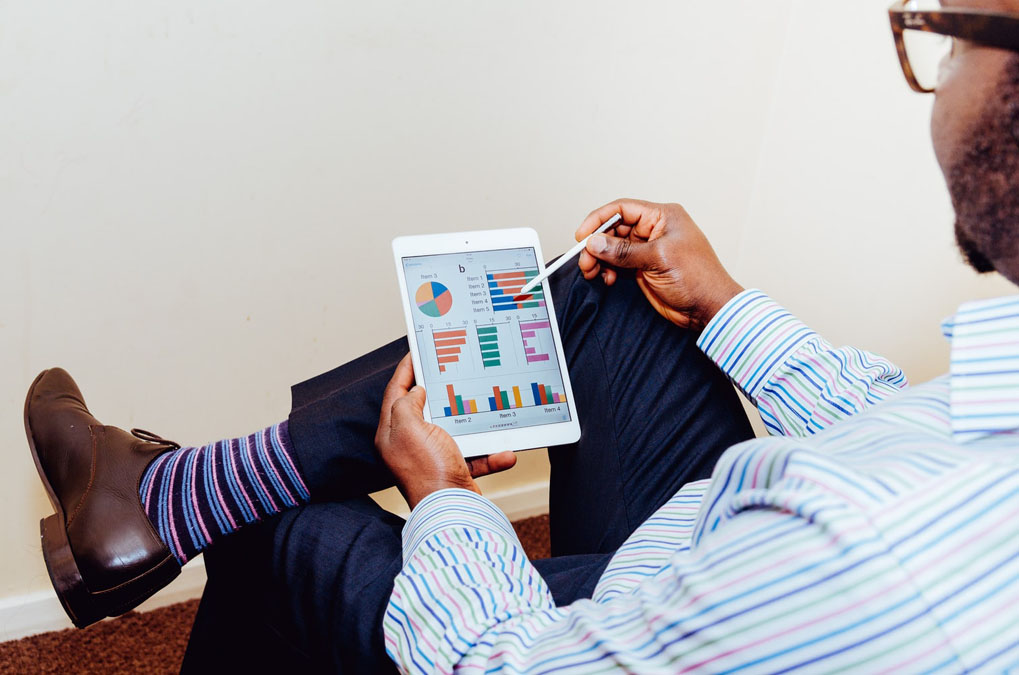 About
Data brokers (aka information brokers, data providers, and data suppliers) are companies that collect data themselves or buy it from other companies (like a credit card company), crawl the internet for useful information about users – legally or otherwise – and aggregate that information with data from other sources (e.g. offline sources). Most people are not even aware such companies exist, but data brokerage has become a lucrative industry that generates $200 billion in revenue yearly, and it's still growing.
Industries
Skills
Connect with an Expert
... still looking for an expert Data Broker.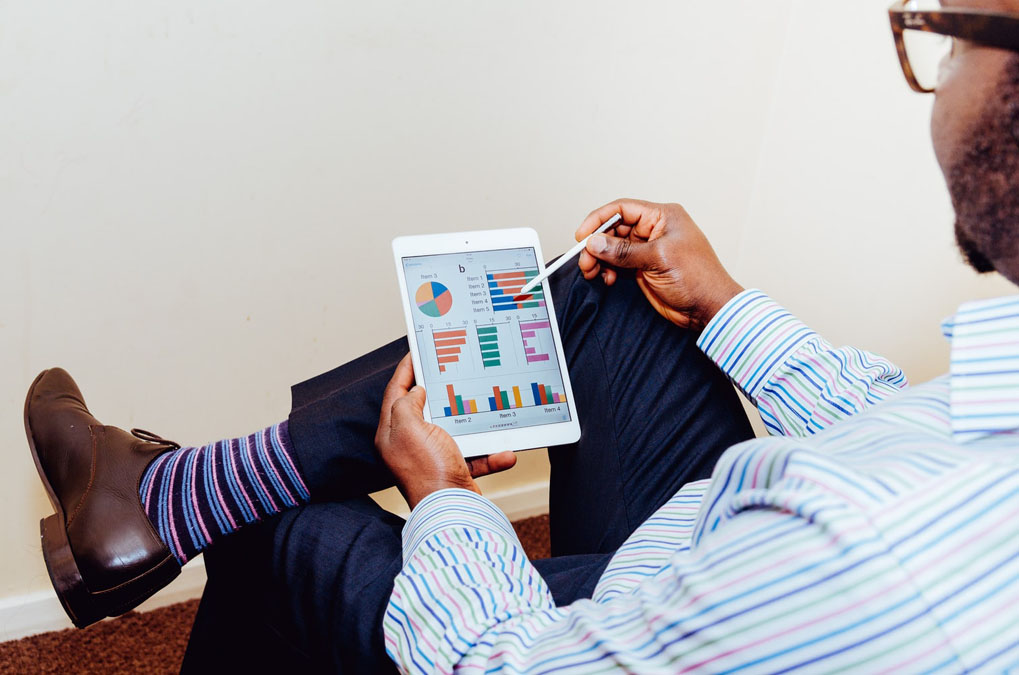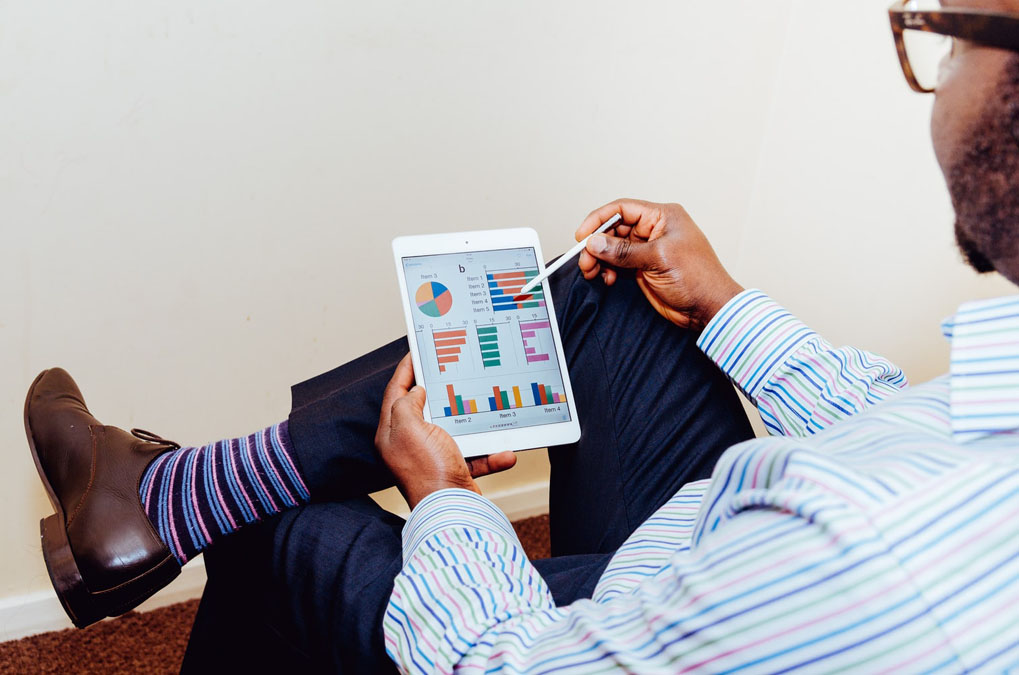 Content Library: Data Broker