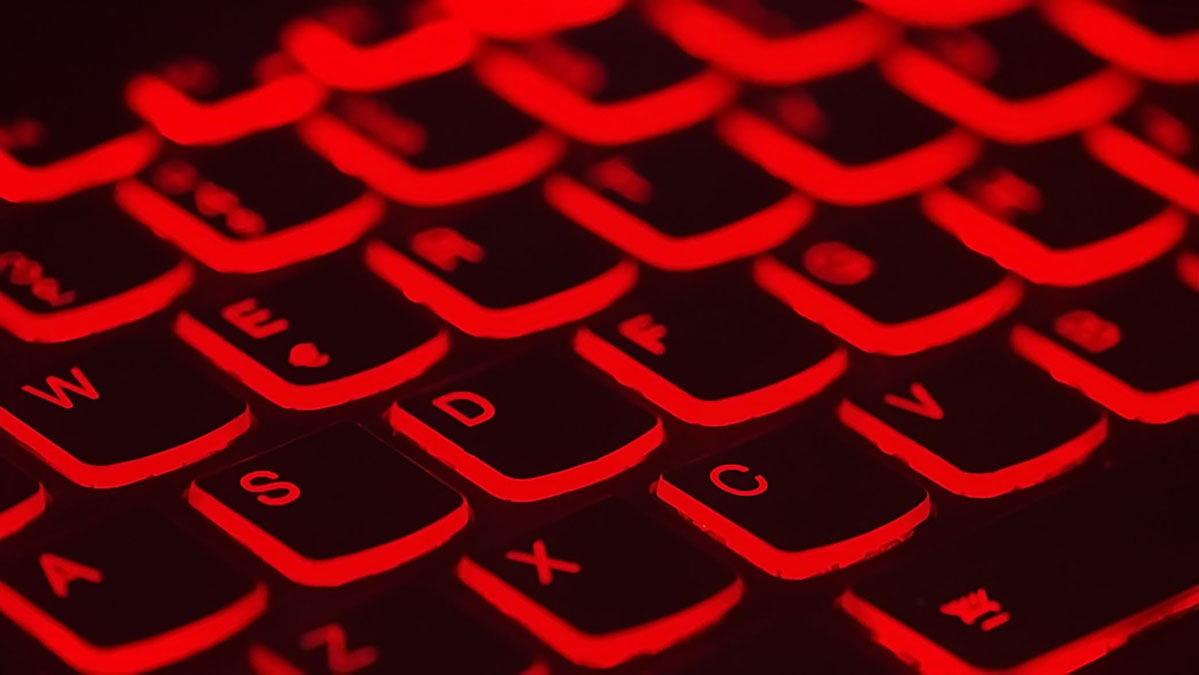 About
Cybernetic directors provide conceptual leadership on creative projects. They'll be part of teams enabling massively more personalized experiences; from magazine articles that understand your visual tastes, to tailoring interactive entertainment to your mood. This job hasn't emerged just yet - but as machine learning becomes more prevalent, make sure you watch this space.
Industries
Skills
Connect with an Expert
... still looking for an expert Cybernetic Director.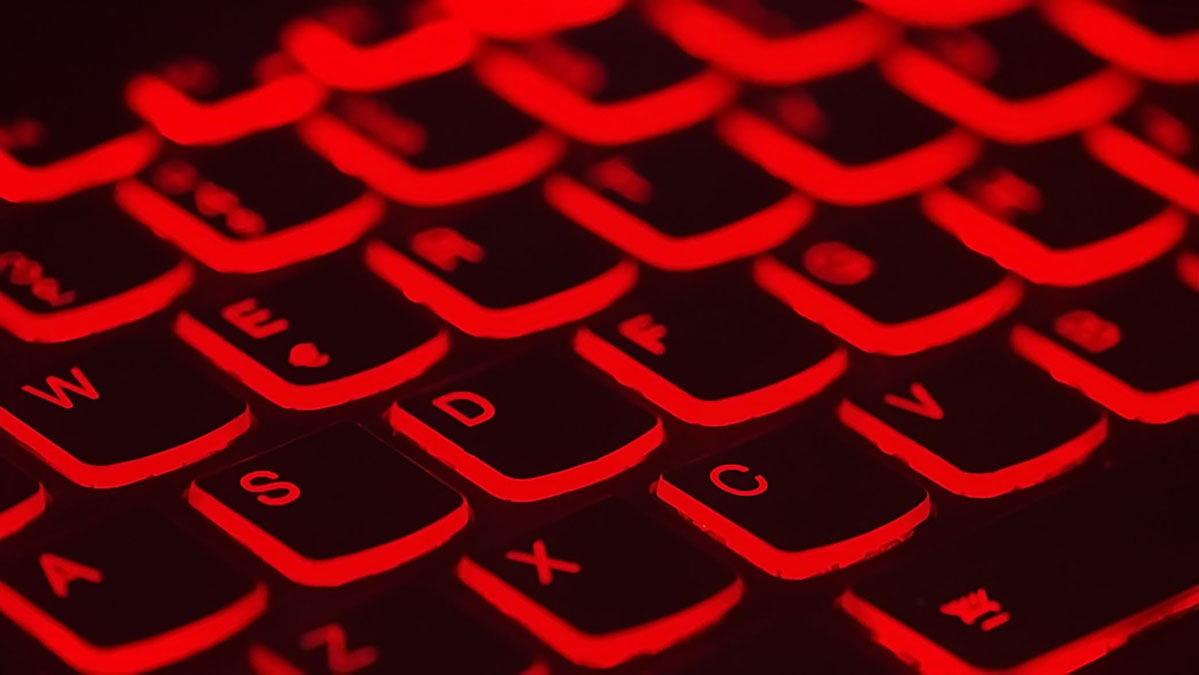 Your Path to Cybernetic Director
See the jobs and skills you need to move towards Cybernetic Director.
lockUnlock
Unlocking this Path is 1 credit.