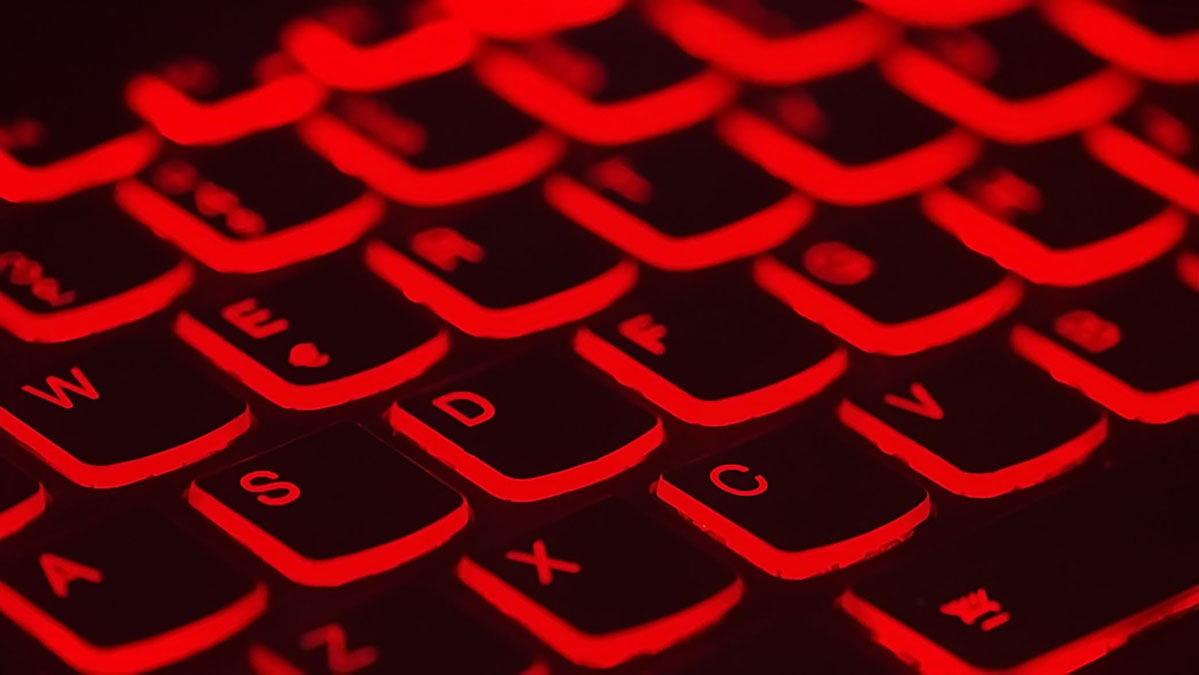 About
Cybernetic directors provide conceptual leadership on creative projects. They'll be part of teams enabling massively more personalized experiences; from magazine articles that understand your visual tastes, to tailoring interactive entertainment to your mood. This job hasn't emerged just yet - but as machine learning becomes more prevalent, make sure you watch this space.
Industries
Skills
Connect with an Expert
... still looking for an expert Cybernetic Director.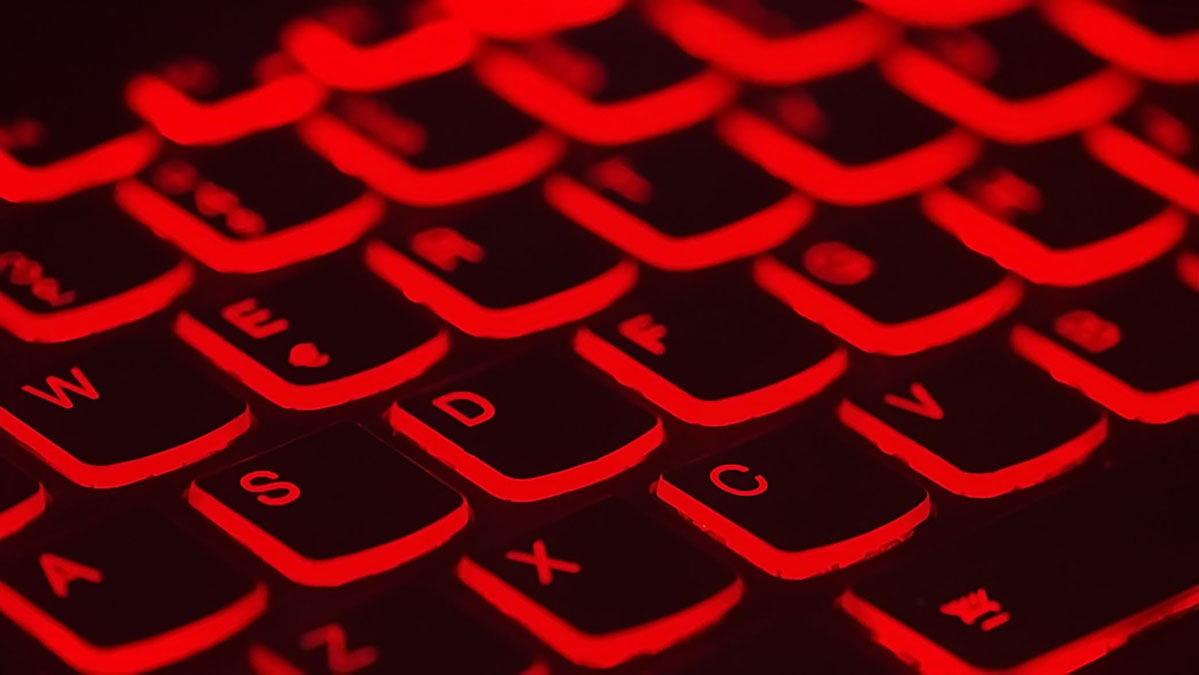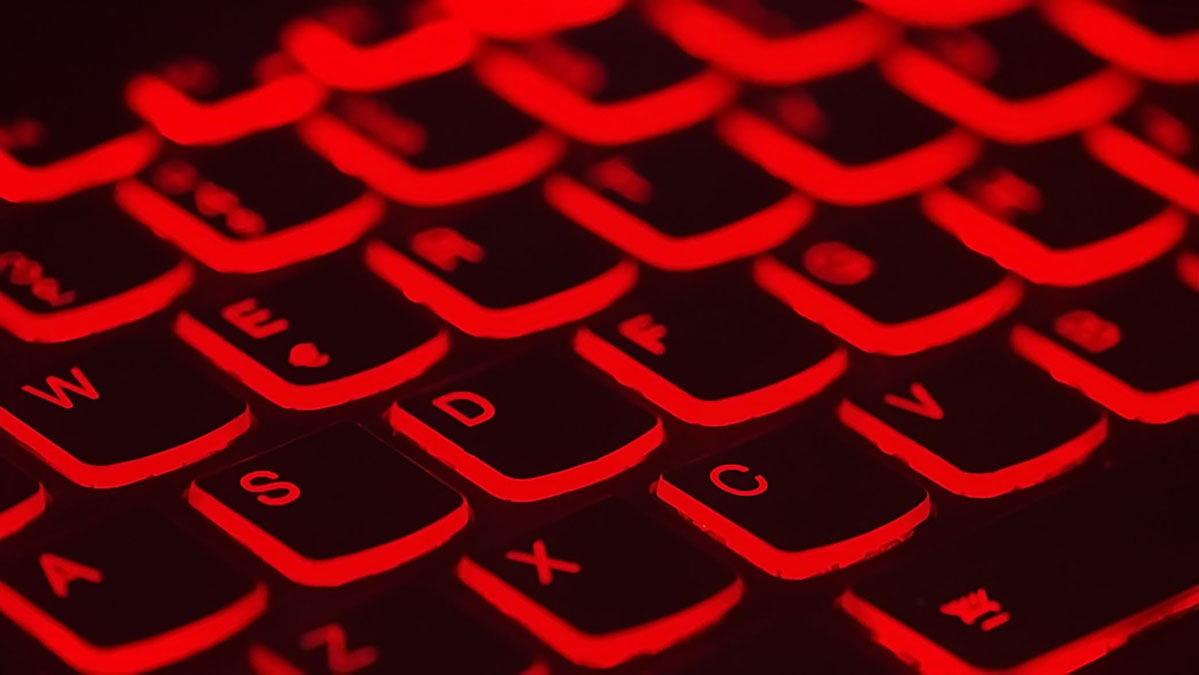 Content Library: Cybernetic Director