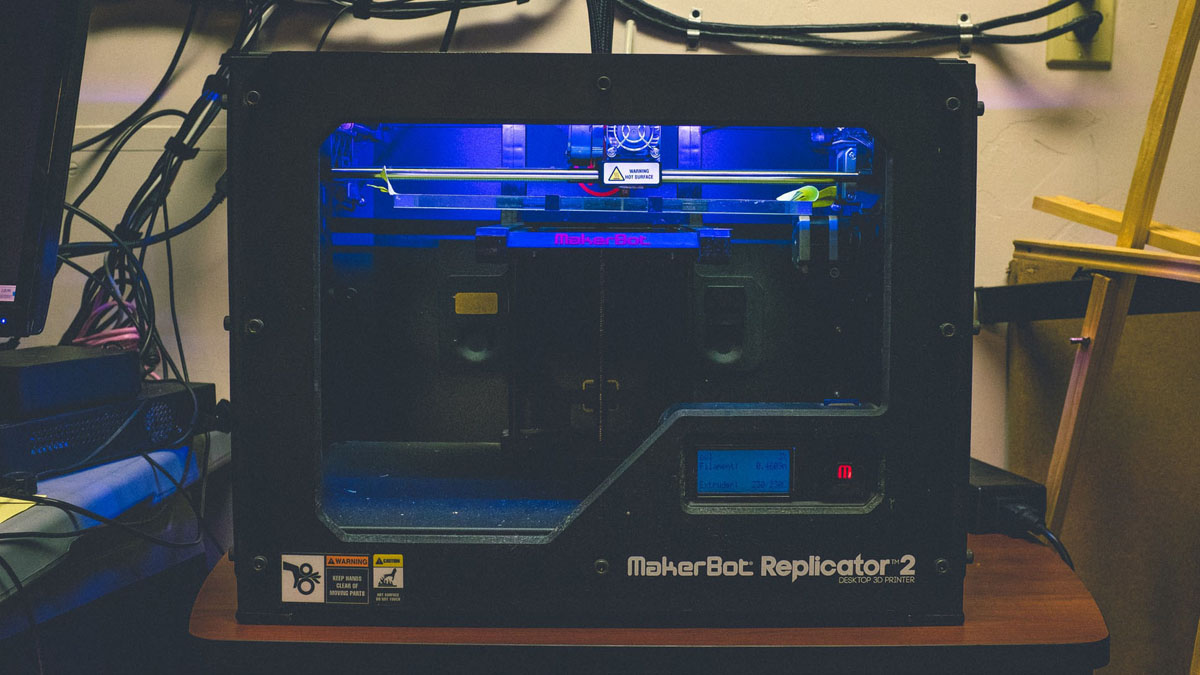 About
Food is one of humanity's biggest needs, and doing so sustainably is one of the biggest challenges facing the planet. Converting 3D printers to work with cartridges containing food-stocks could hold the answer. The engineers able to make this happen will be incredibly valuable.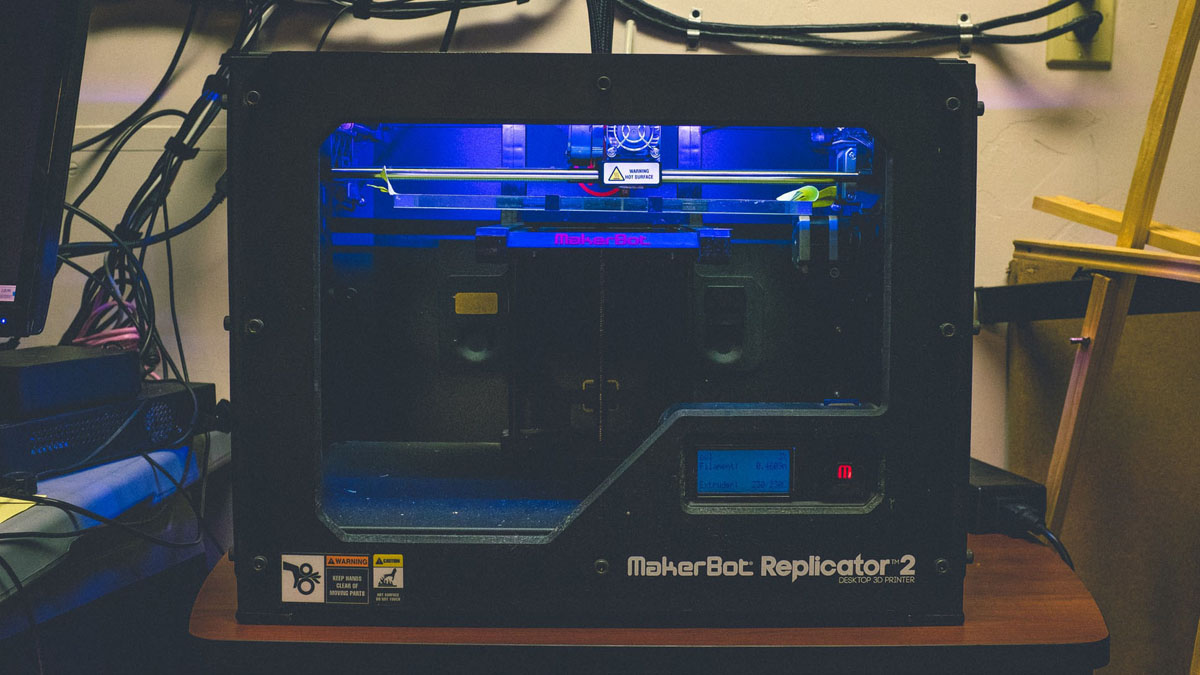 Your Path to 3D Food-Printer Engineer
See the jobs and skills you need to move towards 3D Food-Printer Engineer.
lockUnlock
Unlocking this Path is 1 credit.
Experts
Fondo experts are professionals who can help guide you on your path.