About
Food is one of humanity's biggest needs, and doing so sustainably is one of the biggest challenges facing the planet. Converting 3D printers to work with cartridges containing food-stocks could hold the answer. The engineers able to make this happen will be incredibly valuable.
Industries
Skills
Connect with an Expert
... still looking for an expert 3D Food-Printer Engineer.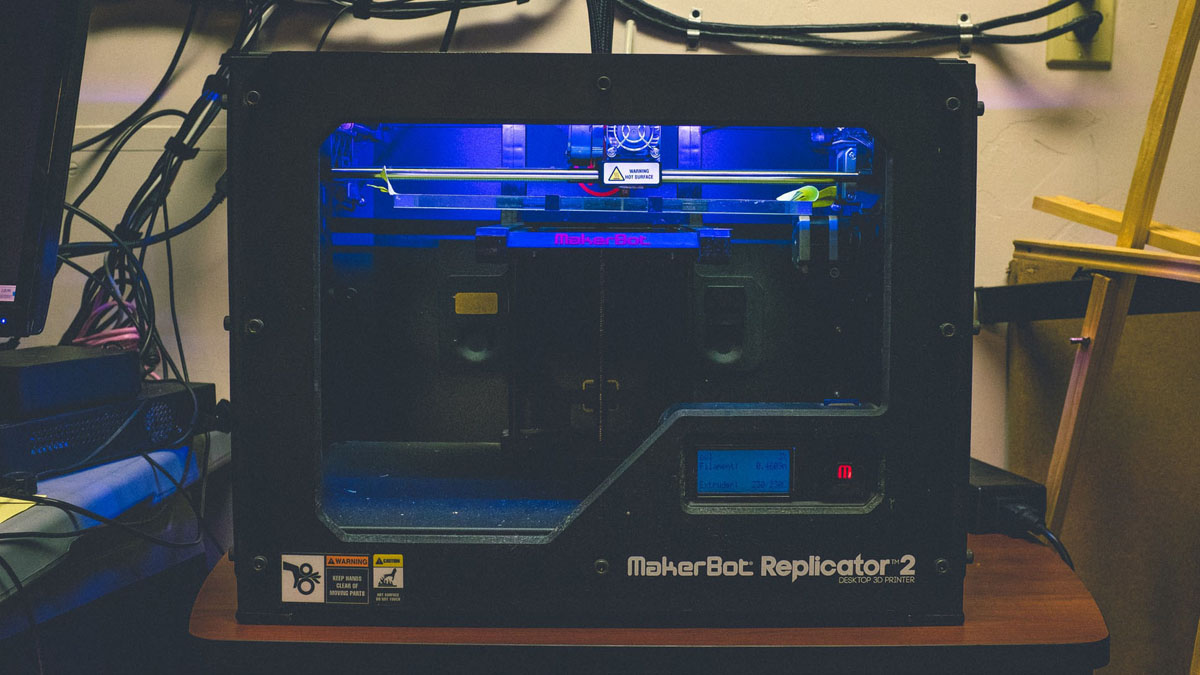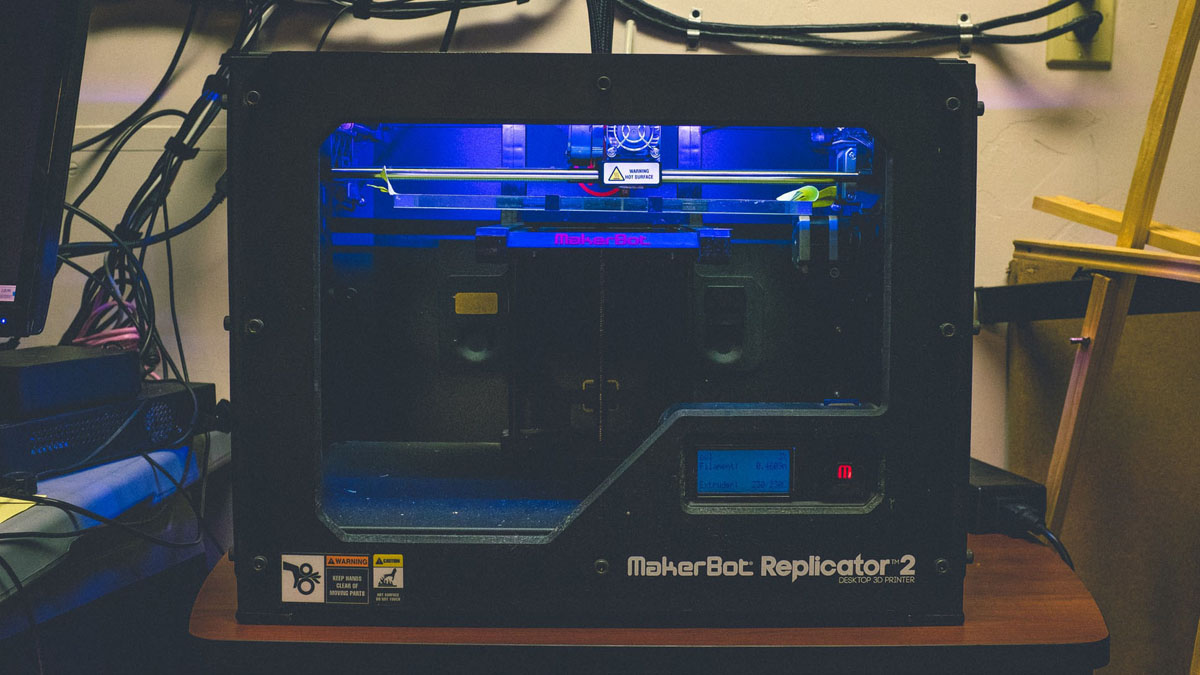 Content Library: 3D Food-Printer Engineer